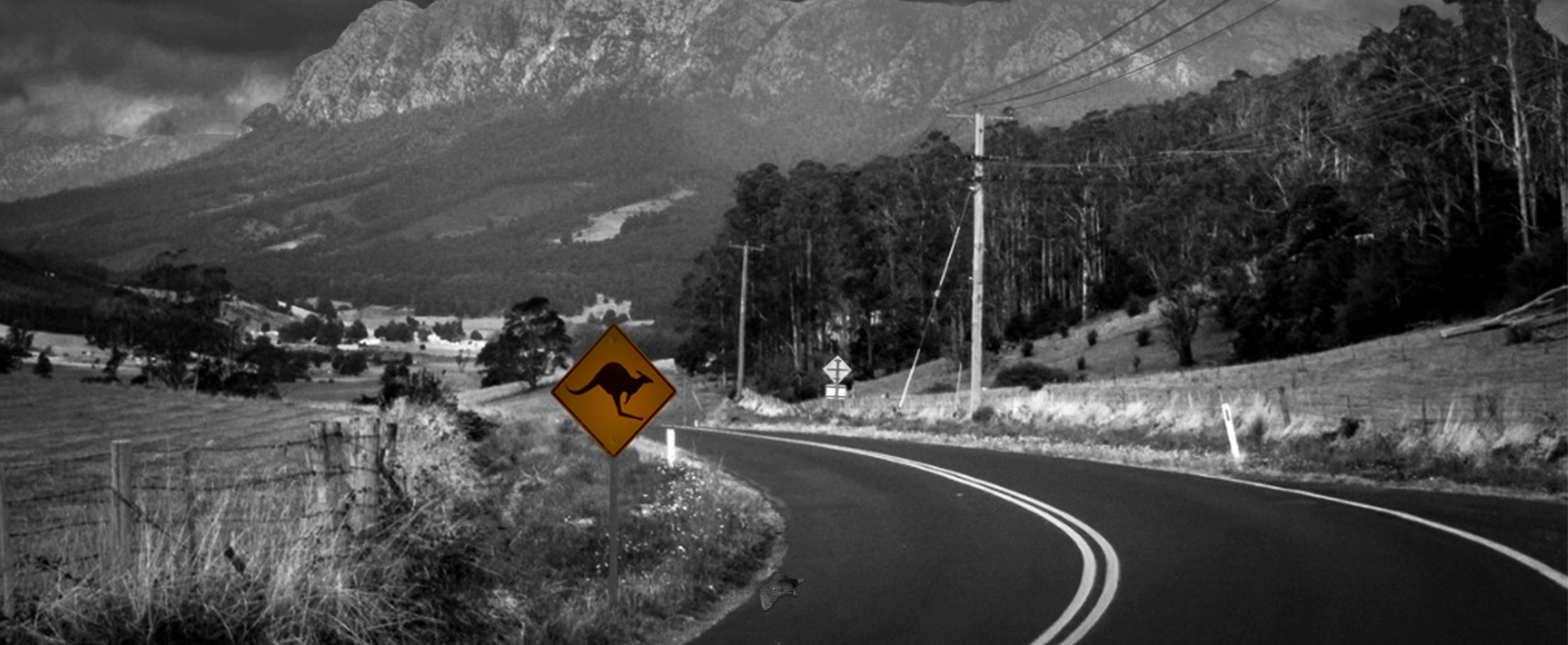 Producer
/ BMEC, Q THEATRE & LINGUA FRANCA
KANGAROO
IMPORTANT UPDATE: Postponement of Kangaroo on 4 - 5 September 2020
Following the current rules and guidelines from the Australian Government restricting the manner in which entertainment venues are permitted to open and operate, including capacity and social distancing requirements; combined with border closures and additional factors preventing companies touring and rehearsing, this event will not be proceeding. 
Hence, Kangaroo on 4 – 5 September 2020 is cancelled. We will offer 3 options for your ticket: to process a refund (which in most cases will be automatically credited to purchasers), you can donate your refund or you can opt to hold your refund in credit for 12 months. We will be sending an email to all ticket holders so you can inform us your preferred option. Please bear with us as we work through our lists.
Melissa, a mother at 18, is escaping a home life with an abusive father only to realise that history is repeating.
Mick tends the sewage facility and collects the town's garbage. Once a bright child, betrayal by a trusted adult forms his home-grown philosophy about life's disposability.
Barbara is a former university lecturer in art settling into country life. Her academic understanding of death is confronted by the cycle of life.
Kangaroo is a rich 60 minutes of debut theatre from playwright Miranda Gott (Bathurst). The play reveals a dark and poetic world of solitude, strength, survival and death.
The development of this works has been supported by ROUTES – a regional partnership between Lingua Franca, Local Stages BMEC and Q Theatre. This project is supported by the NSW Goverment through Create NSW.
Cast & Creatives
Miranda Gott / WRITER
Becky Russell / DIRECTOR
SUBSCRIBE & SAVE!
Subscribe to a year of creative experiences.
Eight pack – save 15% (and get a free Penrith Arts Lover membership) |
Six pack – save 12% | Four pack – save 10%
Learn More