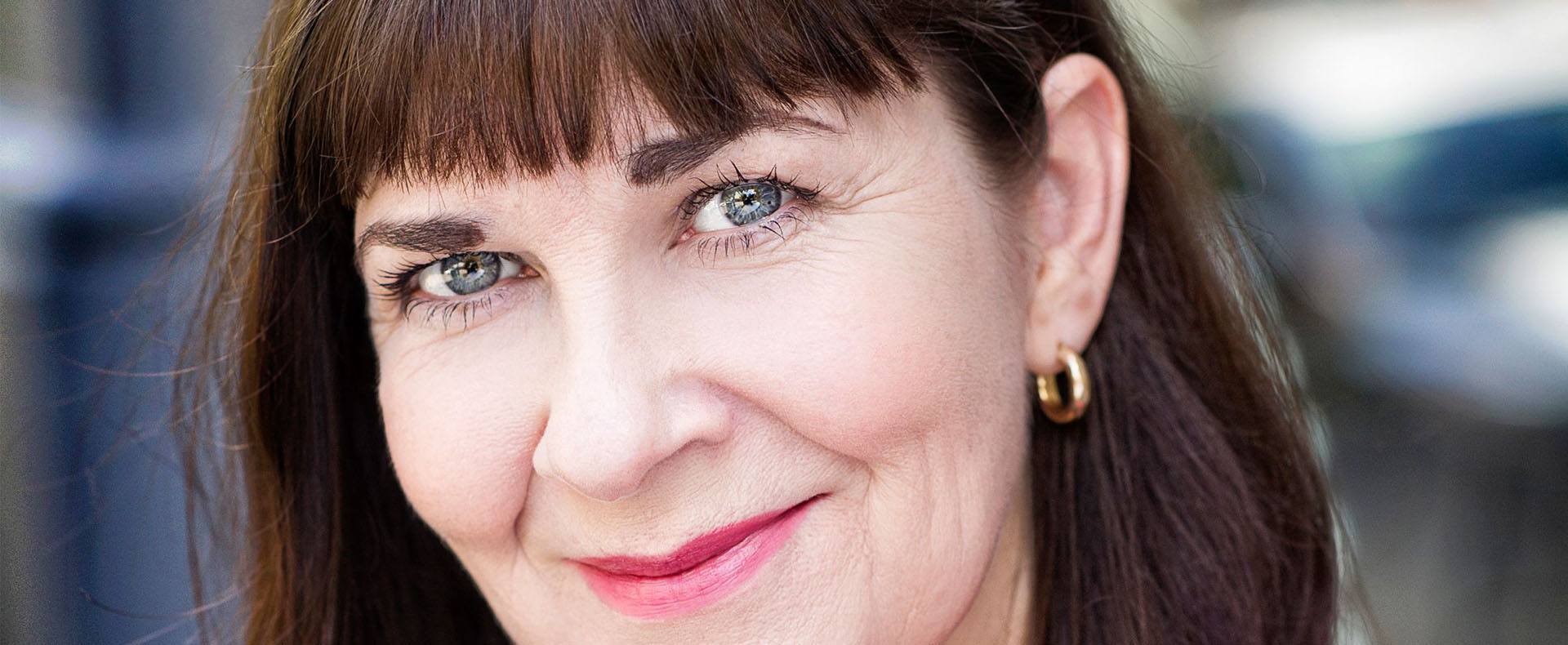 Curtains
Featuring Meredith O'Reilly (vocals) & John Martin (piano)
If you're a fan of a showtune and a backstage story – you'll love Curtains.
Seasoned entertainer Meredith O'Reilly has seen a thing or two in her 35 years in show business. She's been cast in more than her fair share of musicals that suddenly stopped, flopped or never got off the ground… usually involving major stars and dodgy characters.
In this rollicking ride through the ups and downs in the business, O'Reilly will keep audiences in the palm of her hand, dishing the dirt, sharing the gossip and stories behind the scenes, where fact truly was stranger than fiction!
And then there's the songs. The unsung songs from the unseen shows will have their time on stage along with the many, many hits from the success stories O'Reilly has been part of. There's plenty of those – her career spans roles in Les Miserables, Hello Dolly!, Rocky Horror, The Producers and My Fair Lady – and that's just the beginning.
Curtains was a finalist in the first Short & Sweet & Cabaret festival and has also been performed as part of the Festival Fatale at Eternity Theatre, the Glen St Theatre Music Subscription Series, and the Bondi Cabaret Festival.
Make the most of our season with our special offer! Purchase 3 of our music events as a package and save up to $20! Choose between SALTANGO, The Waldo Fabian Sextet, Curtains or Visions of Nar.
A COVID-19 Safety Message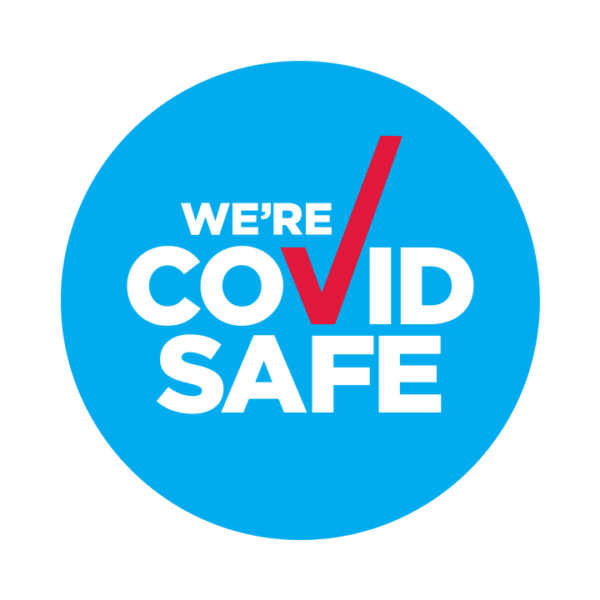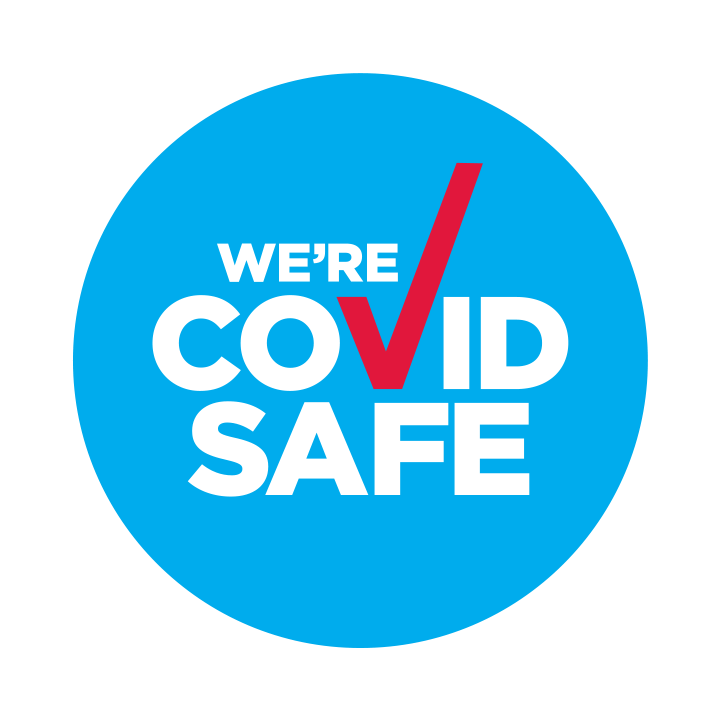 The Joan is a registered COVID Safe venue and we are now operating under strict new guidelines. Your health and safety is our priority.
Please click here to view our full COVID Safe plan and our new ticketing Terms & Conditions that are now in place.
It is the responsibility of every individual to help stop the spread of COVID-19. If you have experienced cold or flu-like symptoms in the last 14 days, have a temperature and/ or been in contact with a confirmed case of COVID-19, it is our right to refuse you entry into our venue. The health and safety of our patrons and staff is extremely important to us. Please contact us before your event if any of the above applies to you.
Penrith Performing & Visual Arts recommends that all patrons download the COVIDSafe app on the Apple App Store or Google Play.
We continue to closely monitor and adhere to the regulations and advice provided by the Australian Government Department of Health and in accordance with NSW Government guidelines. PP&VA's COVID Safe plans will continue to evolve as the health advice changes.
If you're having problems finding the information you need, please email us or give us a call on 02 4723 7600.