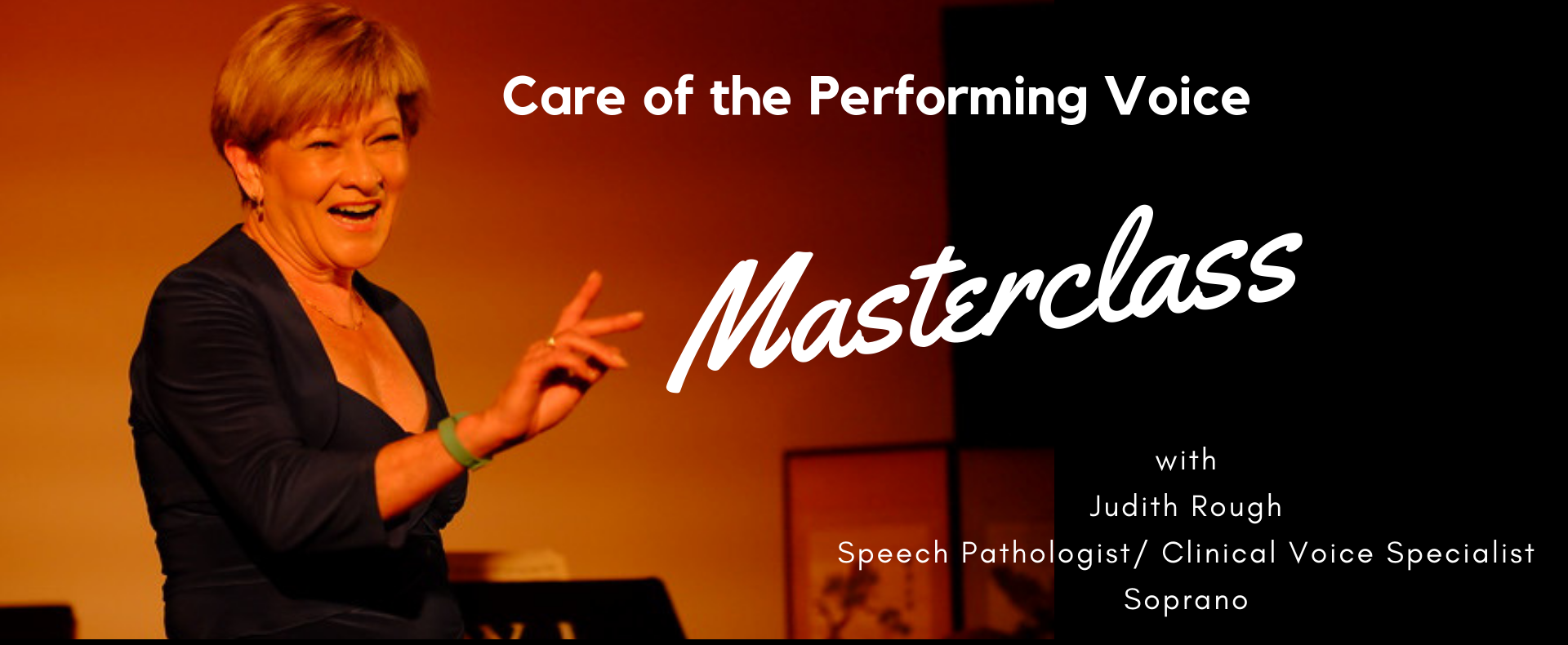 Producer
/ Australian Voice Association and Australian Dysphonia Network
MasterClass – Care of the Performing Voice
A Masterclass presented by the Australian Voice Association, Australian Dysphonia Network and The Joan for World Voice Day
As part of World Voice Day's celebrations, The Joan, Penrith's home of the voice, will host this unique Voice Masterclass. This one-off experience will be delivered by Speech Pathologist, Soprano and Voice expert, Judith Rough. It will provide an intimate opportunity for singing and drama teachers, students and performers to learn, share experience and where necessary, correct vocal techniques.
Judith has more than 30 years experience and expertise in the fields of speech pathology and the performing arts. She specialises in the area of voice and voice disorders, and most recently works as a Clinical Voice Specialist at St. Vincent's Hospital Darlinghurst. Judith also has many years of teaching experience. She delivered the 'Voice and Voice Disorders' undergraduate course at University of Sydney and has been responsible for delivering 'Counselling for Speech Pathologists' at Macquarie University as part of their Masters Programme since 2012. She is regularly invited to conduct workshops and seminars on healthy voice use to singers and teachers.
As a trained classical singer, Judith has extensive experience as a soloist in concert and oratorio. She has performed most of the major soprano repertoire with various choirs and orchestras in Sydney, and also performs regularly in concert and recital in and around Sydney. Judith has served on the Australian Voice Association board as Secretary and Vice-President, and is currently a board member of the Australian Dysphonia Network. She is passionate about the wonders of the human voice and is keen to help people to avoid developing problems through a lack of understand of how to use it well.
Judith is thrilled to be part of the World Voice Day concert – Voices in the Valley at The Joan following on from the Masterclass.
As part of World Voice Day's celebrations, there will also be a concert, Voices in the Valley after the Masterclass. It is a showcase of professional vocal talent alongside community artists, and even includes a performance by Judith Rough herself!
06 Apr 2019 3:30 pm
Sold Out
Richard Bonynge Concert Hall
06 Apr 2019
$15 - $50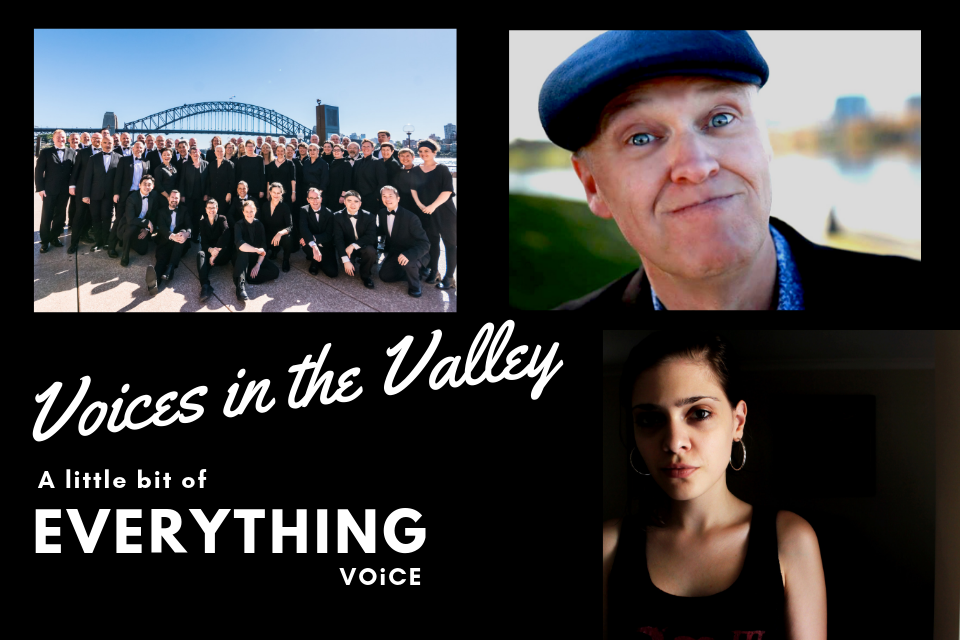 Masterclass & Concert Combo Tickets
Attend both events in one day at a more affordable price
BOOK NOW