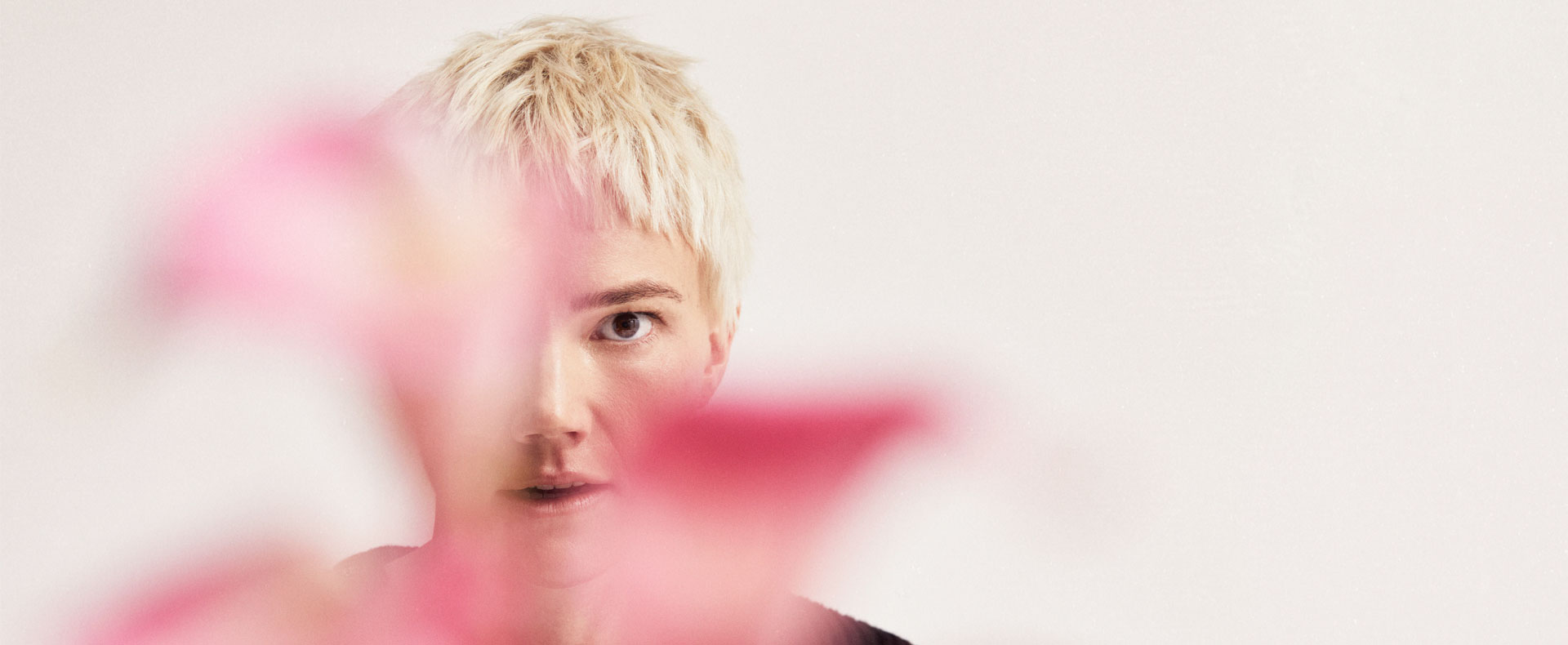 Producer
/ Bell Shakespeare
Bell Shakespeare's
A Midsummer Night's Dream
By William Shakespeare.
Directed by Peter Evans.
Join us for Bell Shakespeare's exclusive Western Sydney season.
Shakespeare's classic comedy, A Midsummer Night's Dream, is reawakened in this breathless production brimming with magic, mirth and mayhem.
Love is in the air in Athens – and it's contagious. Besides the royal wedding, which is just days away, there are young lovers dreaming of enchanted futures together. Hermia and Lysander are besotted with one another, while Helena adores Demetrius. The only snag is that Demetrius loves Hermia – and he's got Hermia's father on his side.
Determined to be together, Hermia and Lysander meet in a moonlit forest with plans to elope. Following hot on their heels is Demetrius, who in turn is pursued by a lovelorn Helena. But the young lovers are not alone in the forest. Nick Bottom and his hapless bunch of tradies have gathered to rehearse a play to be performed at the royal wedding. And, hidden from human eyes, a mischievous sprinkling of faeries are also in the forest that night. The three worlds collide in an explosion of comic confusion that throws the future of all the lovers into jeopardy.
---
AUDIENCE INFORMATION
General Public: Suitable for ages 12+.
Schools: Suitable for Years 7 – 12 and Tertiary Students. Please see the 'Schools Bookings and Resources' section below for more information and to book.
Duration: 2 hours (Including 20-minute interval plus 20-minute Q&A following the matinee performance).
Seniors Matinee: Book tickets to the performance on Friday 5 April at 10:30am for the discounted price of $40 per ticket.
Thursday 4 April at 7:30pm
Friday 5 April at 10:30am & 7:30pm
Book Now
Schools Bookings and Resources
EDUCATIONAL RESOURCES
Curriculum Links
English and Creative Arts – Drama (Stages 4 – 6).
Click here to download a full version of the NSW State Curriculum Links.
Free Post-Show Q&A Session
A free 20-minute Q&A session with the cast will be held following the performance on Friday 5 April at 10:30am.
Bonus Opportunities
Bell Shakespeare's Regional Access Workshops provide invaluable opportunities for students in regional areas to learn more about Shakespeare, live performance, and the production they are about to see, at no cost to your school.
Before students see A Midsummer Night's Dream, a teaching artist will guide students through a 75-minute workshop that includes an interactive synopsis of the play and specific directional and design concepts that are unique to this production.
The John Bell Scholarship is a once-in-a-lifetime opportunity for students living in regional or remote areas who are interested in a career as a performer. Interested students may book a workshop audition. Students will spend 15 minutes where they will audition and work with a professional Bell Shakespeare artist, receiving feedback and direction. Each year, up to four students are selected from across Australia to come to Bell Shakespeare HQ in Sydney and spend a week training with the Company.
A Midsummer Night's Dream Online Resources can be found on Bell Shakespeare's website, on the Shakespeare Hub here. Production resources will be added throughout the year including set and costume designs, photo galleries and interviews.
---
PLAN AND BOOK YOUR EXCURSION
Getting Here
Click here for information about our venue and getting here.
Risk Assessment
Click here to download The Joan's 2024 Risk Assessment.
Booking Form
Meet the Cast and Creatives
Playwright: William Shakespeare
Director: Peter Evans
Designer: Teresa Negroponte
Lighting Designer: Benjamin Cisterne
Sound and Composition: Max Lyandvert
Cast: Ella Prince, Mike Howlett, Kyle Morrison, Imogen Sage and Laurence Young
Read the Reviews
"Bell Shakespeare has mastered the art of presenting Shakespeare in a manner that is accessible to the modern-day audience, while still endearing those who love the tradition." – Australian Stage
"Bell Shakespeare – arguably the best Shakespearean theatre company." – Herald Sun
Bell Shakespeare is assisted by the Australian Government through Creative Australia, its principal arts investment and advisory body, and by the NSW Government through Create NSW. Bell Shakespeare's education program is supported by the Australian Government through the Office of the Arts.