Located within close proximity to the council chambers, Penrith city library and Westfield shopping centre and fully refurbished in 2005, the Joan offers spaces for events of all sizes, including a 550 seat concert hall, 378 seat drama theatre, 90 seat performance studio, 2 Foyers, 2 Bars and 27 Meeting Rooms.
Spaces and Capacities
Atrium Foyer – exhibitions only
Malcolm Borland Foyer (250 standing/100 seated)
Allan Mullins Studio – up to 75 seats
Richard Bonynge Concert Hall – 550 seats (including 4 wheelchair spaces)
Q Theatre – 374 seats + 4 wheelchair spaces
Ensemble Room 1 (15 max)
Ensemble Room 2 (15 max)
Ensemble Room 3 (15 max)
Board Room (14 max)
Orchestral Room 1 (70 max)
Orchestral Room 2 (70 max)
Studio Rooms (18)
Please scroll down for more information on our spaces.
For Venue Hire enquiries, please complete the form below, and we will get back to you as soon as soon as possible. Thank you.
Q Theatre - Technical Information
The Q Theatre is located on level one of The Joan, accessible by lift or stairs. Built as part of The Joan's redevelopment in 2005 and opened with a specially commissioned musical, Somewhere, by Tim Minchin and Kate Mulvany, the Q Theatre seats 378 people, with great views from all angles.
Click here to download the Q Theatre's Comprehensive Tech Specs
Richard Bonynge Concert Hall
Richard Bonynge Concert Hall - Technical Information
The Concert Hall is located on the ground floor of The Joan. Its acoustics are world class and it seats 550. It also includes choir stalls and gallery (some restricted viewing).
Allan Mullins Studio - Technical Information
A flexible black box studio space seating up to 90 patrons.
Marketing Services for Hirers
Our Marketing team brings a wealth of experience across traditional marketing, content development, social media and digital production.
The Joan provides a variety of complimentary and fee incurred promotions that may assist in marketing your event.
To find out more about the marketing services that we offer, please download our Marketing Pack for Hirers HERE.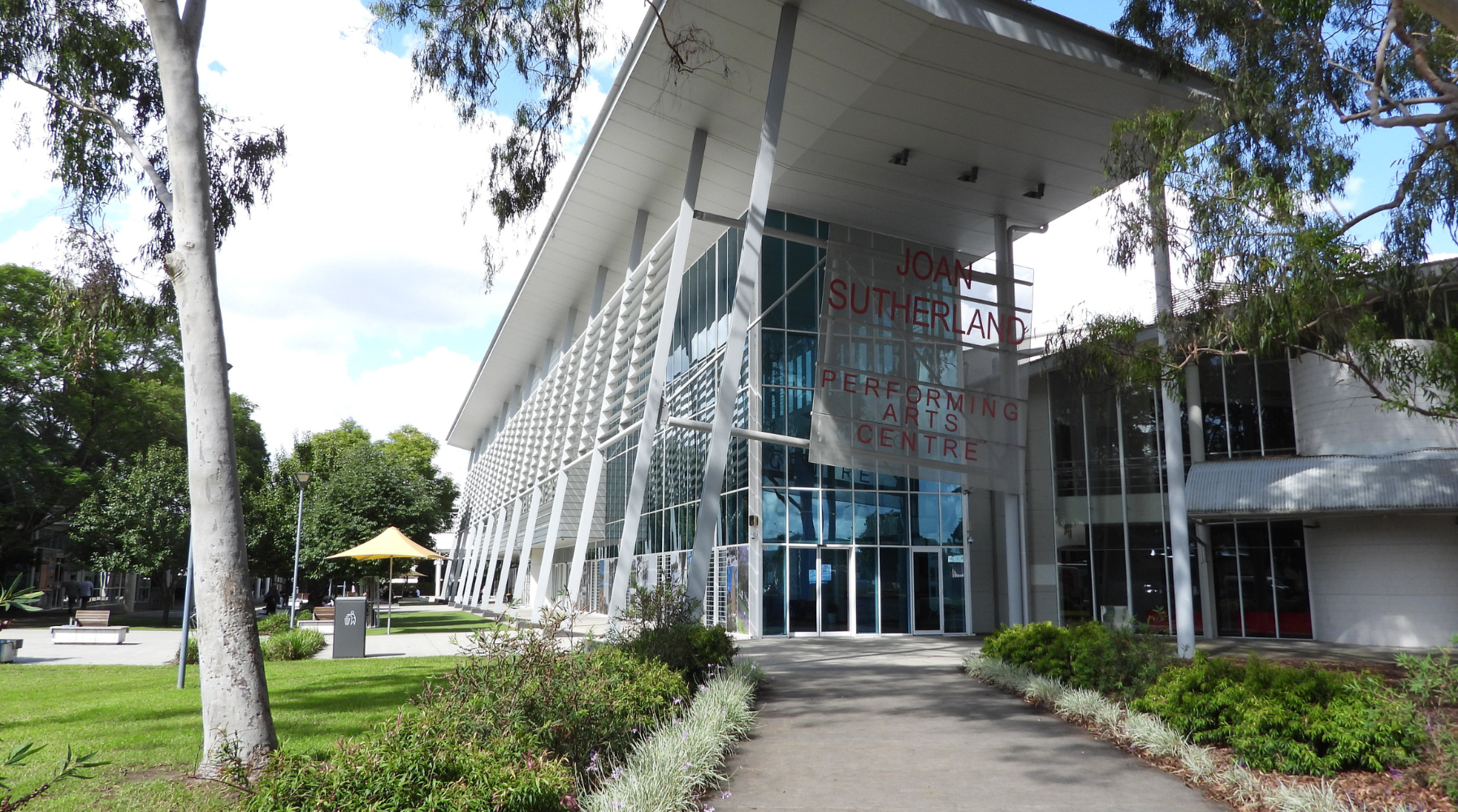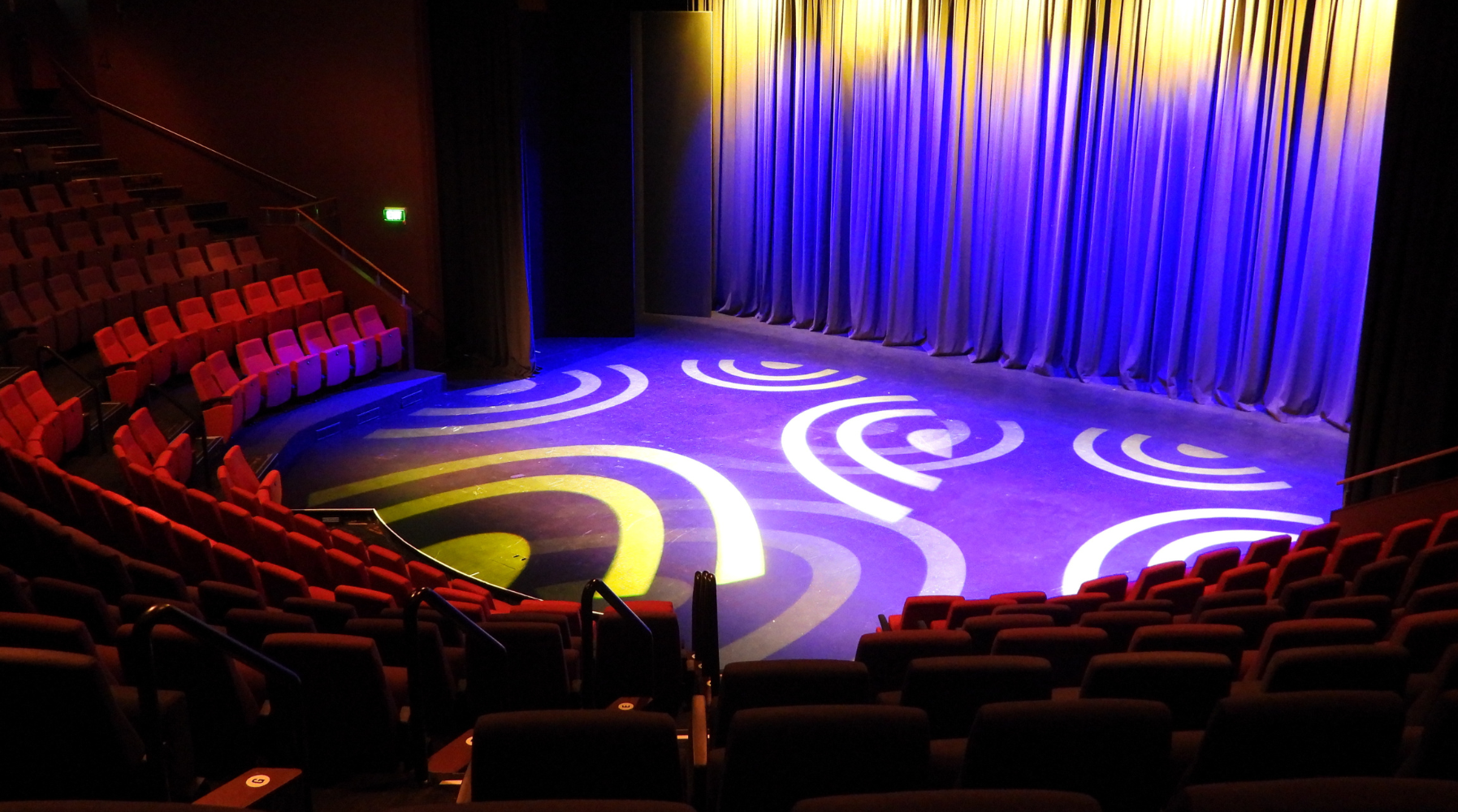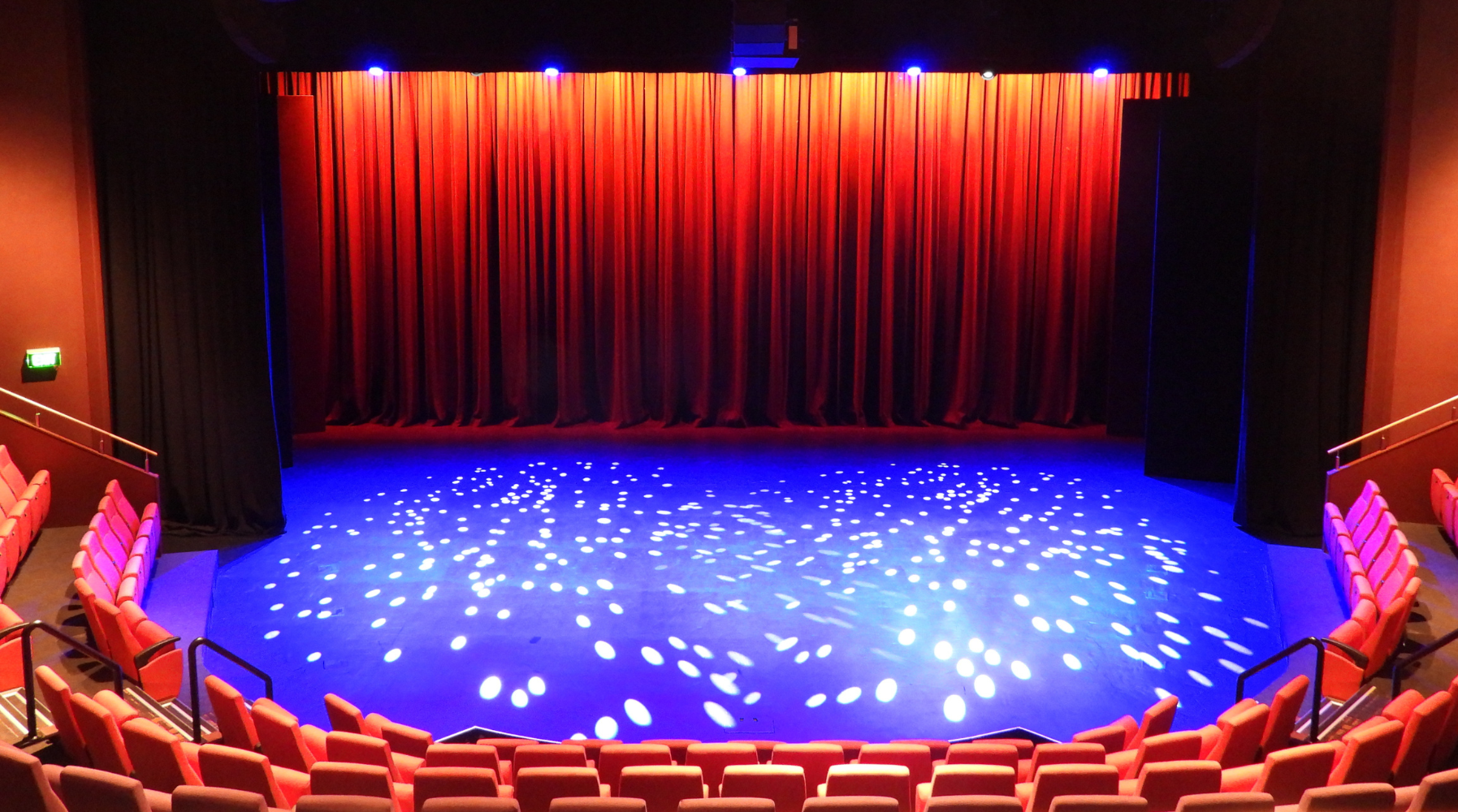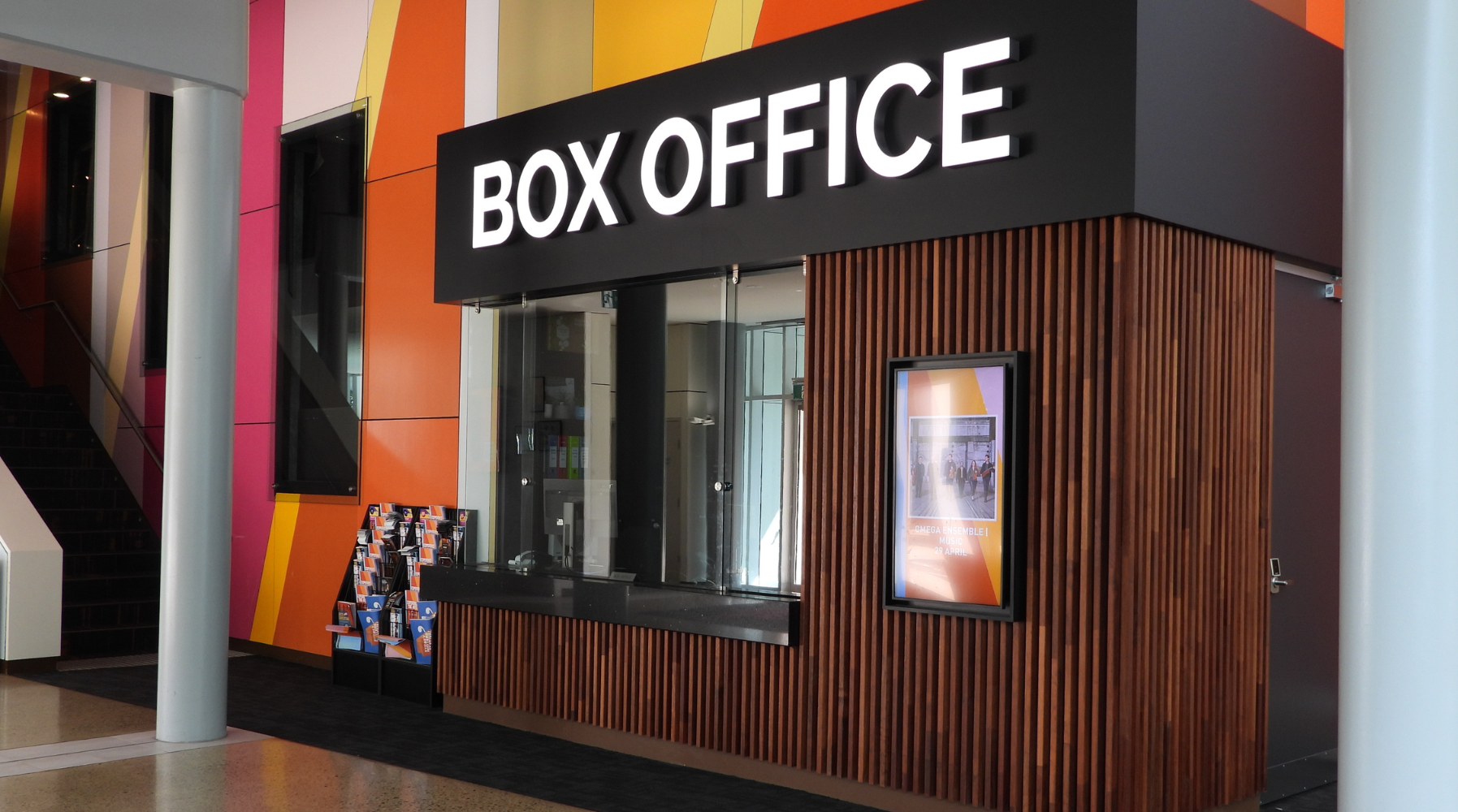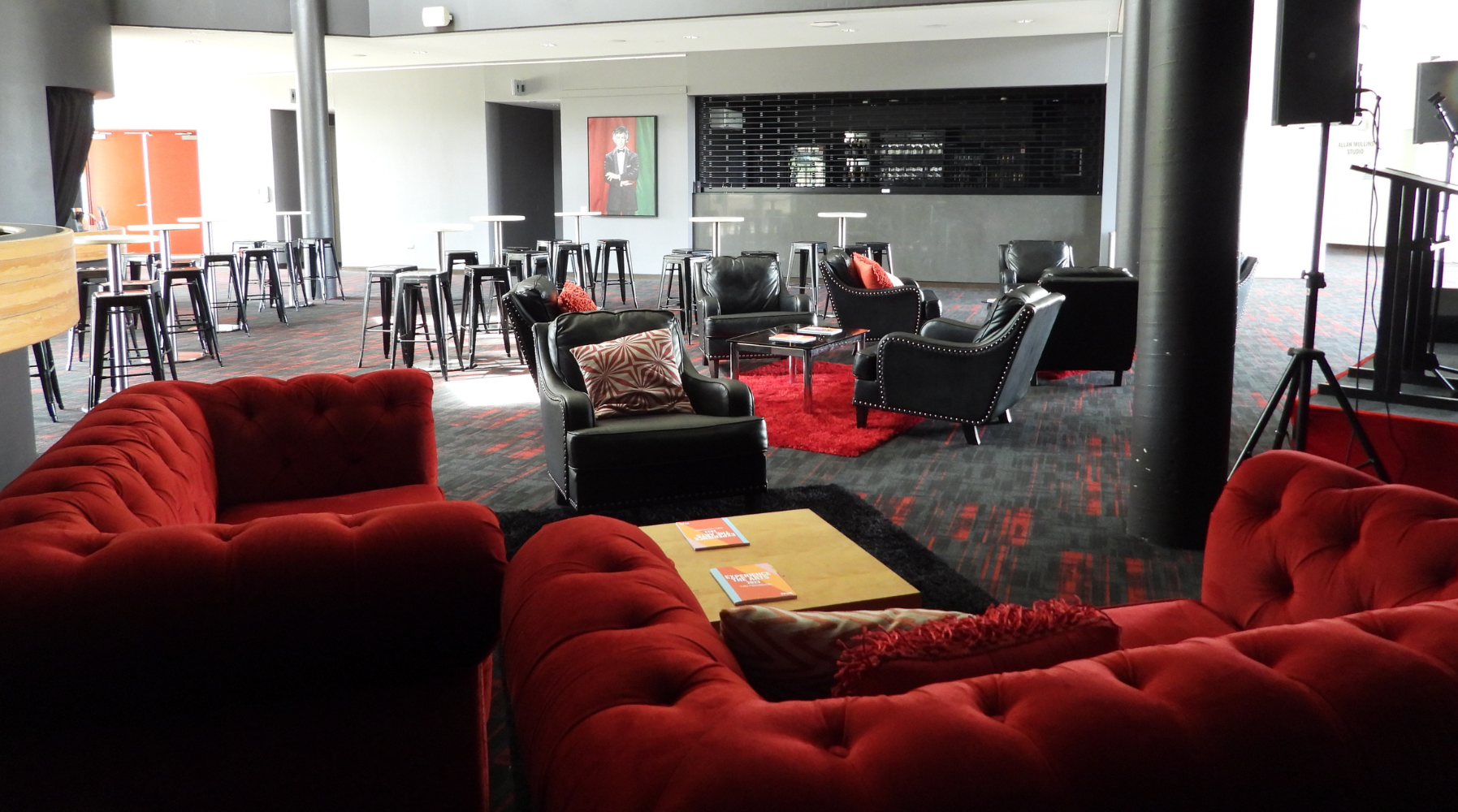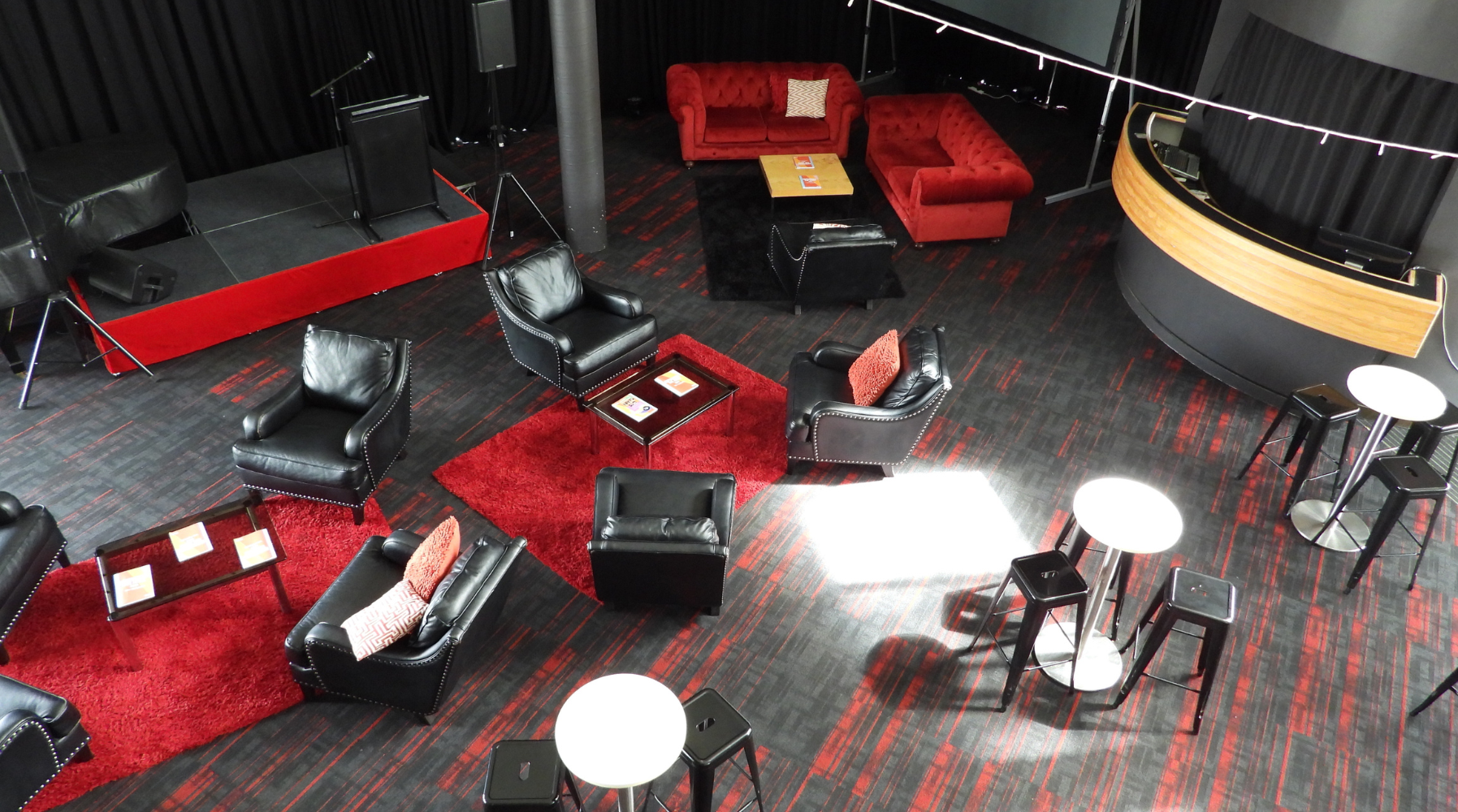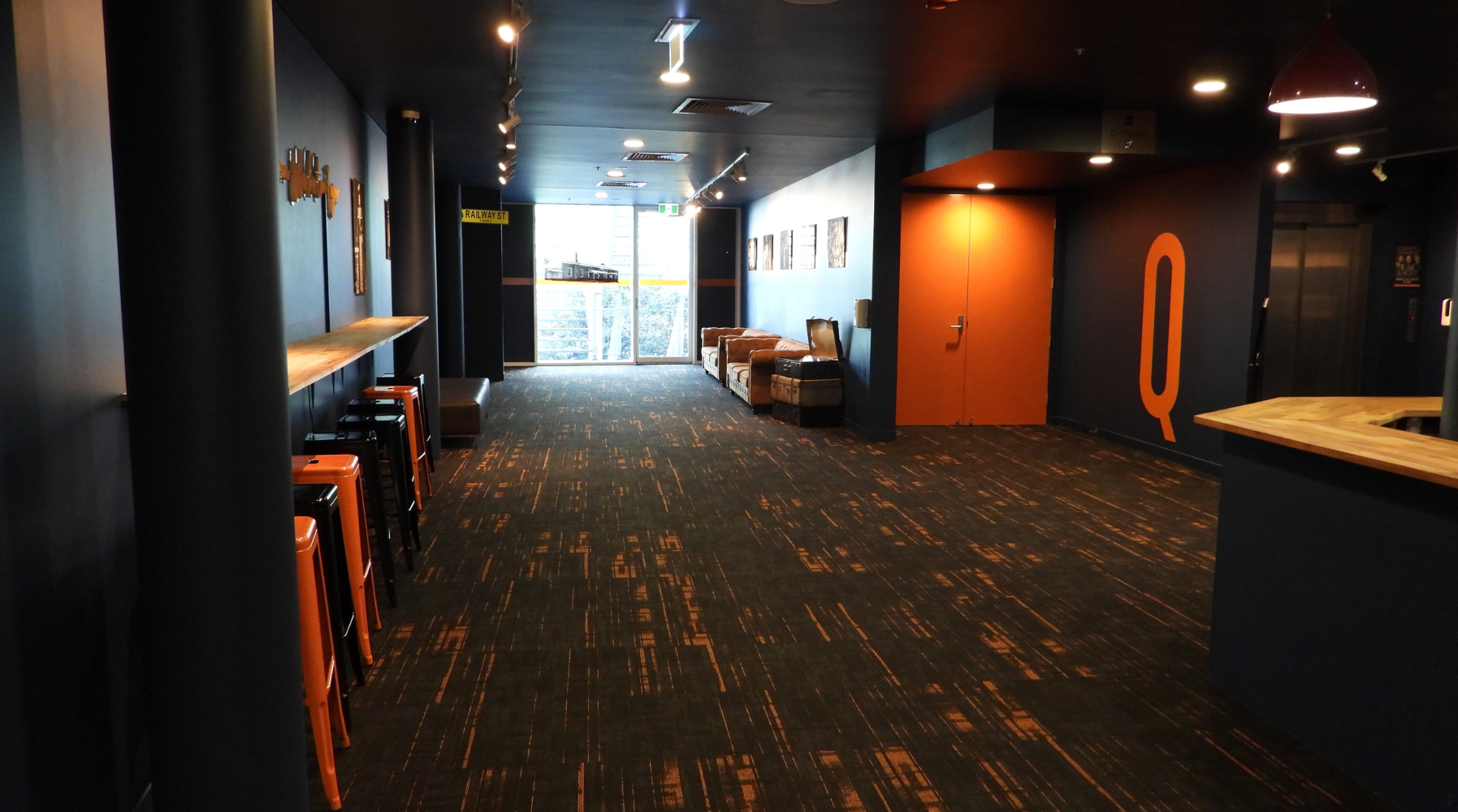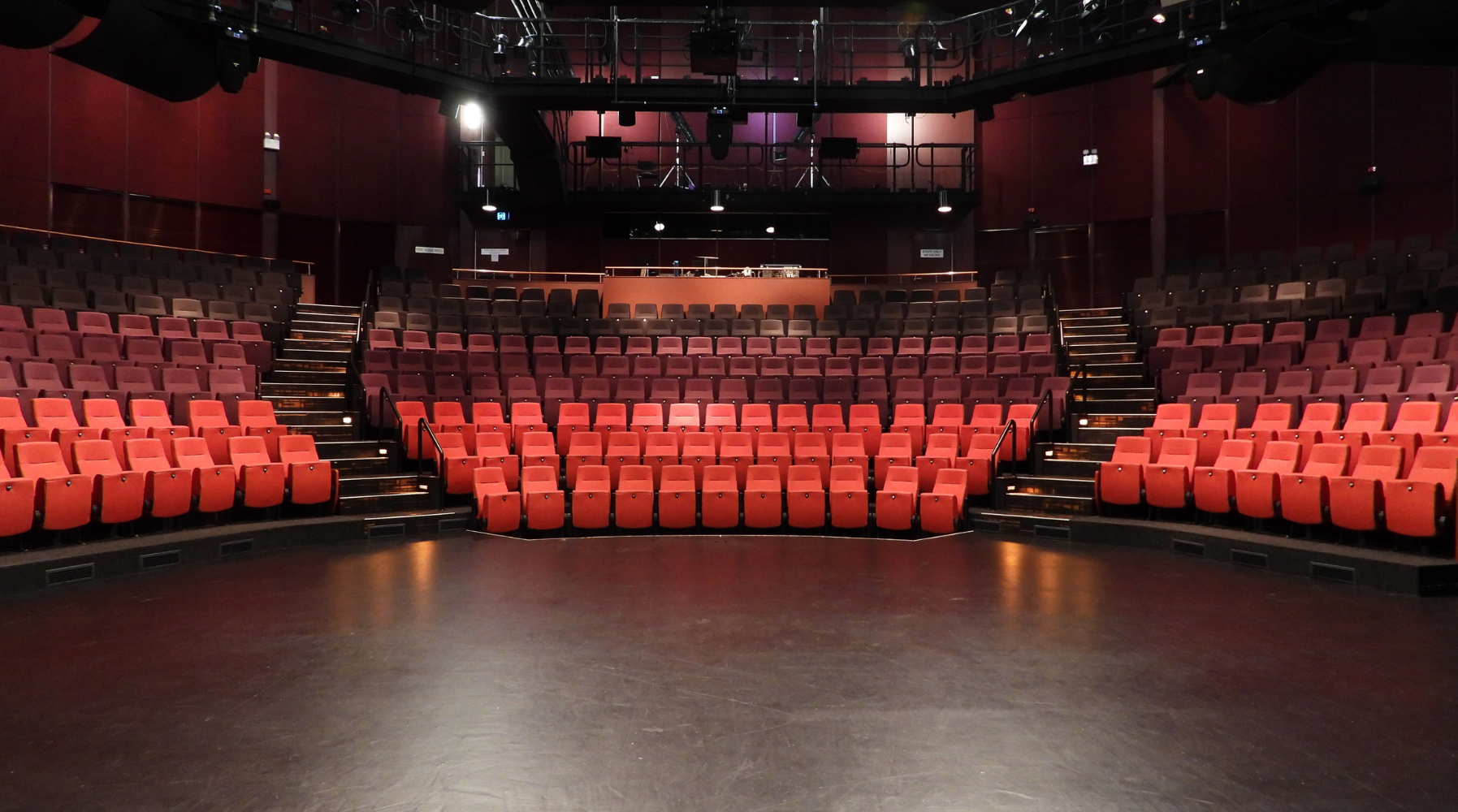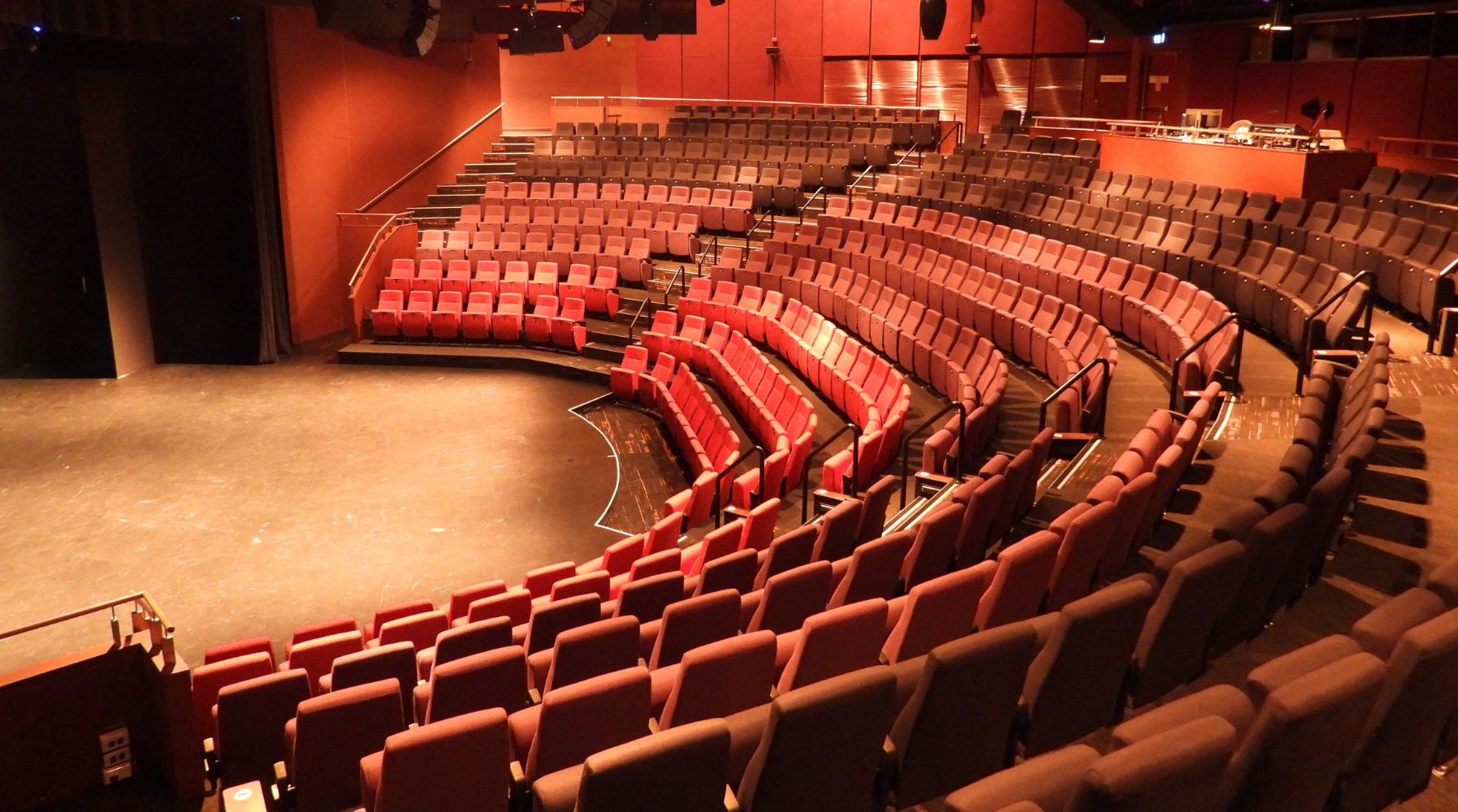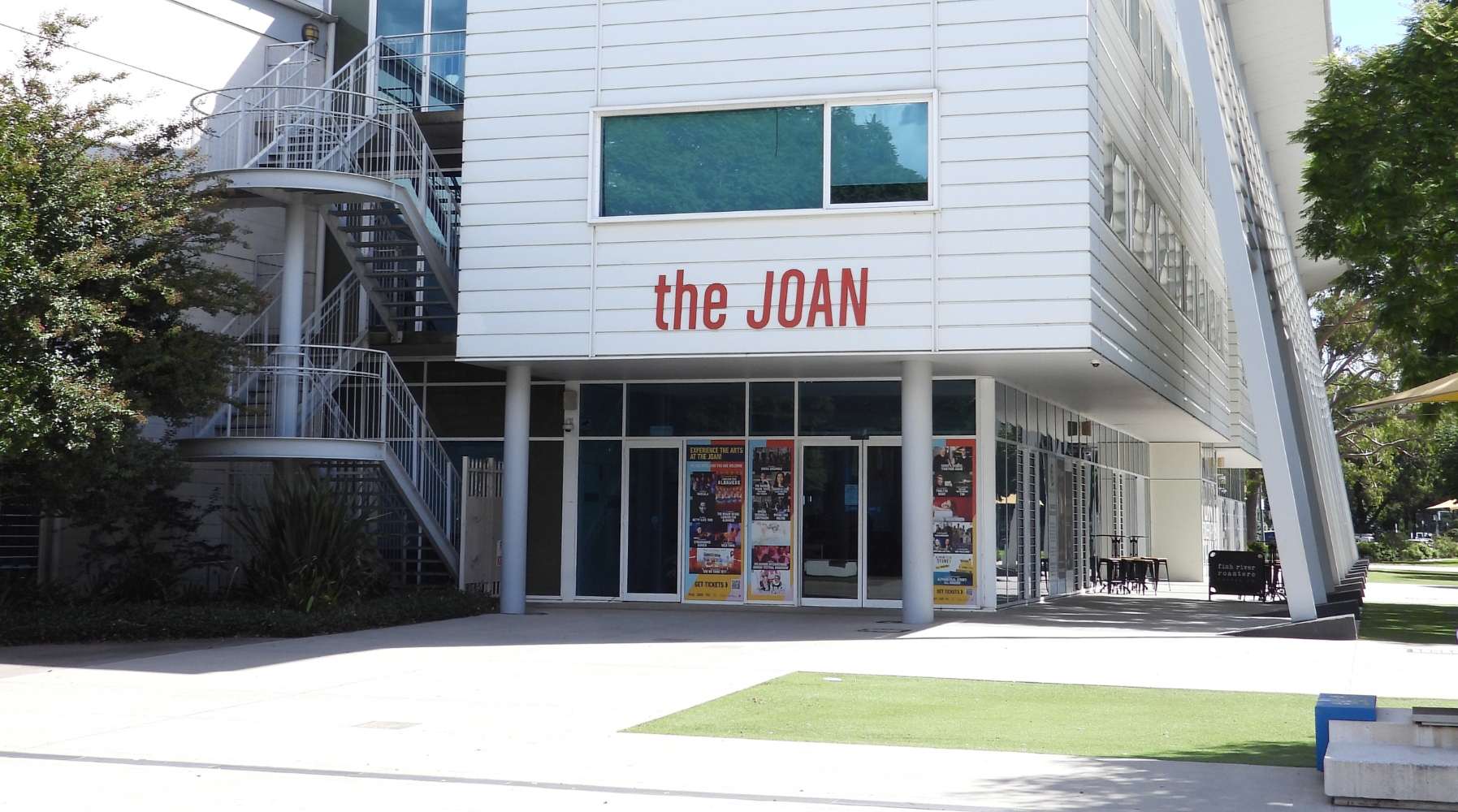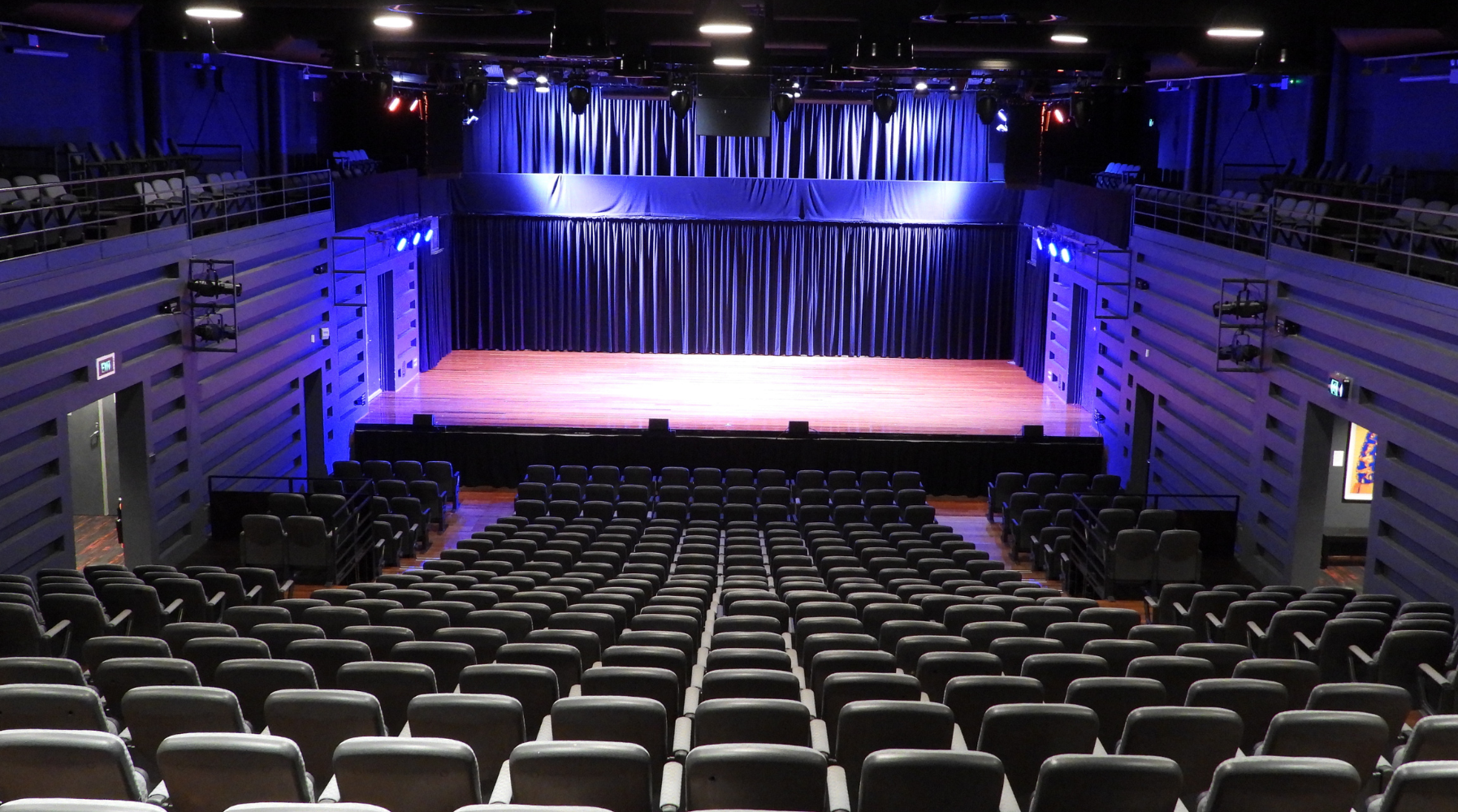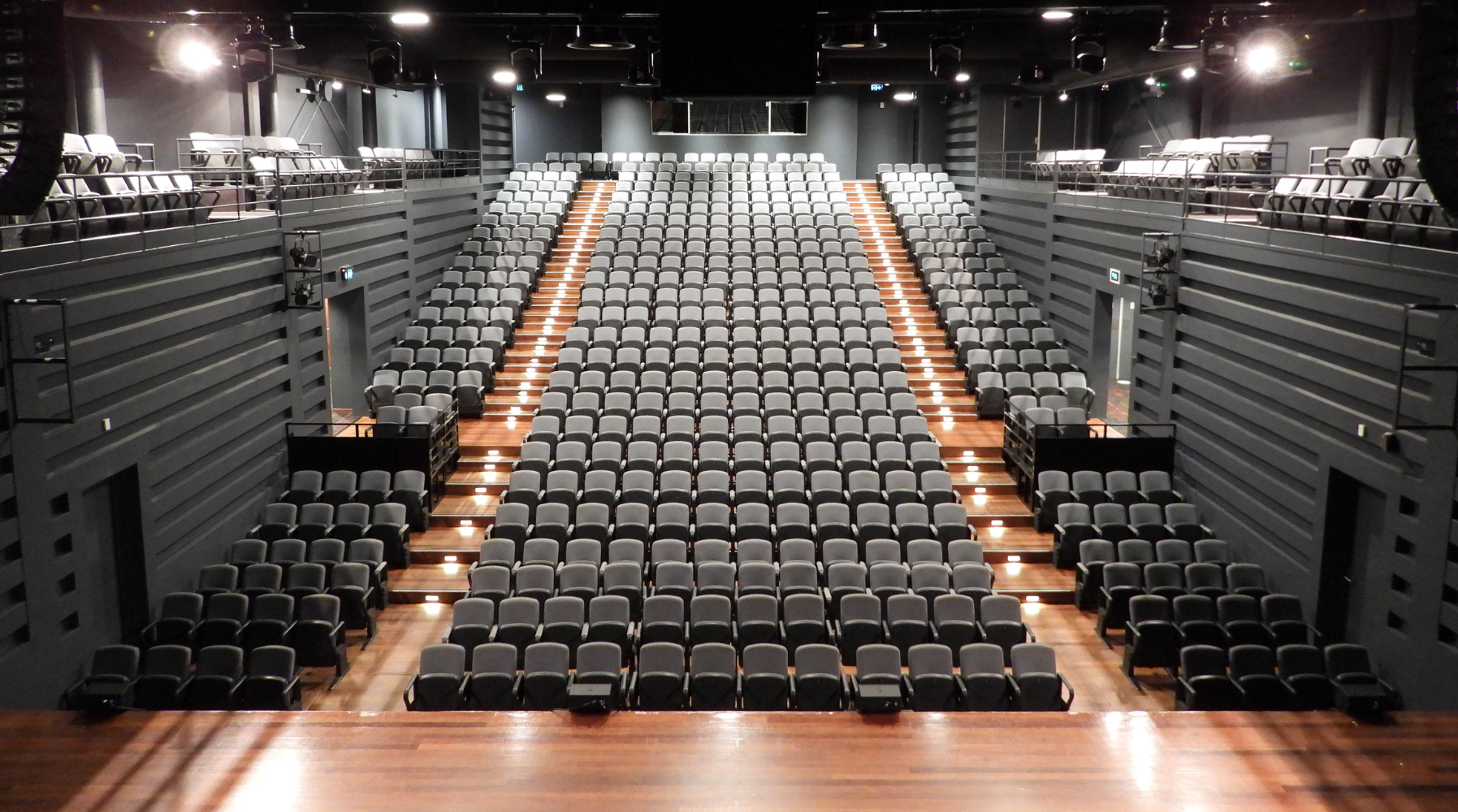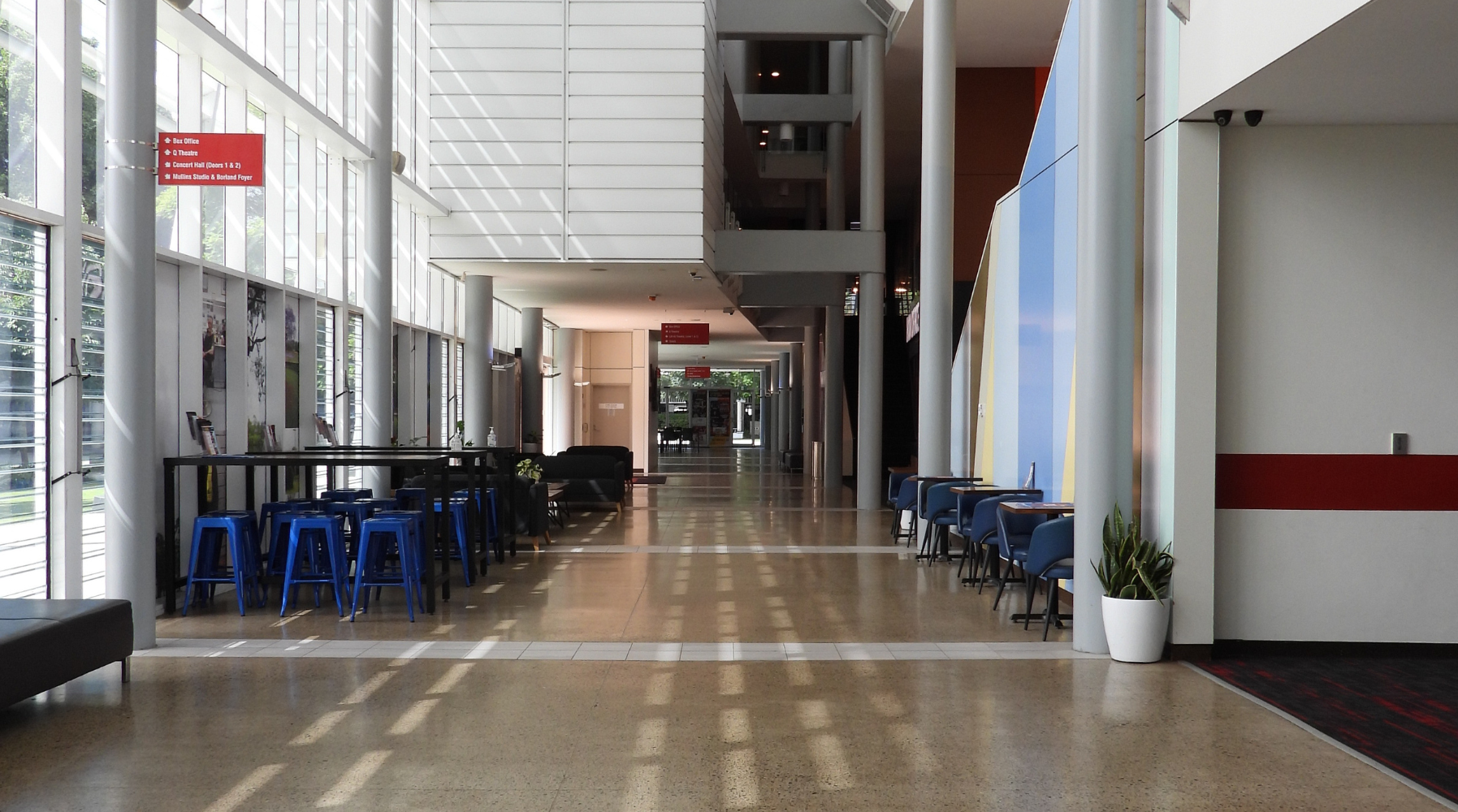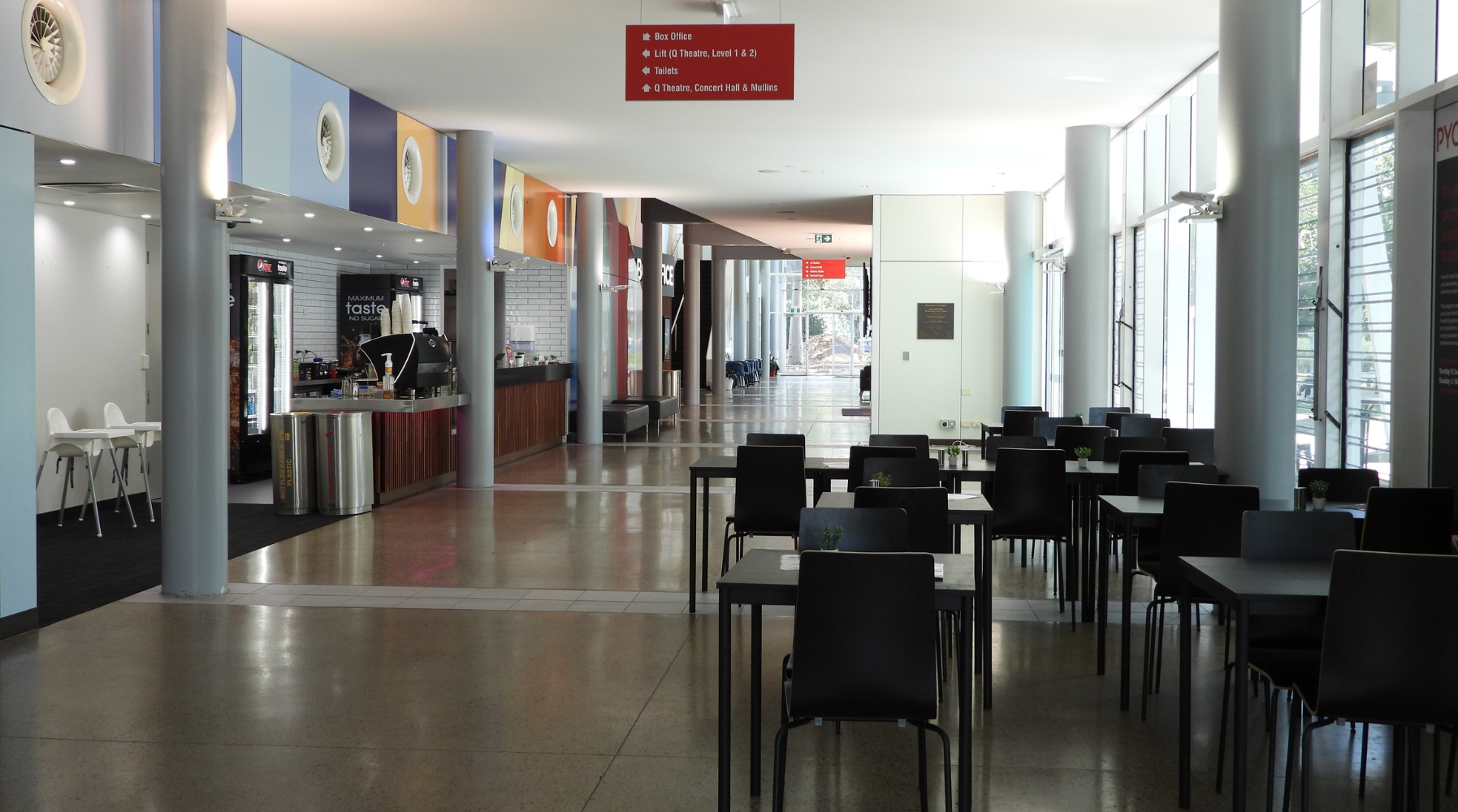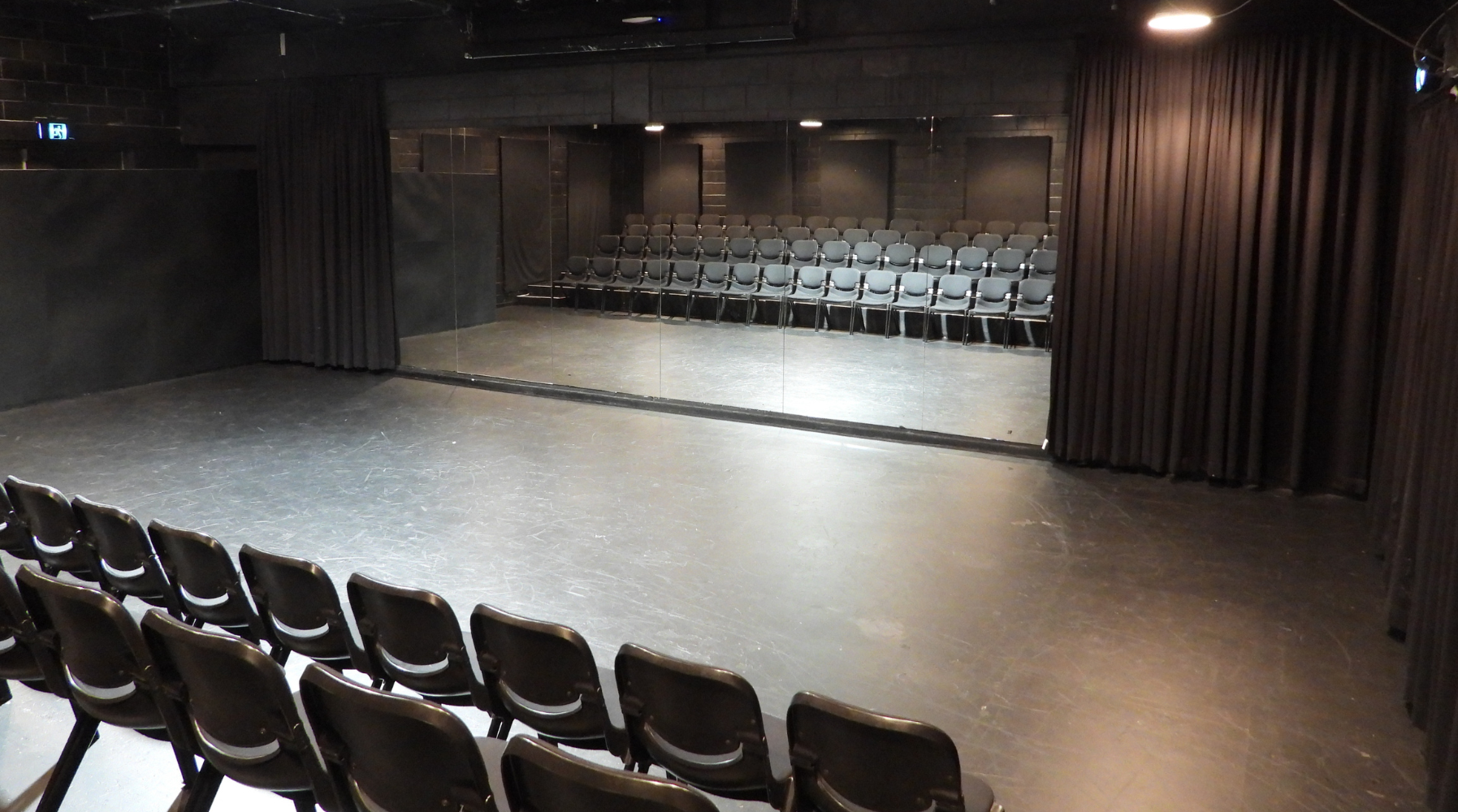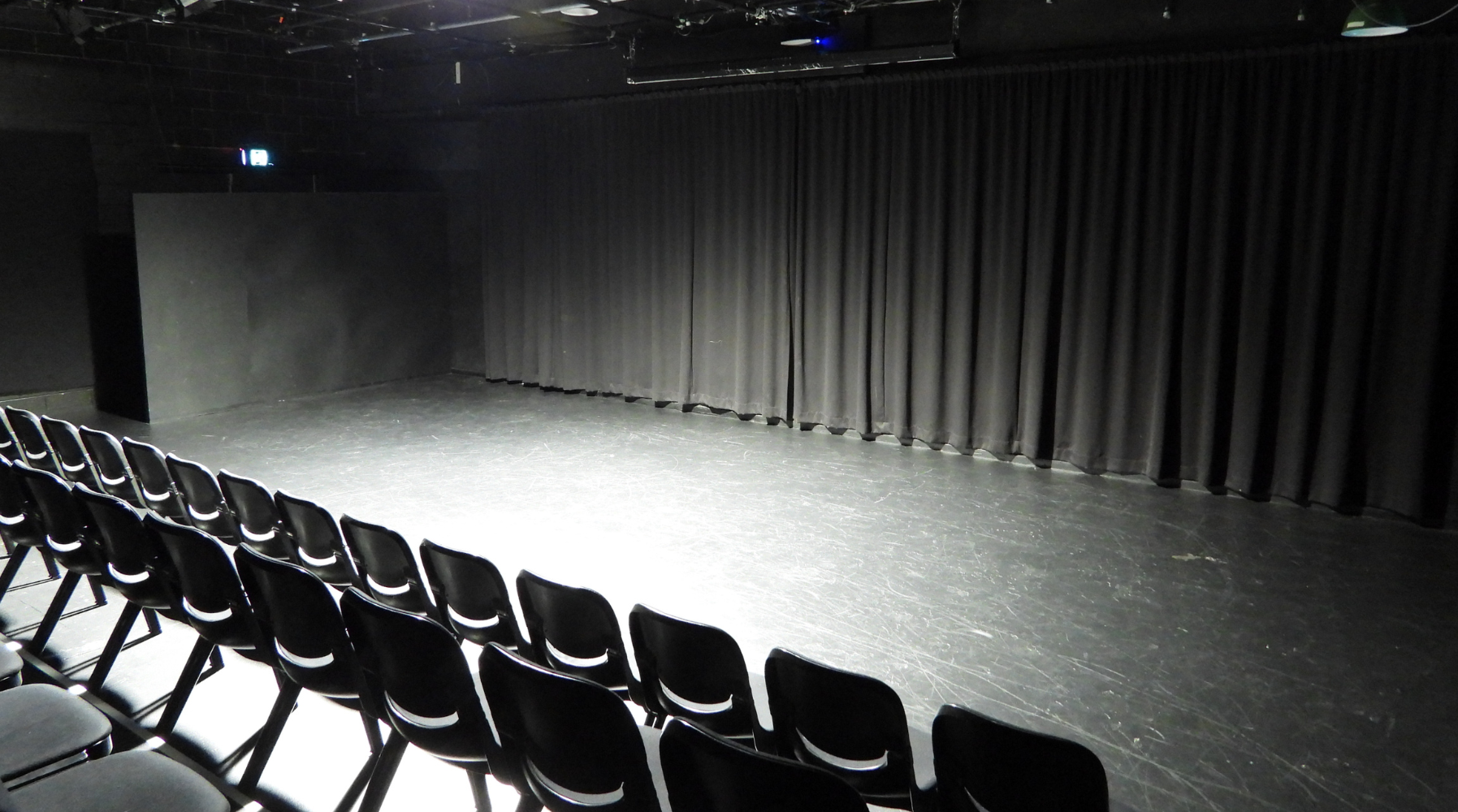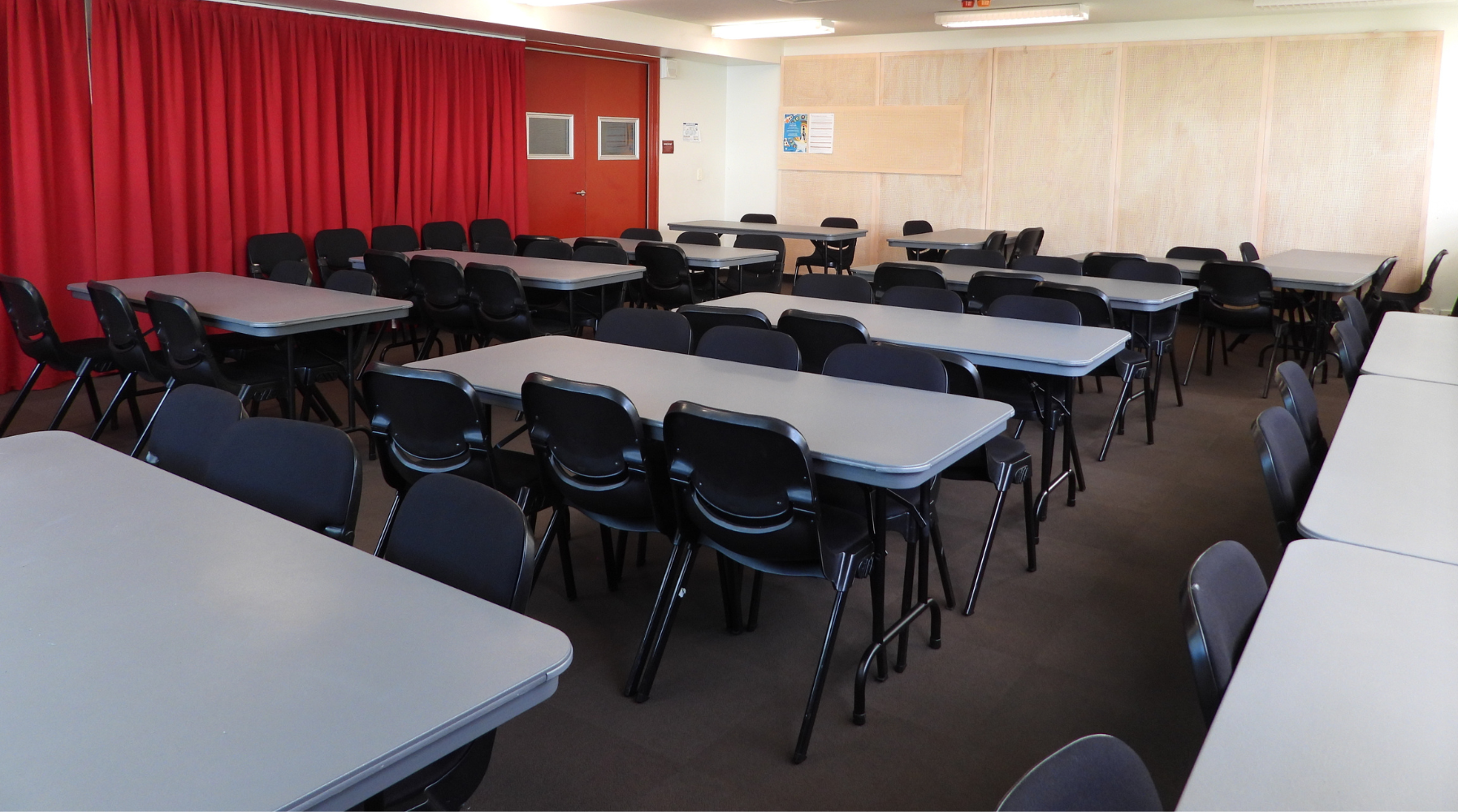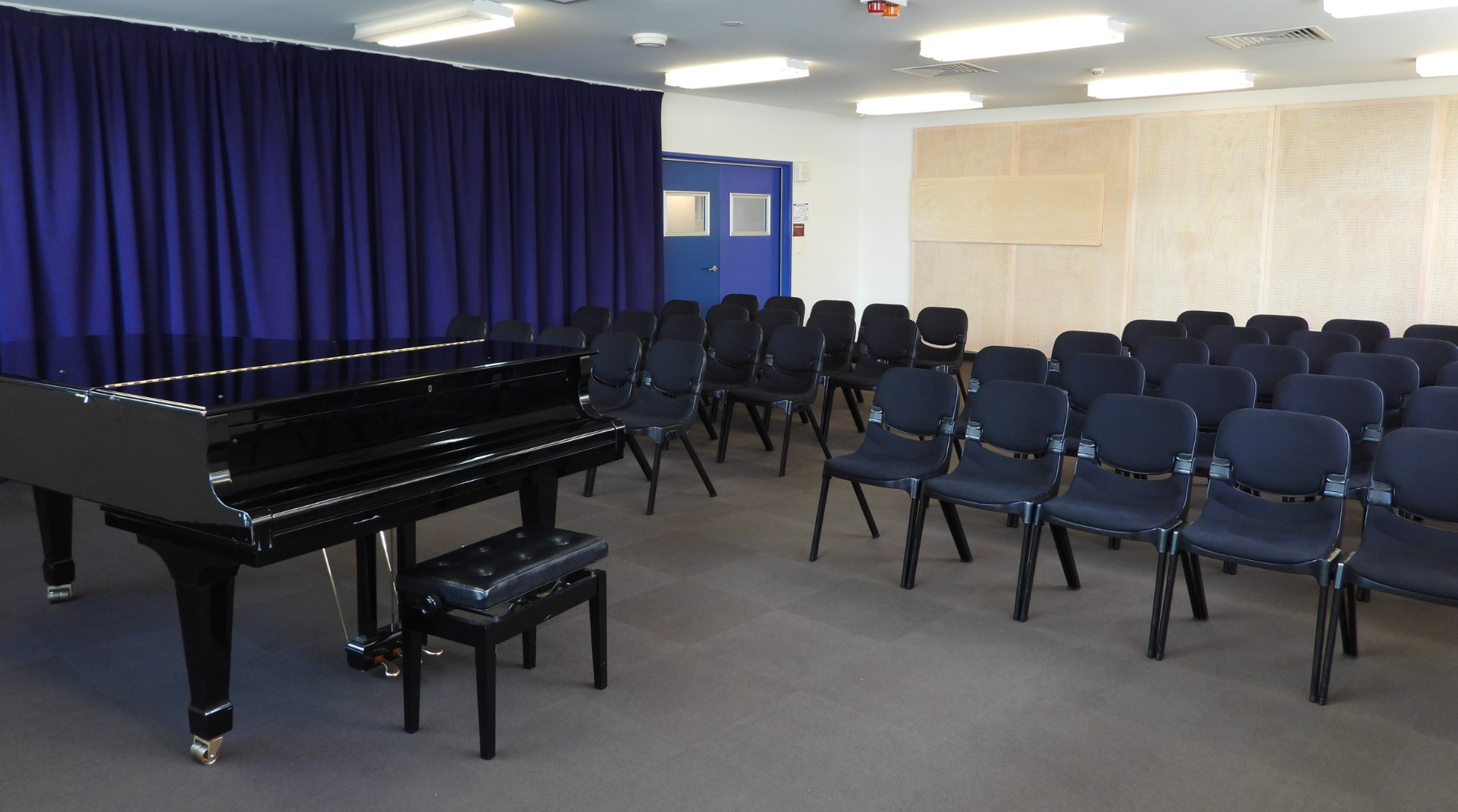 0
1
2
3
4
5
6
7
8
9
10
11
12
13
14
15
16
17