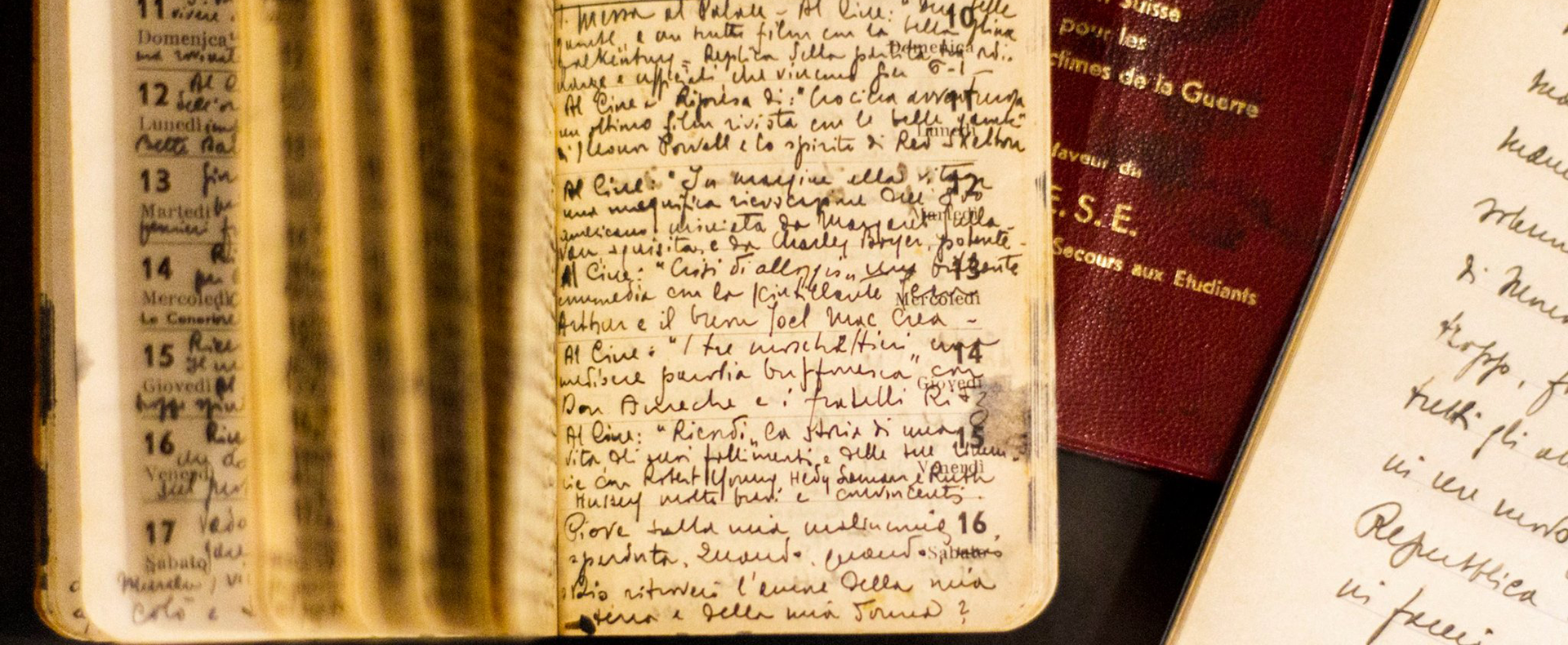 Producer
/ The Joan and UNE UCANN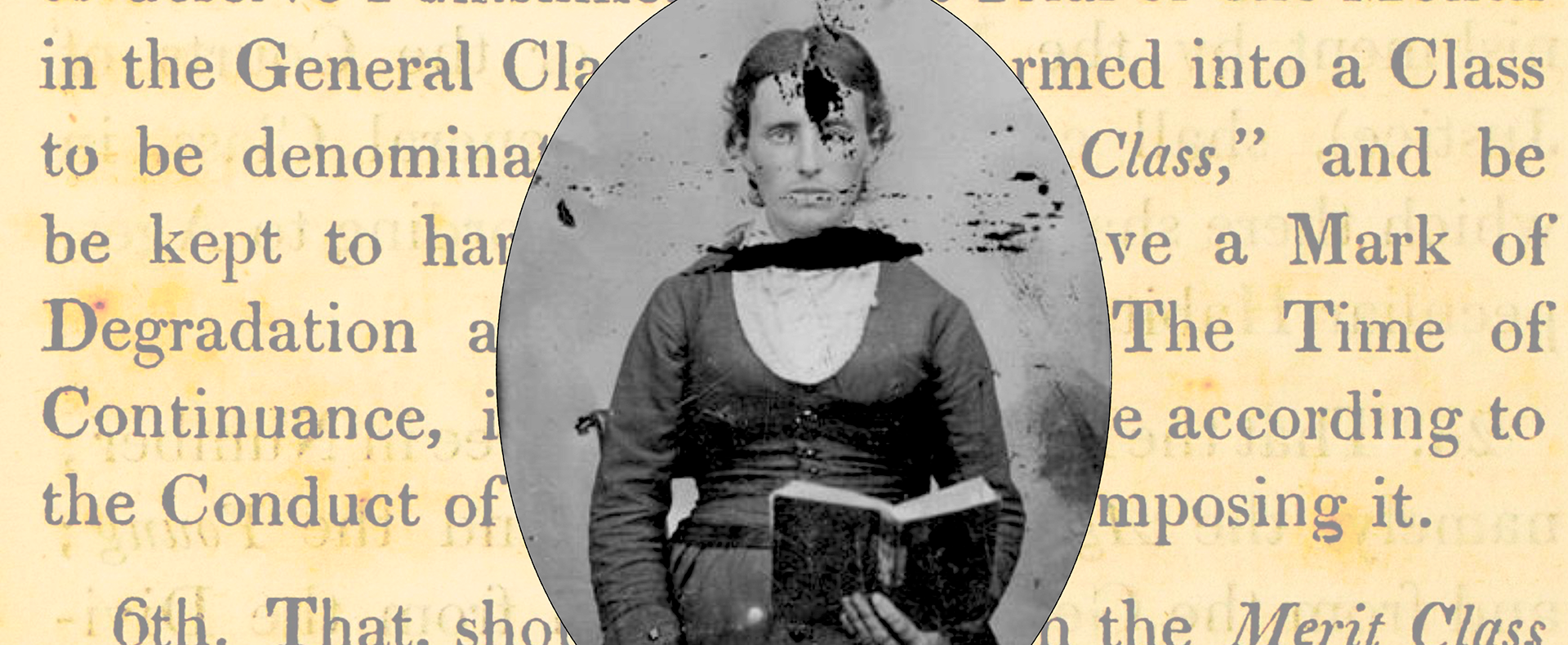 Producer
/ The Joan and UNE UCANN
Theatre
Creative Conversations
Something Rich and Strange: Adapting Historical Lives for the Stage
What are the ethics of creating theatre based on the lives of real people? From the records of Irish female convicts to the private diary of an orphan in war-torn Italy, join our panel of PhD researchers as they discuss the ethical challenges and exciting opportunities of adapting historical lives for the stage.
To register for a FREE ticket, click on the BOOK NOW button on this page and select the date of the event that you wish to attend from our Creative Conversations series.
ABOUT THE SPEAKERS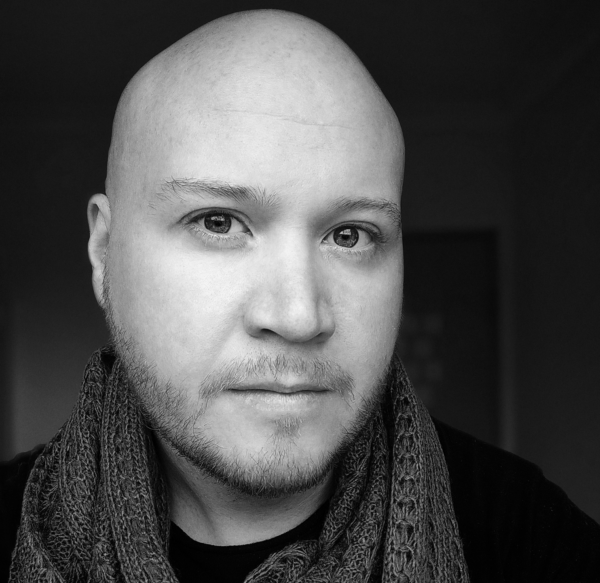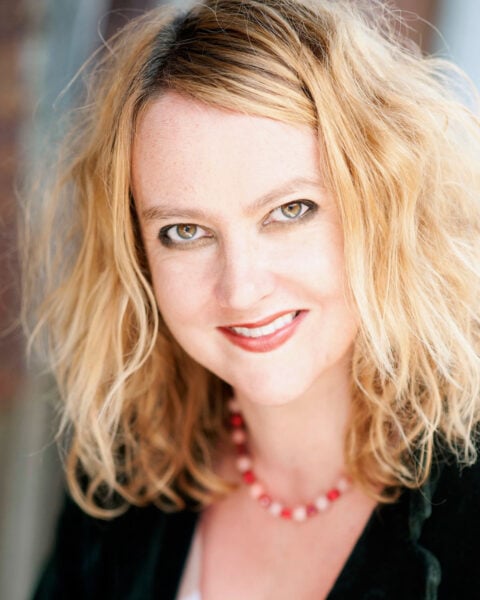 PhD Students: Samuel Webster & Melita Rowston
Samuel Webster is a prize-winning Australian artist who works across multiple disciplines including writing, dramaturgy, photography and music. He has recently returned to Sydney after living and working for seven years in Italy and across Europe. As dramaturg, he has worked with Sydney Dance Company artistic director Rafael Bonachela on Impermanence (2021), Ocho (2017), [ab]intra (2018), Lux Tenebris (2016), and Frame of Mind (2015). He was also poet and dramaturg for 2 One Another (2012) and published a book of visual poetry (Protogenos) for Sydney Dance Company in 2011. In Italy, alongside various projects, he was the writer and director of two hybrid plays, Ecco (2017) and Viziato (2018).
Melita Rowston is an award-winning writer, director, and performer. A graduate of UTS (MA-Creative Writing), NIDA (Grad Dip-Directing), VCA (BFA-Painting), she's written nine produced full-length plays, five produced short plays, adapted three literary works for production, and performed two one-woman shows. She has directed 15 theatre productions. She has been shortlisted for the STC Patrick White Playwrights Award, the Silver Gull Award and the Griffin Award. Her one-woman performance 6 Degrees of Ned Kelly was adapted for broadcast by ABC Radio National. She was twice selected as resident playwright at Griffin Theatre Company and has performed her poetry locally and internationally.
ABOUT THE CREATIVE CONVERSATIONS SERIES
Specialists in music, theatre, poetry, creative writing, screen studies and history will engage with audiences in presentations that profile current projects, questions and investigations into the arts. Join our speakers in a relaxed after-work setting to learn about their research and be inspired, piqued and challenged as our presenters explore the changing nature of arts and culture in Australia.
Presentations will be 45 minutes followed by a Q&A session with the researcher where audiences can dig deeper and find out more about the themes and discoveries of the talk.
CREATIVE CONVERSATIONS SERIES SCHEDULE
Writing – Ariella Van Luyn
21 July – 6.30pm
Poetry – Valentina Gosetti
18 August – 6.30pm
Weaving – Lorina Barker & Michael Brogan
29 September – 6.30pm
30 September – weaving workshop 5pm – 8pm (Borland Foyer as part of Open Fridays)
Theatre – Samuel Webster & Melita Rowston
24 November – 6.30pm
PRESENTED BY
the University of New England Cultural and Creative Arts Network in partnership with The Joan
---
---
Presented by