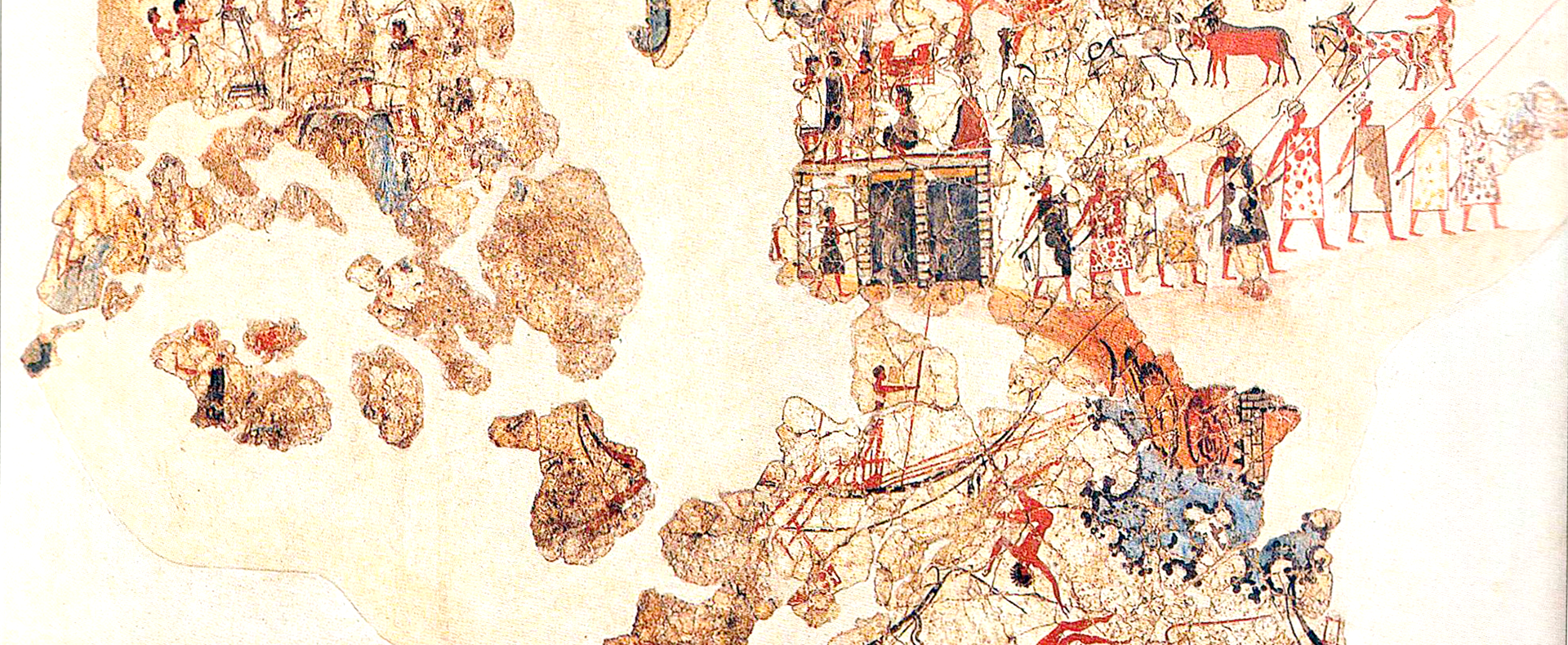 Producer
/ The Joan and UNE UCANN
Writing
Creative Conversations
Imagining and writing infamous women and cyborg mermaids
What happened in empty places whose buildings have been knocked down by a council anxious to re-invent a city?
How might a fiction writer take a sensationalised story of woman in the 1920s who was 'married at a pie stall' and read between the lines?
How can an ancient civilisation whose language has never been translated be given a voice?
These questions and more animate Dr Ariella Van Luyn's research in creative writing, historical fiction and cyberpunk novels. This talk explores the writing and research behind her novel, Treading Air, and her novel-in-progress, Submerged.
To register for a FREE ticket, click on the BOOK NOW button on this page and select the date of the event that you wish to attend from our Creative Conversations series.
ABOUT THE SPEAKER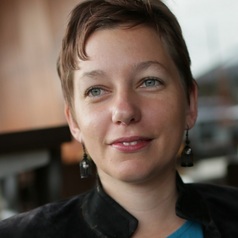 Dr Ariella Van Luyn – Lecturer in Writing
Ariella Van Luyn is a lecturer in writing at the University of New England and an adjunct lecturer at James Cook University, where she specialises in creative writing pedagogy and practice-led research. She is the Higher Degree Research Coordinator for the School of Humanities, Arts and Social Sciences. Ariella holds a PhD in creative writing from the Queensland University of Technology. She has co-edited two scholarly books, Sharing qualitative research: Showing lived experiences and community narratives with Professor Susan Gair and Innovating Through Place: On Regional Cultures, Economies, and Creativity in Australia and Beyond with Dr Eduardo de la Fuente. She has published extensive research on historical fiction and biofiction, practice-led research methodology, online writing pedagogy, and oral and community narratives.
ABOUT THE CREATIVE CONVERSATIONS SERIES
Specialists in music, theatre, poetry, creative writing, screen studies and history will engage with audiences in presentations that profile current projects, questions and investigations into the arts. Join our speakers in a relaxed after-work setting to learn about their research and be inspired, piqued and challenged as our presenters explore the changing nature of arts and culture in Australia.
Presentations will be 45 minutes followed by a Q&A session with the researcher where audiences can dig deeper and find out more about the themes and discoveries of the talk.
CREATIVE CONVERSATIONS SERIES SCHEDULE
Writing – Ariella Van Luyn
21 July – 6.30pm  
Poetry – Valentina Gosetti
18 August – 6.30pm 
Weaving – Lorina Barker & Michael Brogan
29 September – 6.30pm
30 September – Weaving Workshop 5pm – 8pm
Theatre – Samuel Webster & Melita Rowston
24 November – 6.30pm
PRESENTED BY
The University of New England Cultural and Creative Arts Network in partnership with The Joan
---
---
Presented by