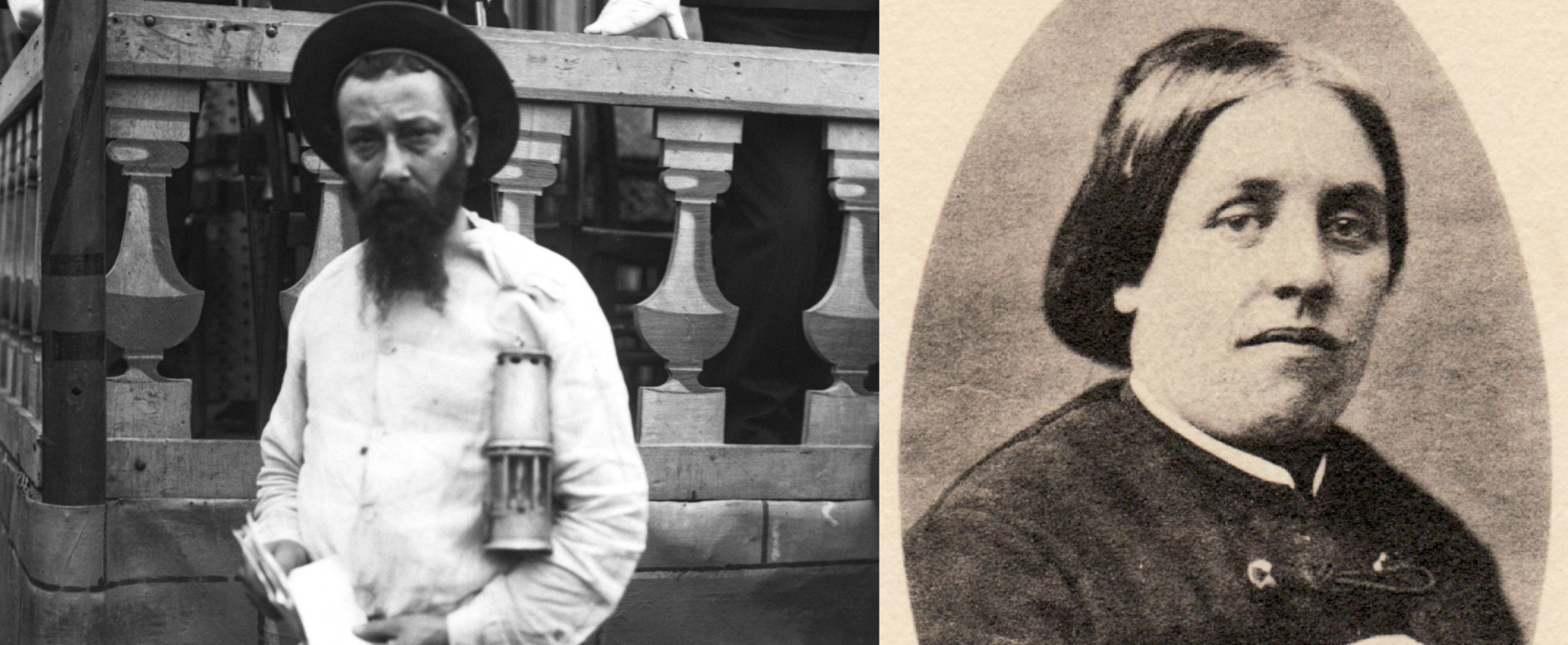 Producer
/ The Joan and UNE UCANN
Poetry
Creative Conversations
Provincial Poets and the Making of a Nation
This talk aims to rediscover, document and analyse prominent regional voices swept aside by the powerful forces constructing national identity in nineteenth-century France. This provides a more positive view of provincialism and challenges the division between central and peripheral cultures.
Dr Valentina Gosetti's work leads to a more inclusive and representative literary canon and highlights a new awareness of the crucial role of regional poets and poetry. She uses a new 'transregional' theoretical framework to revalue the potential of locality and place. Additionally, she provides a wealth of novel evidence in support of public debates aimed at bridging the urban-rural divide in Australia, France and beyond.
Dr Valentina Gosetti is the recipient of an Australian Research Council Discovery Early Career Award (DE200101206: Provincial Poets and the Making of a Nation) funded by the Australian Government.
To register for a FREE ticket, click on the BOOK NOW button on this page and select the date of the event that you wish to attend from our Creative Conversations series.
ABOUT THE SPEAKER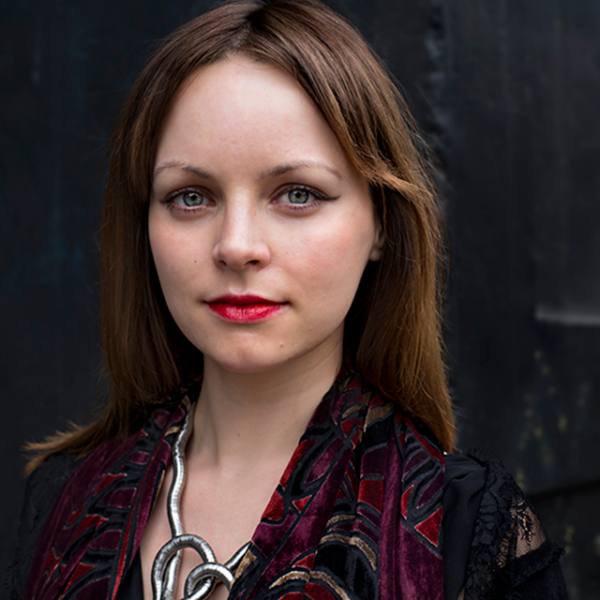 Associate Professor Valentina Gosetti
Originally from Collio di Vobarno, a small town of the province of Brescia, in the north of Italy, Valentina Gosetti recently received a Discovery Early Career Researcher Award from the Australian Research Council to examine provincial poetry. She completed a Diploma di Laurea in French and English languages, literatures, and cultures at the University of Bologna (Italy); and then an MSt and a DPhil in French at Balliol College in the University of Oxford (UK). She has also been a pensionnaire étrangère at the École Normale Supérieure in Paris, rue d'Ulm, and an intern at UNESCO (Headquarters, Paris). Before joining UNE, she held the Kathleen Bourne Junior Research Fellowship in French and Comparative Literature at St Anne's College (University of Oxford, UK).
ABOUT THE CREATIVE CONVERSATIONS SERIES
Specialists in music, theatre, poetry, creative writing, screen studies and history will engage with audiences in presentations that profile current projects, questions and investigations into the arts. Join our speakers in a relaxed after-work setting to learn about their research and be inspired, piqued and challenged as our presenters explore the changing nature of arts and culture in Australia.
Presentations will be 45 minutes followed by a Q&A session with the researcher where audiences can dig deeper and find out more about the themes and discoveries of the talk.
CREATIVE CONVERSATIONS SERIES SCHEDULE
Writing – Ariella Van Luyn
21 July – 6.30pm
Poetry – Valentina Gosetti
18 August – 6.30pm
Weaving – Lorina Barker & Michael Brogan
29 September – 6.30pm
30 September – weaving workshop 5pm – 8pm
Theatre – Samuel Webster & Melita Rowston
24 November – 6.30pm
PRESENTED BY
The University of New England Cultural and Creative Arts Network in partnership with The Joan
---
---
Presented by