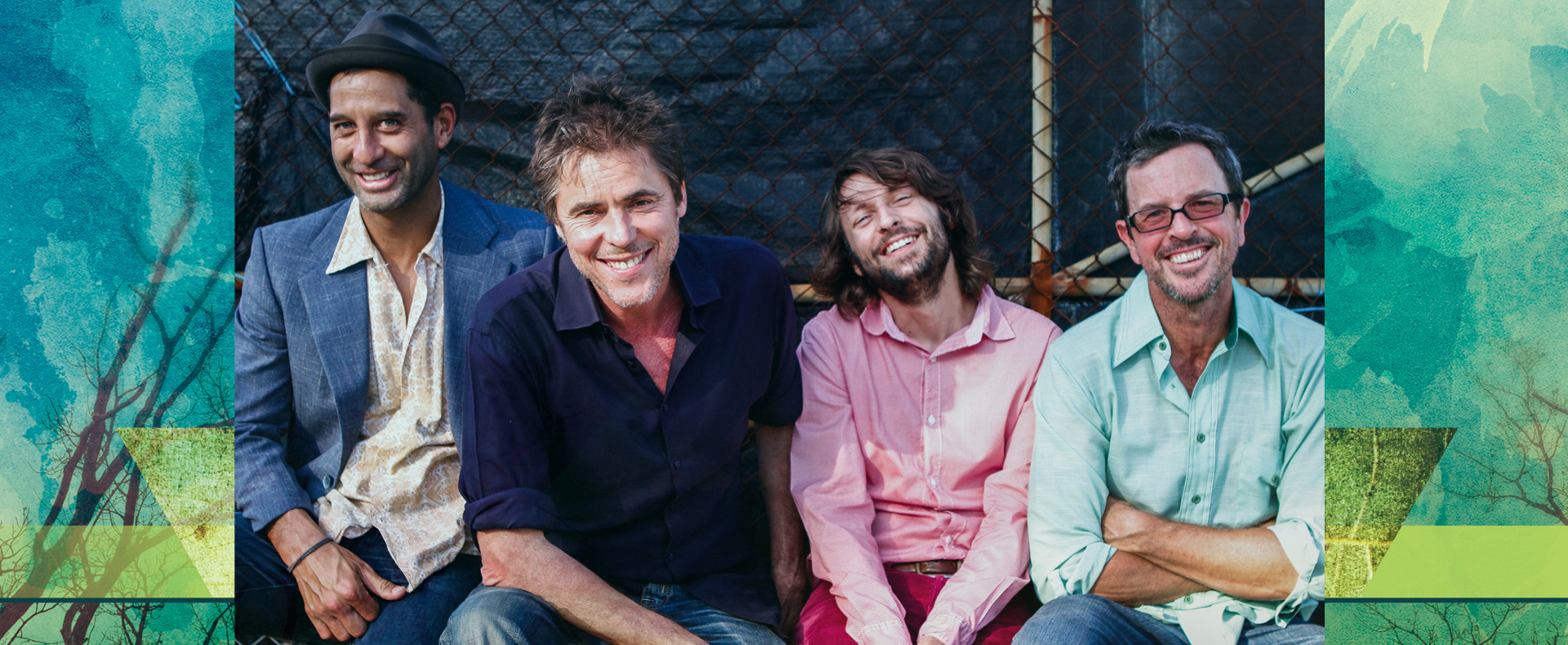 Producer
/ The Harbour Agency
The Whitlams
Last drinks at the Morrison Hotel Tour
The Whitlams are thrilled to announce that one of their favourite artists will join this show at The Joan this year – Ella Hooper – in the "Last drinks at the Morrison Hotel Tour."
It's 20 years since "Blow Up the Pokies" was released on the multi-platinum album "Love this City" and even though all the band can really do is shrug their shoulders that nothing has changed on the pokies front they can mark the passage of time and recall partying like it was 1999 by playing most of the album each night on this tour.
Tim Freedman says " I have identified 12 songs and two bonus tracks that I still want to play from Love this City, so that will make up the core of show this May and June. The other half of the rambunctious long set will wander widely through the other five albums, stopping off for six minutes at Bob Dylan's 'Tangled up in Blue' which it's time to play again".
The band's career achievements include seven albums, three multi-Platinum and three Gold and three ARIA Awards, including the Best Group presented by Gough Whitlam in 1998. In 2011 Eternal Nightcap was voted 27th on the ABC's 'My Favourite Album' poll, and more recently earned the 17th spot in 'Triple J¹s Hottest Australian Albums of All Time.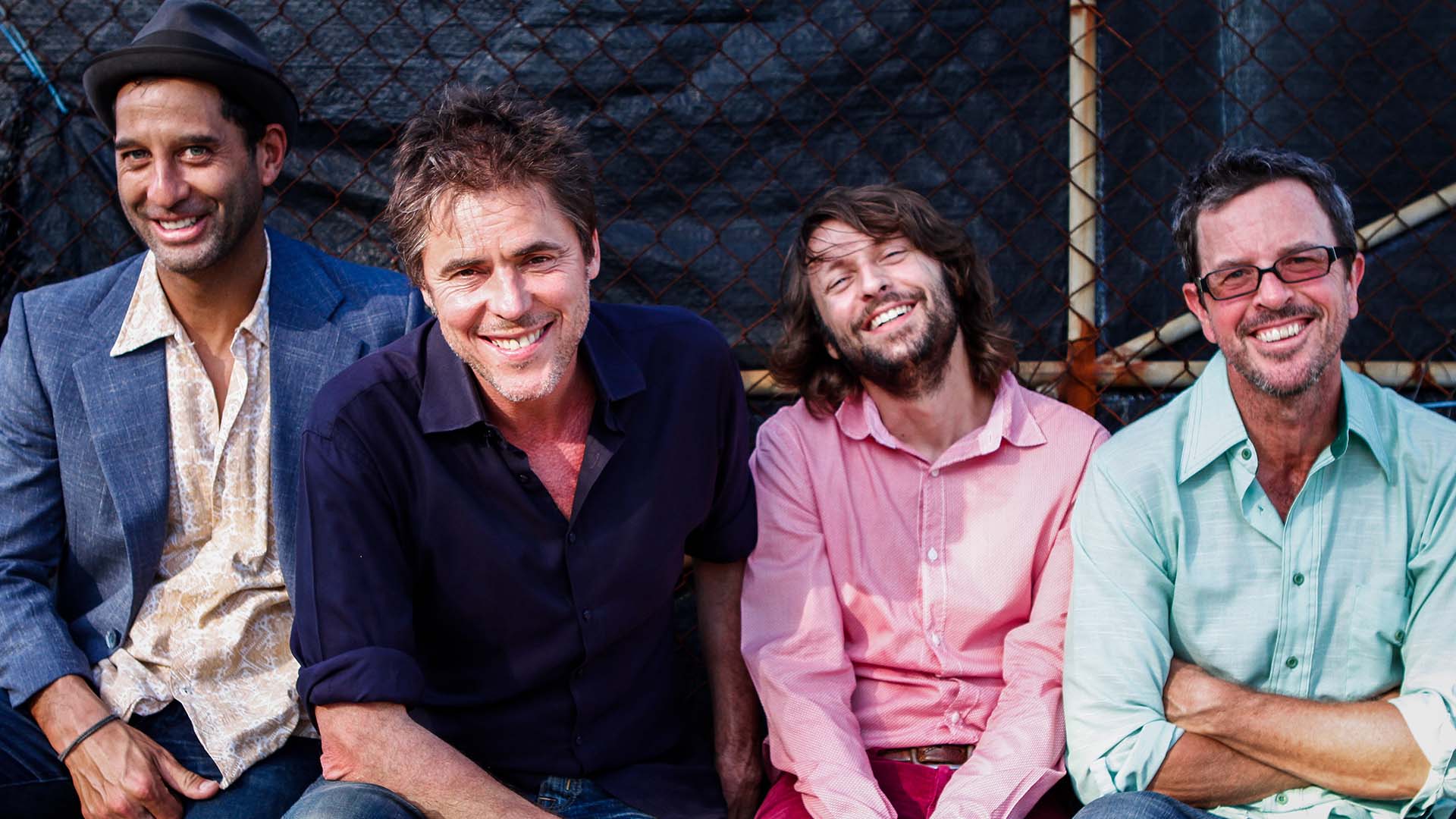 Play