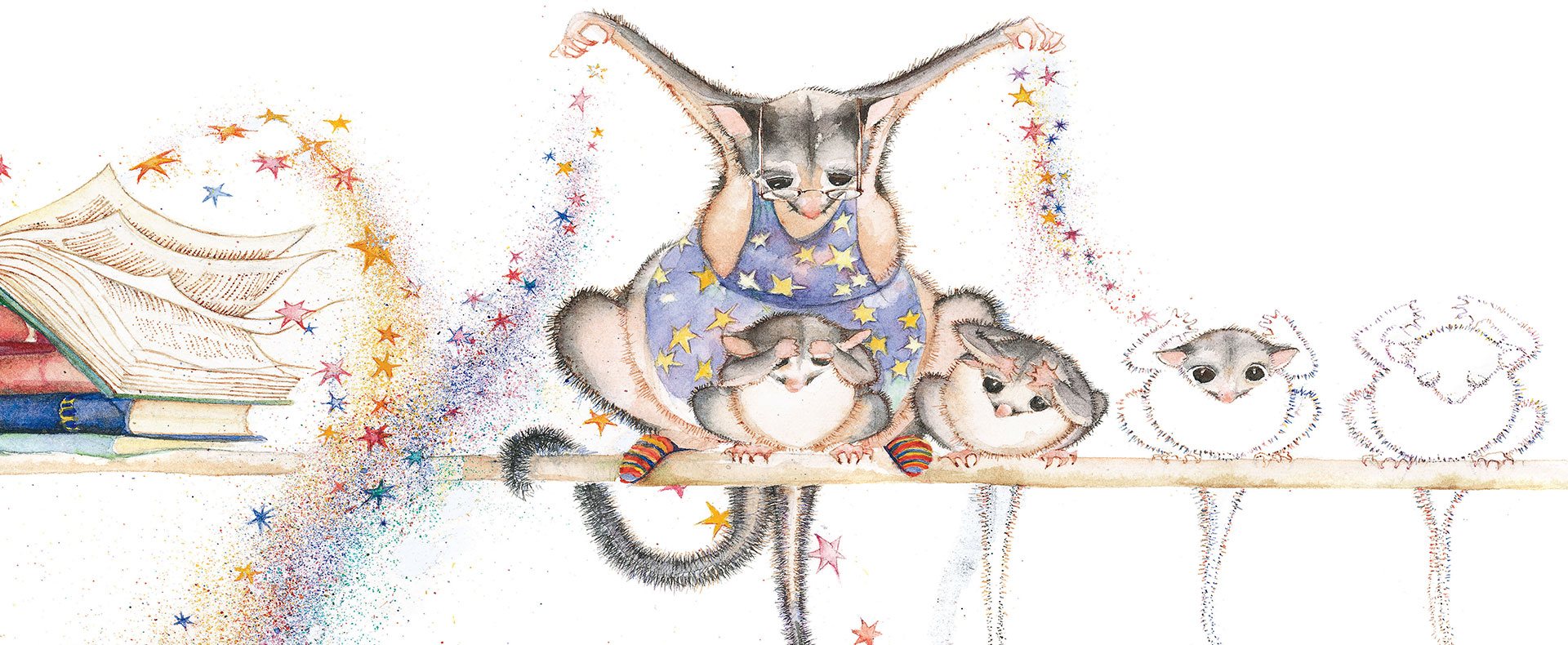 Photo
/ Text ©Mem Fox 1983, Illustrations ©Julie Vivas 1983
Producer
/ A Monkey Baa Theatre Company
Possum Magic
For more than 30 years, Mem Fox's Possum Magic has captivated and enchanted young people all over Australia.
Based on the book by Mem Fox and Julie Vivas Adapted for the stage by Eva Di Cesare and Sandra Eldridge
Grandma Poss loves making magic. She makes wombats blue and kookaburras pink. She makes dingoes smile and emus shrink. But one day, when danger arrives in the form of a snake, Grandma uses her most magical
spell to make Hush invisible. Hush has many wonderful adventures. But being invisible isn't all it's cracked up to be, and Hush longs to see herself again.
One problem. Grandma Poss can't find the spell to make Hush visible again. And then she remembers… this particular magic requires something more, something special, something to do with food… people food.
Possum Magic takes us on a whimsical journey to cities around Australia to find the food that makes Hush visible again.
Joined by an extraordinary creative team, Monkey Baa brings to life the characters, journey and love that has made Possum Magic the most-loved and best-selling Australian picture book of all time.
Ages 3 – 8
Audience Advice: Pyrotechnics 
Cast & Creatives
Sandra Eldridge / Director
10 Apr 2019 10:00 am
Sold Out
10 Apr 2019 12:00 pm
Sold Out
Please be sure to check our Information for Teachers page for details on how to book, our venue, location and other practicalities around booking and risk assessment.
---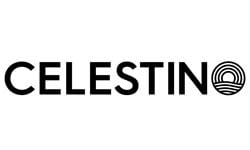 Proudly supports the 2019 Kids & Families Season