How to Book
Payment
You can reserve your school's booking now and pay for the tickets ahead of the performance. Your booking will be confirmed via a tax invoice emailed to your school.
Payment and final numbers are due six (6) weeks prior to the event you are attending. You can find your payment due date on your invoice. Bookings cannot be held if your payment is later than the due date.
Bookings made within six weeks of the performance will need to be paid in full within one week of confirmation. There are no refunds or changes to numbers or dates on these bookings.
Payment can be made by:
Credit Card
Ring the Box Office on (02) 4723 7600 to pay by card
Electronic Funds Transfer (EFT)
Details are provided on the tax invoice  
If you have any questions regarding your booking please contact the Box Office on (02) 4723 7600 or email us.
Resource Kits for teachers
Get the most out of your visit to The Joan with teaching resources and study guides that help link the performance back to the classroom.
Study guides and teachers resources are not available for all performances. Please check the show page for more information on resources and guides.
Access
The Joan is committed to providing equal access for all students. Please email or call the Box Office on (02) 4723 7600 prior to your excursion to notify staff of your seating requirements.
Subsidy
Thanks to our sponsor, Celestino, we are able to offer schools subsidised tickets to performances. Details and procedures will be released in early 2020.
Attending
It's an excellent idea to arrive at least 30 minutes prior to the start time of the performance. Seating for school performances are often not ticketed (unless specified). Our Front of House staff will ask your school to enter the theatre as a group and will direct you to your seats.
Latecomers may be excluded or may not be admitted until there is a suitable break in the performance. If you're running late please call the Box Office on (02) 4723 7600.
Risk Assessment
The current Risk Assessment is available for download here.
Parking
Information about parking is available here.
---
Shows for Primary Schools
Q Theatre
03 Jun - 04 Jun 2020
$20 - $90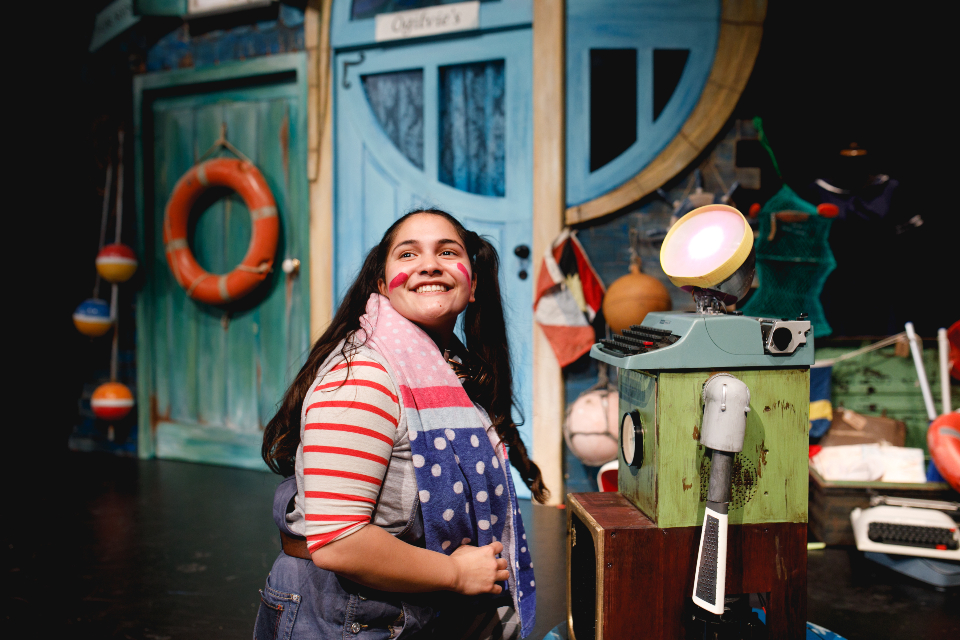 Q Theatre
27 Aug - 28 Aug 2020
$20 - $90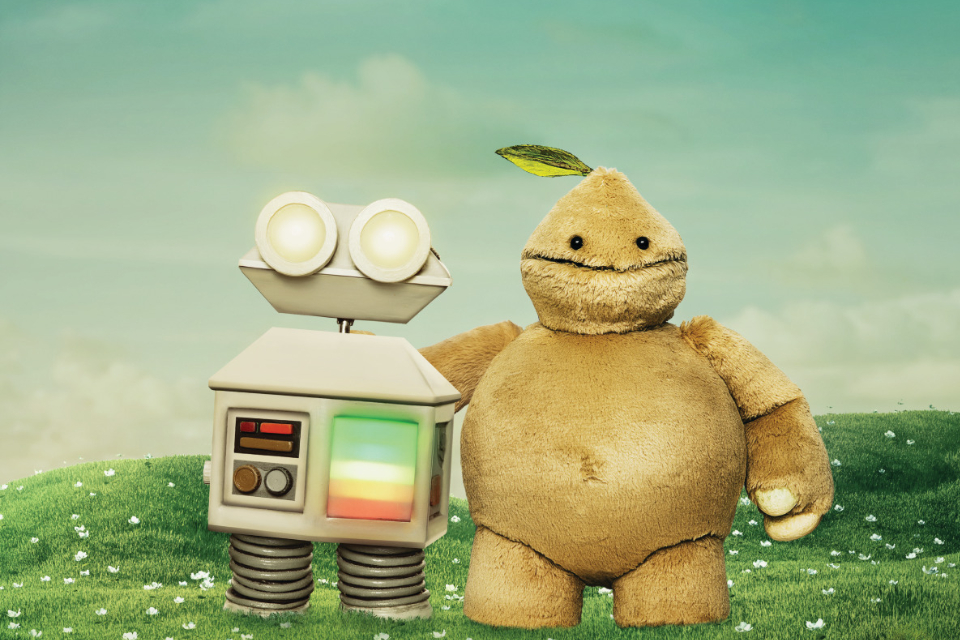 Q Theatre
06 Nov - 07 Nov 2020
$20 - $90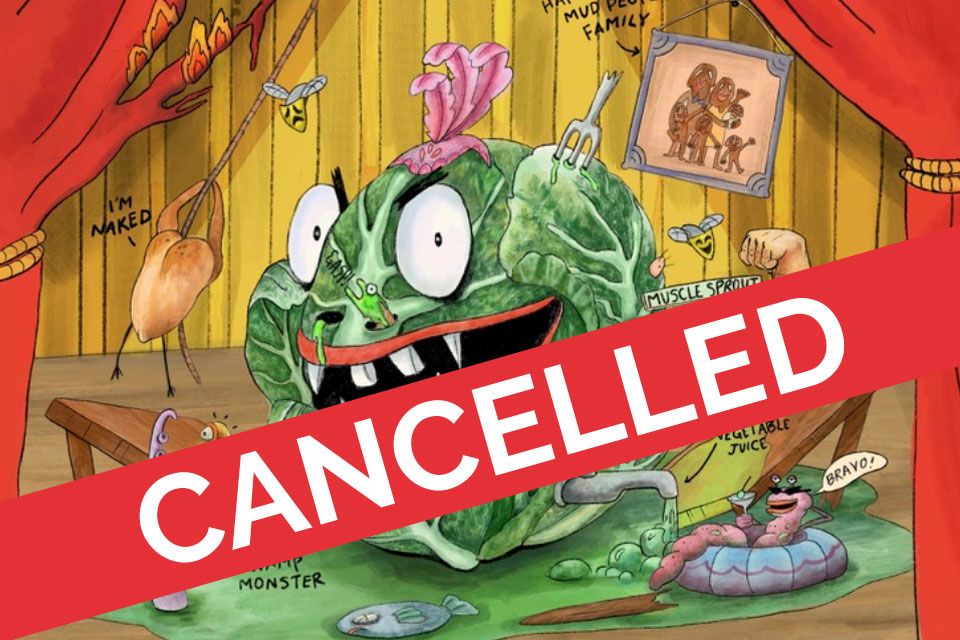 Q Theatre
20 Nov - 21 Nov 2020
$20 - $90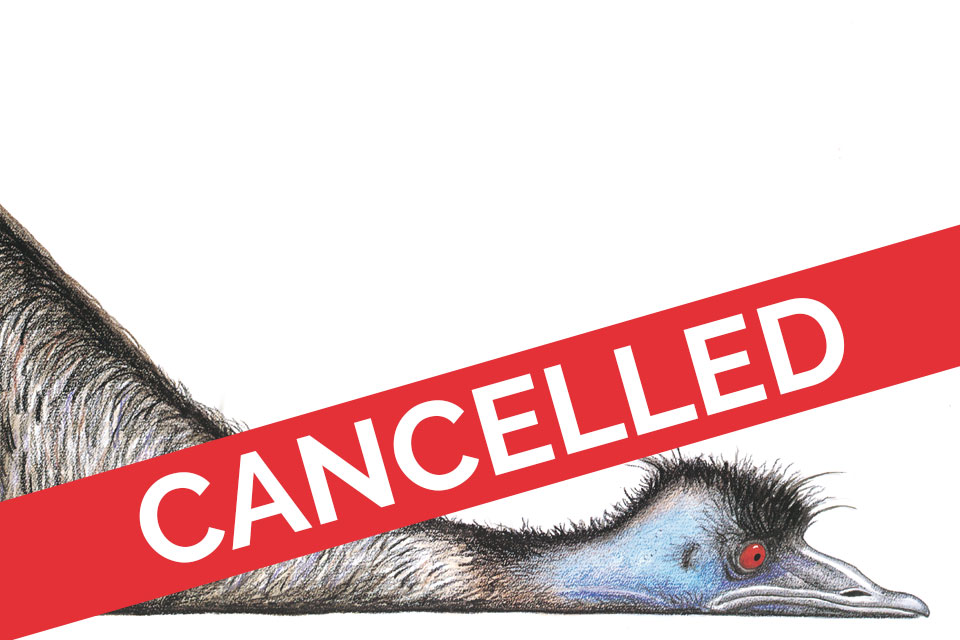 ---
Shows for Secondary Schools
Q Theatre
13 Jun - 13 Jun 2020
$20 - $60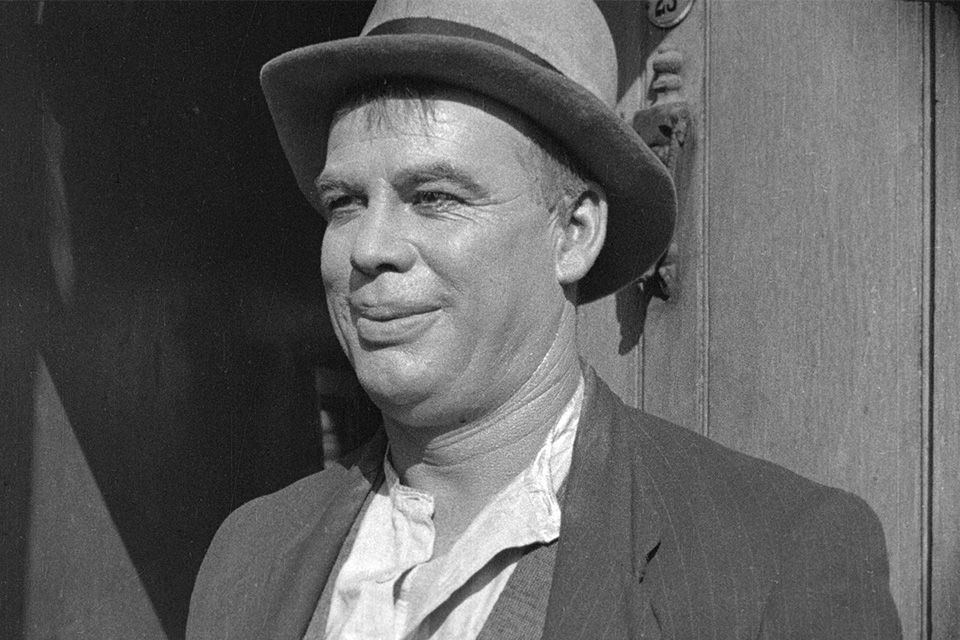 Q Theatre
26 Jun - 26 Jun 2020
$20 - $25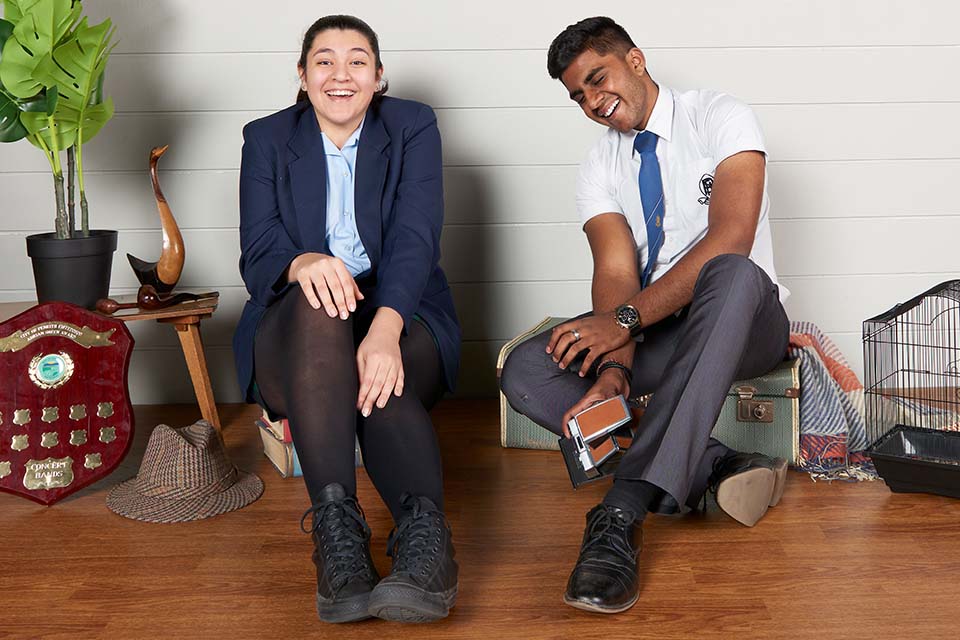 Allan Mullins Studio
05 Aug - 15 Aug 2020
$20 - $35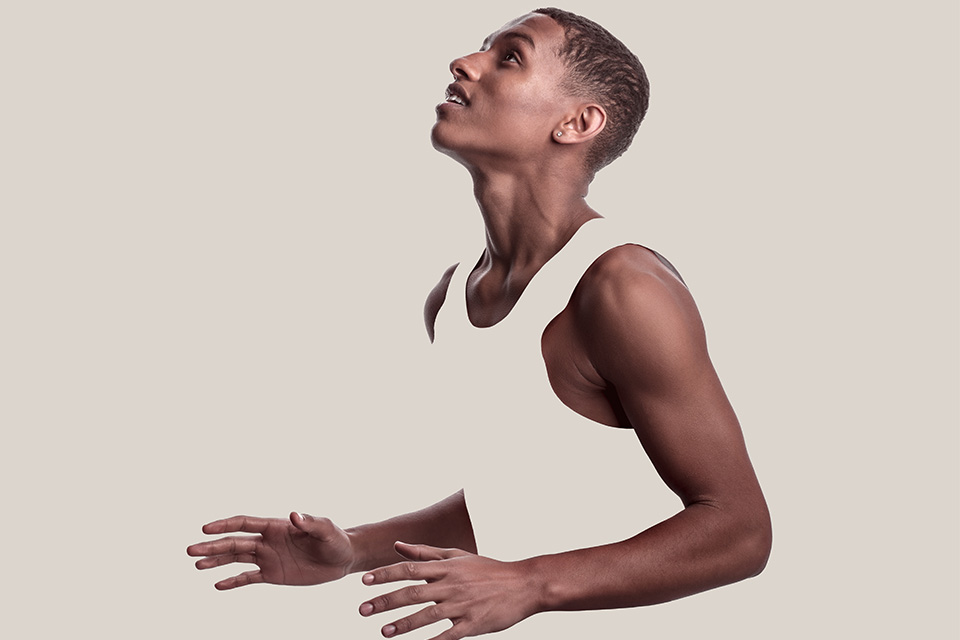 Allan Mullins Studio
17 Oct 2020
$15 - $22