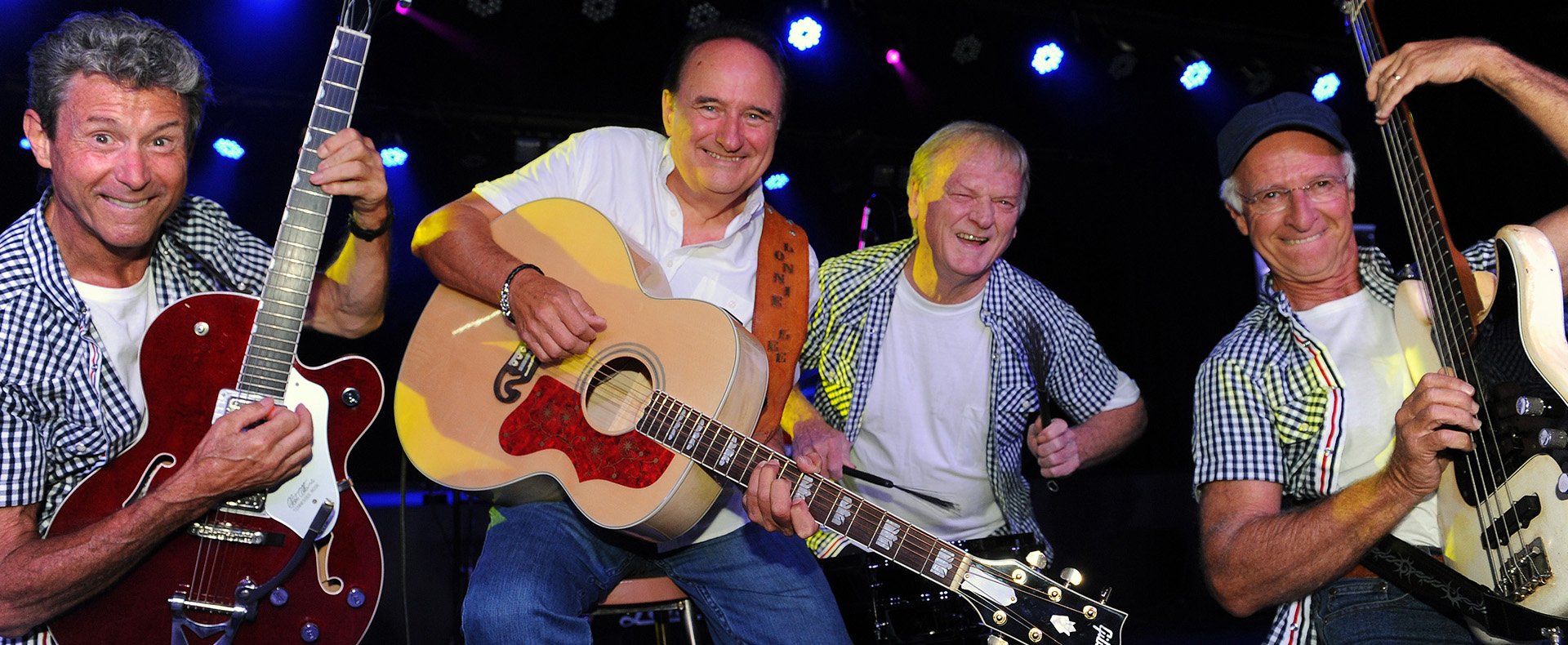 LONNIE LEE'S BACK TO BASE X – 63 YEARS AND STILL ROCKIN'
IMPORTANT UPDATE: Cancellation of Morning Melodies Concert on 25 March 2020
In this rapidly evolving situation as our community faces the threat of the novel Coronavirus (COVID-19) and a slew of events across Australia are cancelled and venues close, we are looking very carefully at our programming and options. Our venues fall below the 500 ban (or can be managed to fall below). We are therefore not required to cancel performances. However, choices facing us go beyond the banned activities into what is right for our patrons, our staff and our artists. Therefore, we have decided that it is both responsible and prudent to cancel March Morning Melodies and we will consider further cancellations as required. Refunds will in most cases be automatically credited to purchasers. Please bear with us as we work through our lists. Please read our entire statement here.
Arguably rockabilly's finest, Lonnie Lee offers a show unlike any other. Along with his amazing energy and a voice likened to his original peers Johnny Cash, Roy Orbison and Elvis Presley, his stage presence is entrancing.
His career has outrun most of his peers both in Australia and overseas and today he is considered to be the 'Last Man Standing' of his era.
Cast & Creatives
Lonnie Lee and The Leemen
---
Subscribe & Save!
Choose any six shows in the season, securing your ticket, your favourite seat and our lowest ticket price. There is also flexibility to exchange for another show at no cost if your plans change – you never know when a holiday might pop up! At $120 per subscription this is an excellent gift idea, and if you're keen on the whole year, you can buy two.
Learn More