Welcome to another year of fabulous music and beautiful Wednesday mornings to share with friends at The Joan.
For 30 years Morning Melodies has entertained a loyal community of followers who have become a vital and ongoing part of The Joan's history. We love coming together on the fourth Wednesday of each month* for Morning Melodies. The entertainment is always first class.
Valda Silvy OAM, Music Programmer for the Morning Melodies series, says that it has been truly heart-warming to see so many new faces joining loyal regulars over the past few years.
When talking about the Morning Melodies series in 2020, Valda says, "I'm so excited about this year's program, it's star-studded and full of fun – a perfect way to celebrate The Joan's 30th Anniversary! Come and join us for another great year of marvellous music. We look forward to seeing you."
Most of our concerts are sold out every year, so make sure you get in early to avoid missing out. We've been listening to our audiences, and we have made a few changes to our ticket prices to make sure more people are able to purchase tickets to our wonderful Morning Melodies concerts.
Come and join us for another great year of marvellous music. We look forward to seeing you at The Joan in 2021.
---
TICKETS ON SALE NOW
At this point, we will be announcing the shows for each quarter at a time, and we are looking forward to sharing a wonderful year of Morning Melodies with you next year.
How to buy tickets to the 2021 Morning Melodies series at The Joan 
All performances begin at 11am and conclude around 12.30pm. All seats are allocated. Due to the current COVID-19 pandemic, we will not be serving morning tea.
Pre-booked and paid ticket – $22 per ticket Reserve your tickets in advance and pay $22 per ticket. Tickets must be paid for up to a week in advance or they will be released back for other Morning Melodies patrons to purchase. Due to the popularity of Morning Melodies, we've had waiting lists full of people missing out because many tickets have been reserved but not collected on the day, and we want to make sure as many people as possible get to come along and enjoy the entertainment. If you have reserved a ticket and not yet paid and collected it (or arranged a digital e-ticket), you will receive an email two weeks prior to the show to remind you to finalise your purchase.
Purchase on the day – $25 per ticket Purchase your tickets on the day of the concert and pay $25.
---
Shows for Morning Melodies
Richard Bonynge Concert Hall
27 Jan 2021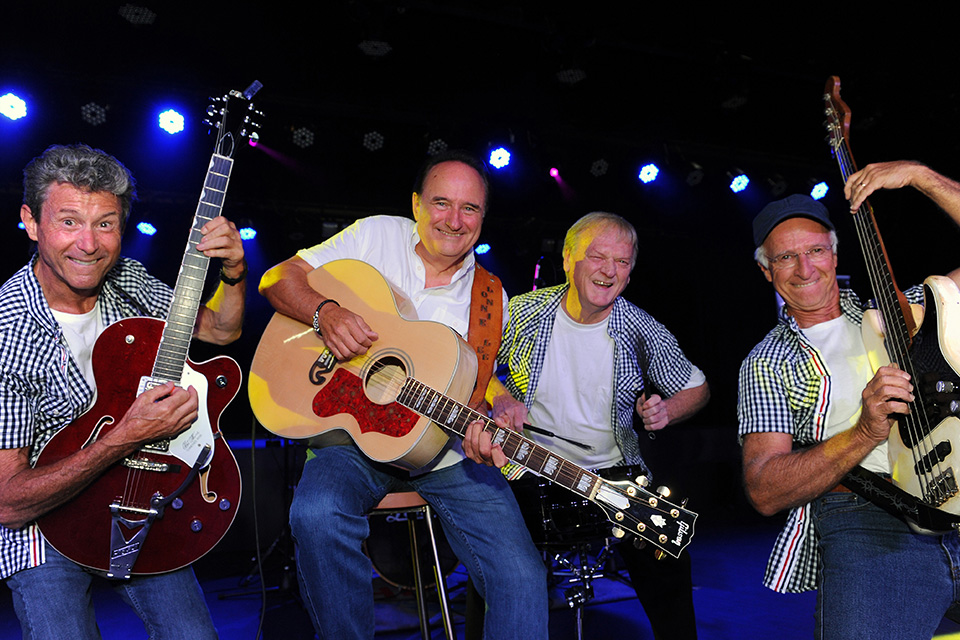 Richard Bonynge Concert Hall
24 Feb 2021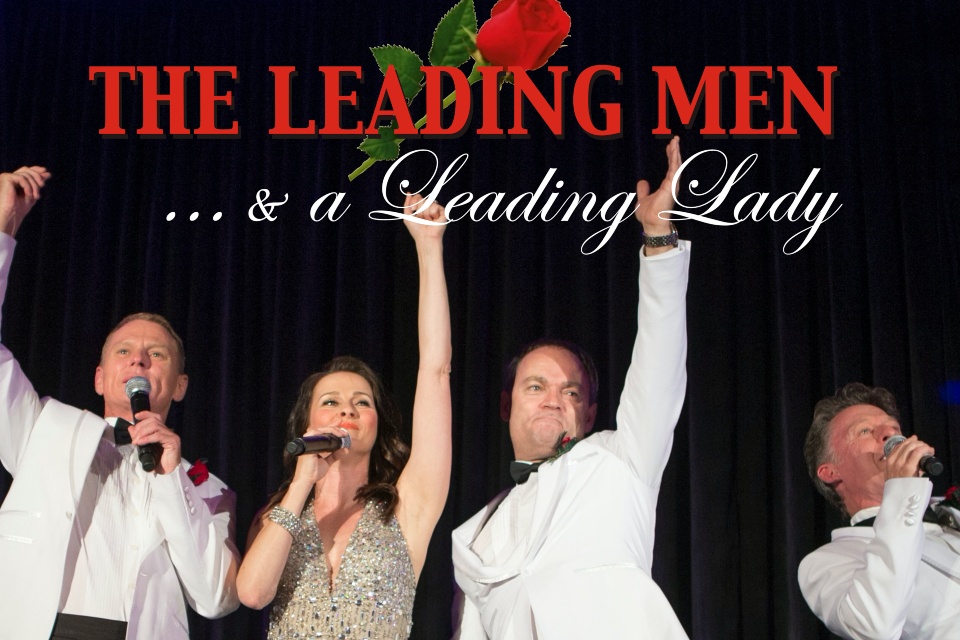 Richard Bonynge Concert Hall
24 Mar 2021