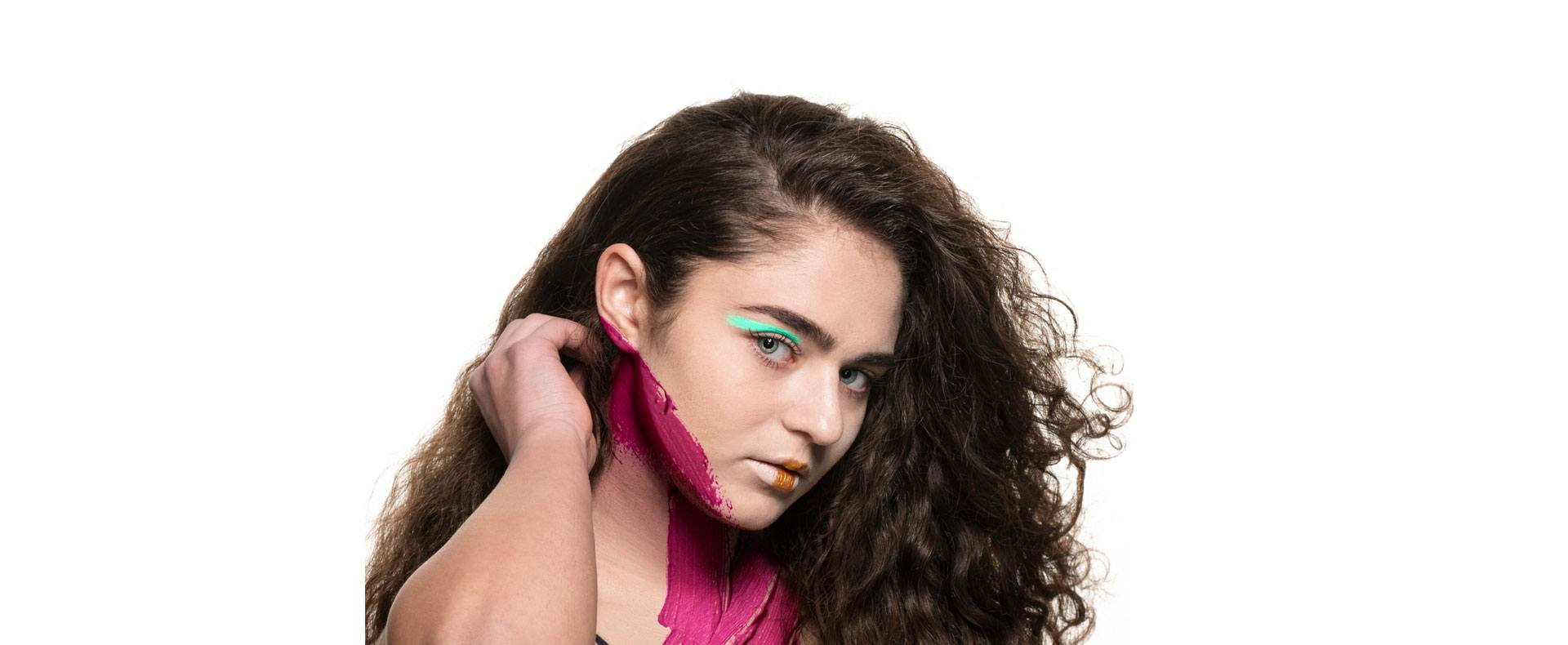 Photo
/ Luke Stambouliah, Justin Stambouliah
Producer
/ Q Theatre and ATYP
Bathory Begins
I knew visiting a public school was going to be atrocious, I just didn't think the murders would start so early in the day.
By Emme Hoy and Gretel Vella
Year 10 Art teacher Mrs Bathory is most definitely a reincarnation of the sadistic, serial-killer Countess, Erzebet Báthory. It's pretty obvious to her class of seven —yes, seven — girls. The last remaining survivors. When the students in 10F decide to pull the prank of the century and destroy the beast for good, there's just one thing that stands in their way. The private school boys from Judas Gents have arrived, and they don't feel so comfortable with murder.
Girls vs. boys. Public vs. private… And an undead woman of the night. Things were never going to end well.
The Senior ATYP Foundation Commission Award develops a new work to celebrate the skills of actors aged between 14-17. Published by Playlab, this is your chance to see the first production of a show that will be presented in schools around the country for years to come. Bathory Begins is the 2017 winner of this award.
Ages 14+
Cast & Creatives
Emme Hoy and Gretel Vella / Writers
Rowan Bate / Director
Jane FitzGerald / Dramaturg
Aleisa Jelbart / Design
Benjamin Turner / Lighting Design
Tim Hansen / Sound Design
Sorie Bangura / Production and Stage Manager
Oliver Atkins, Annika Bates, Laila Chesterman, Dylan Collerson, Laneikka Denne, Paulette Hourany, Amélie James-Power, Jonathan Kennedy, Samuel Noll, Lily Sammut, Brayden Sim, Josiah Van-Stolk, Katie Walsh, Hayden Wright / Cast
Performances for Bathory Begins for schools 
DATE 11, 13, 18, 20 September
TIME 12pm (plus Q&A 1pm)
COST $20 per student (one teacher free per 10 students, additional teachers at student price)
Click here to download our 2019 Arts Education brochure
Please be sure to check our Information for Teachers page for details on our venue, location and other practicalities around booking and risk assessment.
Resources: Schools Information Pack for Bathory Begins
---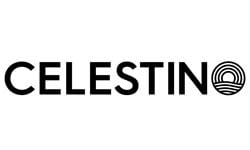 Proudly supports the 2019 Kids & Families Season