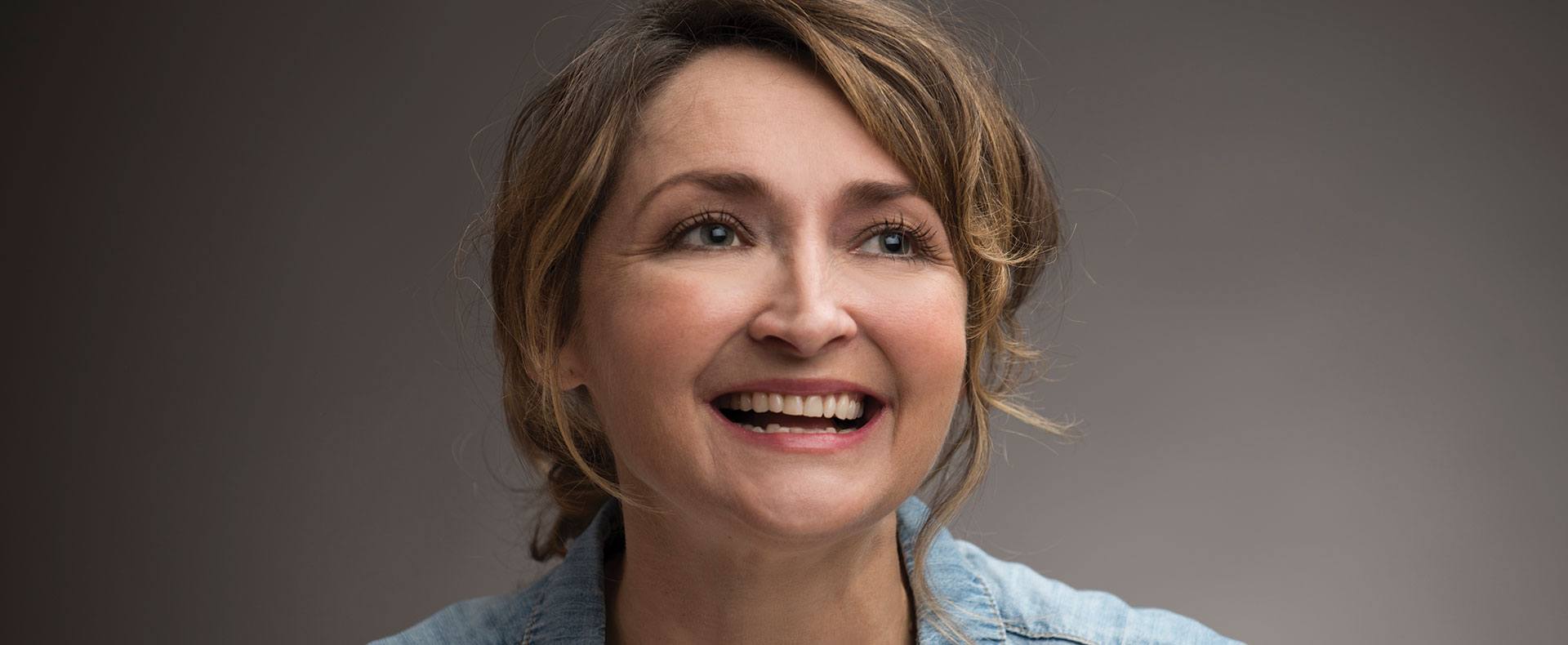 Photo
/ Christian Tinder
Producer
/ Ensemble Theatre
The Appleton Ladies' Potato Race
A funny, honest and heart-warming story featuring five fabulous women
An Ensemble Theatre Production
Written by Melanie Tait
Directed by Priscilla Jackman
Appleton is a small country town being forced into the present with a recent influx of wealthy city slickers, treechangers and refugees. Simmering tensions come to a head when new GP Penny Anderson discovers that the famous Appleton Potato Race awards $1000 prize money to men, and a measly $200 to women. When Penny decides to take steps to restore gender parity and coax Appleton into the 21st century, little could she have anticipated the spiralling, hilarious culture war that would follow.
Inspired by real life events and featuring a cast of five fabulous women, The Appleton Ladies' Potato Race is a funny, honest and heart-warming story about upsetting the potato cart and standing up for your principles.
Suitable for ages 14+
Cast & Creatives
Melanie Tait / Playwright
Priscilla Jackman / Director
Felicity Nicol / Assistant Director
Jane Fitzgerald & Priscilla Jackman / Dramaturgs
Michael Scott-Mitchell / Set Designer
Genevieve Graham / Costume Designer
Karen Norris / Lighting Designer
Tegan Nicholls / Composer & Sound Designer
Margaret Gill / Costume Supervisor
Fayssal Bazzi / Dialect Coach
Lauren Tulloh / Stage Manager
Tim Burns / Touring Production Manager
Matt Cox / Tour Lighting Realiser
Mary Rapp / Tour Sound Realiser
Valerie Bader / Cast
Merridy Eastman / Cast
Sapidah Kian / Cast
Amber McMahon / Cast
Sharon Millerchip / Cast
★★★★ "Playwright Melanie Tait has written a shrewd, big-hearted love letter to the women of country New South Wales... it's near-impossible to resist being charmed."
Time Out
This production is proudly supported by Jenny and Guy Reynolds AO.
A COVID-19 Safety Message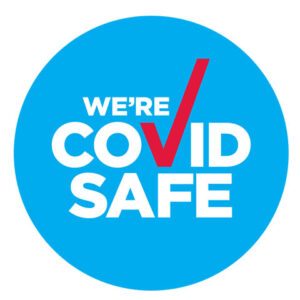 The Joan is a registered COVID Safe venue and is following strict NSW Government guidelines and expert public health advice. Your health and safety is our priority.
Please click here to view our full COVID Safe Plan and our new ticketing Terms and Conditions.
Please note safety measures may change. We regularly update our processes based on the latest government advice.
In accordance with the recent update to NSW Health regulations, The Joan is operating at 100% capacity from 29 March 2021.
There will be no vacant seats between bookings in seated indoor venues for all events at The Joan from 29 March 2021.
It is the responsibility of every individual to help stop the spread of COVID-19. If you have experienced cold or flu-like symptoms in the last 14 days, have a temperature and/or been in contact with a confirmed case of COVID-19, it is our right to refuse you entry into our venue. The health and safety of our patrons and staff is extremely important to us. Please contact us before your event if any of the above applies to you.
We strongly recommend all staff and visitors (12 years and older) wear masks inside The Joan.
For more information on how you can help us keep our community safe, please click here.