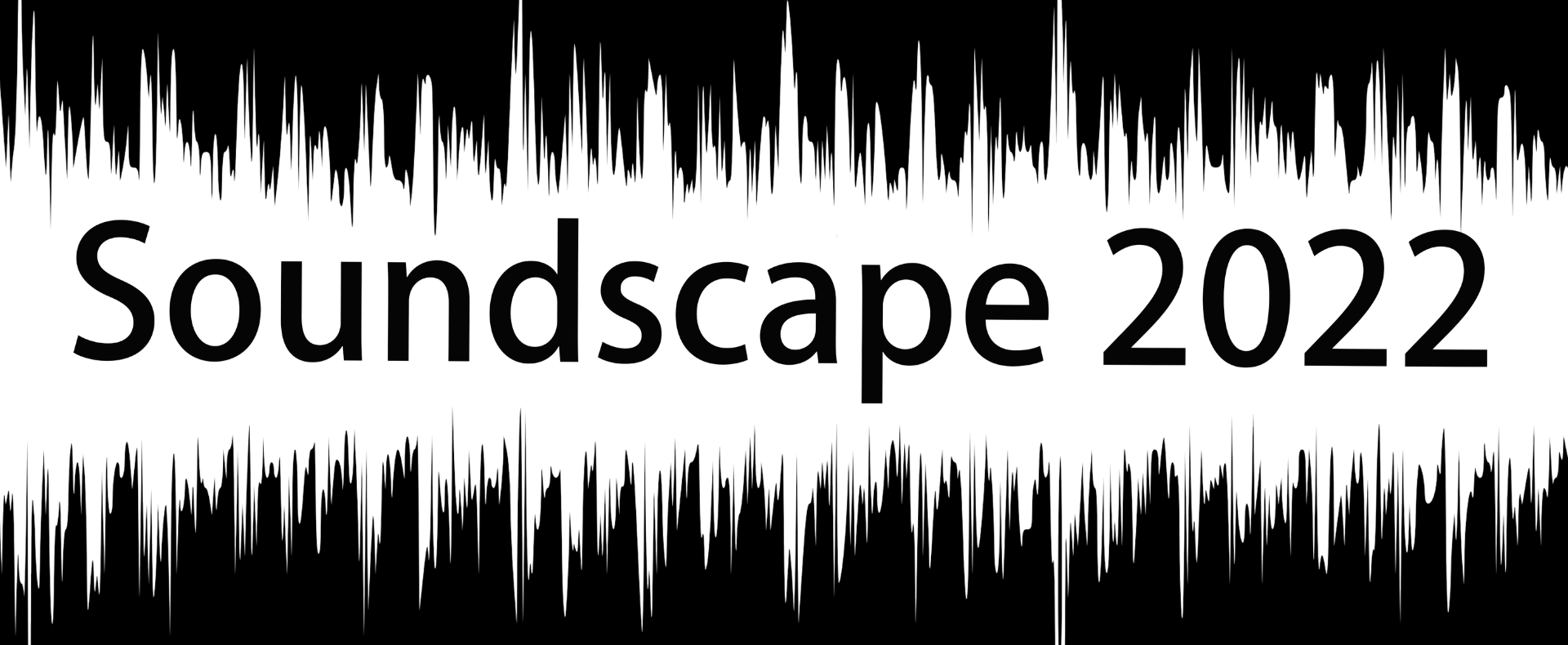 Producer
/ St Paul's Grammar School
Soundscape 2021
St Paul's Grammar School Music Concert
*Tickets on sale Monday 24 May*
Soundscape 2021 is a performance showcase of SPGS co-curricular music ensembles featuring a wide range of musical styles. Ensembles include choirs, jazz, world music, percussion, chamber groups, rock bands, strings and ukulele.
The St Paul's Grammar School Music Academy focuses on exploring the relationship between a biblical faith and the origins and expressions of goodness, truth, beauty, imagination and creativity. We are continuing to develop an arts scene that is linked to the wider society – to its ensembles and performance and collaboration opportunities.  We want to celebrate and engage with cultural diversity educationally. Creating artworks enriches the holistic development of students, nurturing group participation and cooperation and promoting a collectively defined identity and communal ethos.
A COVID-19 Safety Message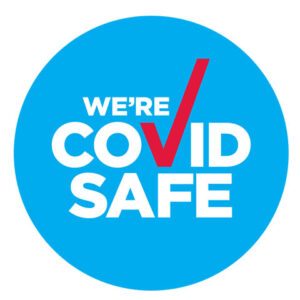 The Joan is a registered COVID Safe venue and is following strict NSW Government guidelines and expert public health advice. Your health and safety is our priority.
Please click here to view our full COVID Safe Plan and our new ticketing Terms and Conditions.
Please note safety measures may change. We regularly update our processes based on the latest government advice.
In accordance with the recent update to NSW Health regulations, The Joan is operating at 100% capacity from 29 March 2021.
There will be no vacant seats between bookings in seated indoor venues for all events at The Joan from 29 March 2021.
It is the responsibility of every individual to help stop the spread of COVID-19. If you have experienced cold or flu-like symptoms in the last 14 days, have a temperature and/or been in contact with a confirmed case of COVID-19, it is our right to refuse you entry into our venue. The health and safety of our patrons and staff is extremely important to us. Please contact us before your event if any of the above applies to you.
We strongly recommend all staff and visitors (12 years and older) wear masks inside The Joan.
For more information on how you can help us keep our community safe, please click here.