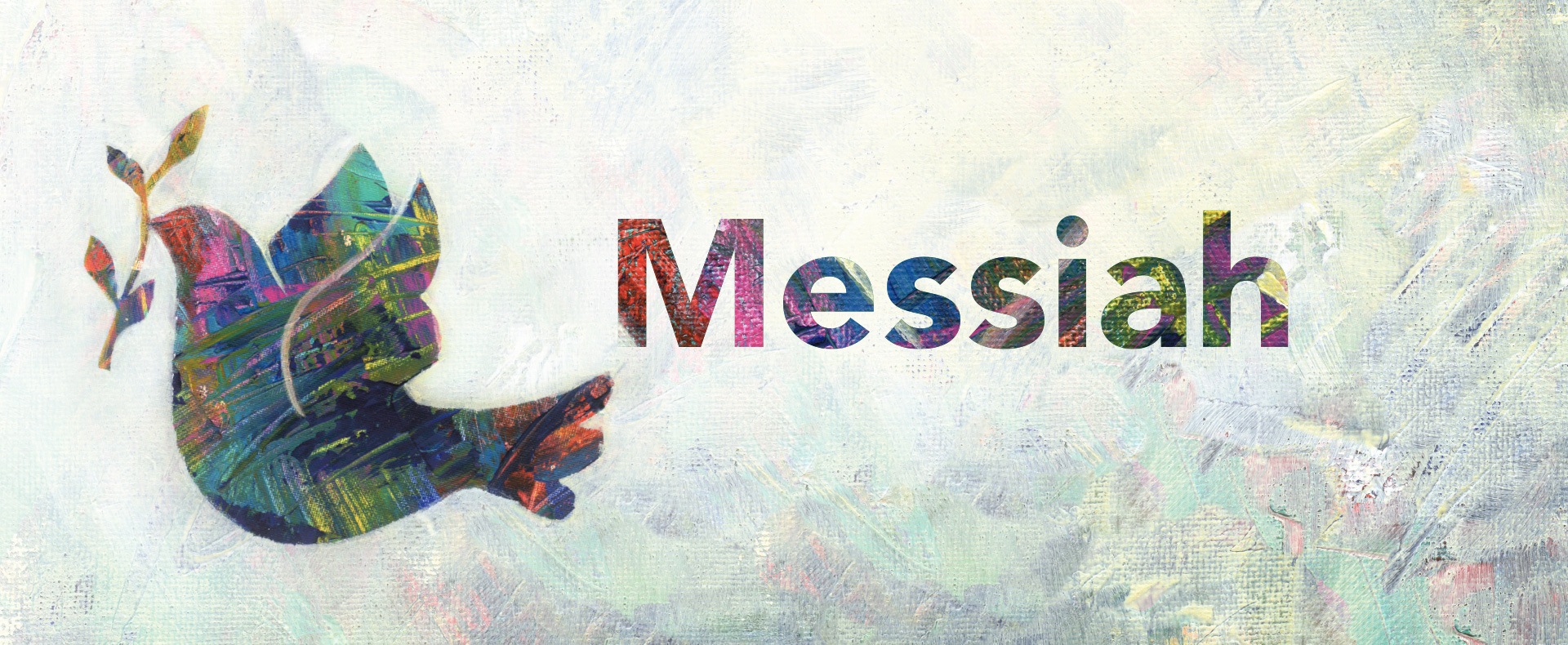 Producer
/ Penrith Symphony Orchestra
MESSIAH
IMPORTANT UPDATE: Cancellation of Messiah on 6 December 2020
Following the current rules and guidelines from the Australian Government restricting the manner in which entertainment venues are permitted to open and operate, including capacity and social distancing requirements; combined with border closures and additional factors preventing companies touring and rehearsing, this event will not be proceeding. 
Hence, Messiah on 6 December 2020 is cancelled. In light of this, Penrith Symphony Orchestra will be presenting a new concert instead, Christmas with PSO on 6 December 2020.
For all existing ticket holders, we will offer 4 options for your ticket: to swap your existing ticket to the new replacement concert, to process a refund (which in most cases will be automatically credited to purchasers), you can donate your refund or you can opt to hold your refund in credit for 12 months. We will be sending an email to all ticket holders very soon so you can inform us of your preferred option. Please bear with us as we work through our lists.