LEADING MEN WITH A LEADING LADY
Featuring Darryl Lovegrove, Derek Metzger, Scott Irwin and Danielle Barnes with the Greg Hooper Trio.
On sale Wednesday 16 December 2020
This best of Broadway inspired act features three leading men and one female star, who all have played leading roles in Australia's most popular musicals including Les Misérables, The Phantom of the Opera, Jesus Christ Superstar, Beauty and the Beast, Joseph and the Amazing Technicolour Dreamcoat, Guys and Dolls, Spamalot, Wicked, Hairspray, Singing in the Rain and Priscilla Queen of the Desert.
With charm, charisma, soaring vocals, amazing harmonies, beautiful costumes and professionalism to burn, Leading Men with a Leading Lady takes you beyond the musical theatre experience.
Cast & Creatives
Darryl Lovegrove
Derek Metzger
Scott Irwin
Danielle Barnes
Greg Hooper Trio
A COVID-19 Safety Message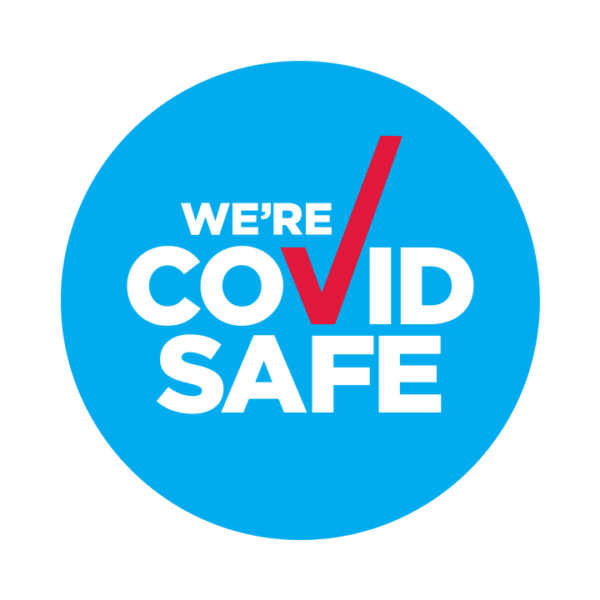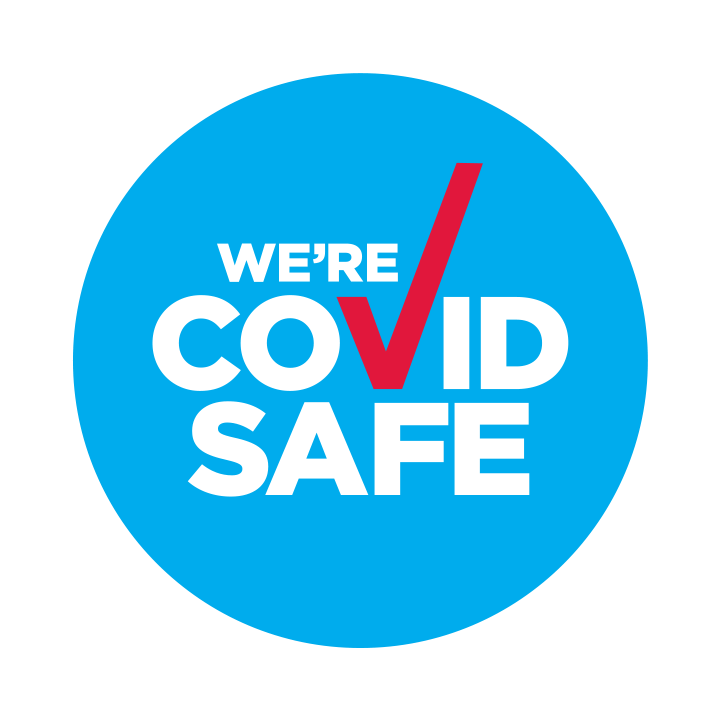 The Joan is a registered COVID Safe venue and is following strict NSW Government guidelines and expert public health advice. Your health and safety is our priority.
Please click here to view our full COVID Safe Plan and our new ticketing Terms and Conditions.
Please note safety measures may change. We regularly update our processes based on the latest government advice.
In accordance with NSW Health regulations The Joan is operating at 75% of capacity from 7 December 2020.
The easing of restrictions includes the removal of physical distancing requirements in seated indoor venues, with mask-wearing strongly recommended.
There will be no vacant seats between bookings in seated indoor venues for all tickets sold from Friday 11 December. If your ticket was purchased prior to this date, and this change is problematic for you, please get in touch by email (boxoffice@penrith.city) or phone 4723 7600.
It is the responsibility of every individual to help stop the spread of COVID-19. If you have experienced cold or flu-like symptoms in the last 14 days, have a temperature and/or been in contact with a confirmed case of COVID-19, it is our right to refuse you entry into our venue. The health and safety of our patrons and staff is extremely important to us. Please contact us before your event if any of the above applies to you. For more information, please click here.