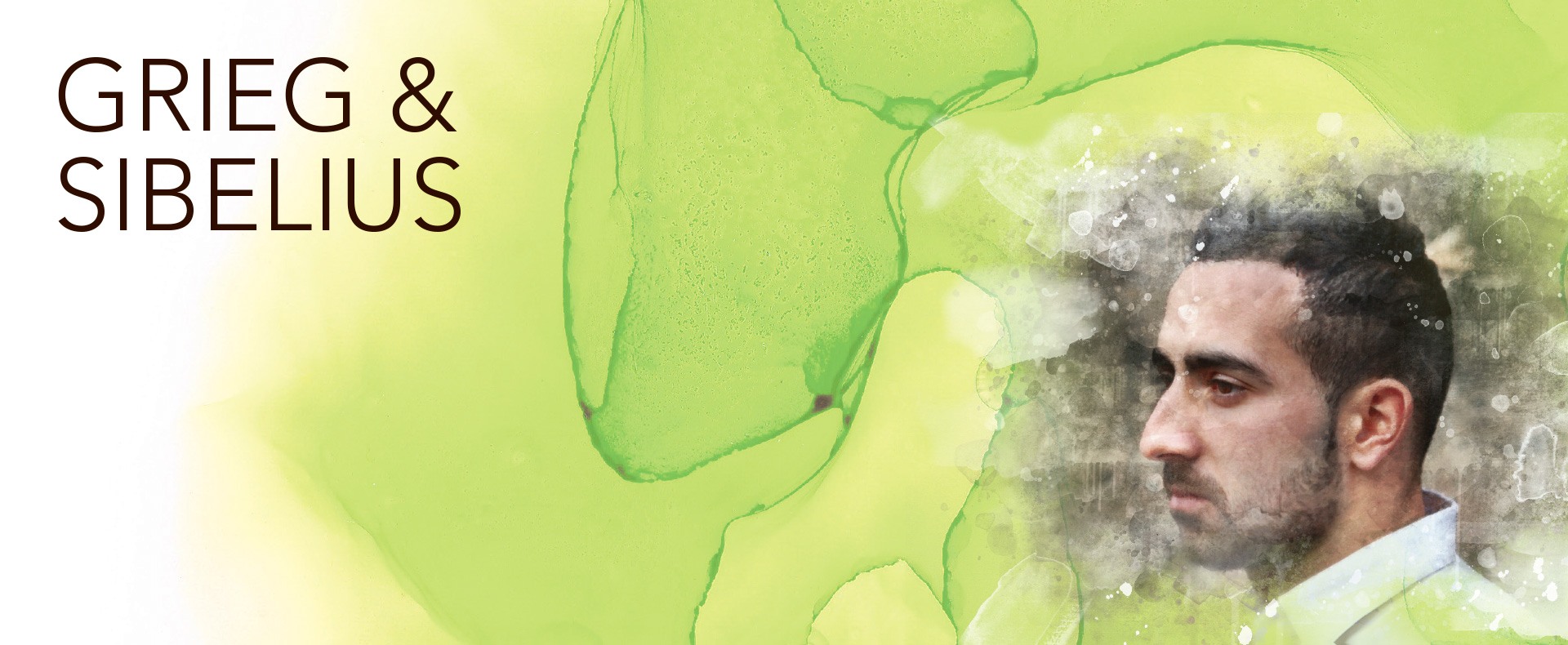 Producer
/ Penrith Symphony Orchestra
GRIEG & SIBELIUS
IMPORTANT UPDATE: Cancellation of Grieg & Sibelius on 21 March 2020
In this rapidly evolving situation as our community faces the threat of the novel Coronavirus (COVID-19) and a slew of events across Australia are cancelled and venues close, we are looking very carefully at our programming and options.
Penrith Symphony Orchestra has decided that it is both responsible and prudent to cancel Grieg & Sibelius on 21 March 2020. We will offer 3 options for your ticket: to process a refund (which in most cases will be automatically credited to purchasers), you can donate your refund or you can opt to hold your refund in credit for 12 months. We will be sending an email to all ticket holders so you can inform us your preferred option. Please bear with us as we work through our lists.
Gooden WSU Composer Prize-New Work
Sibelius Symphony No.3 in C
Grieg Piano Concerto
Perhaps the best known of all Romantic keyboard concertos, Grieg's Piano Concerto is the sublime centre-piece of a concert that also features a world premiere, and Sibelius' colourfully concise third symphony.
A remarkable emerging talent, Vatche Jambazian, having just returned from studies at the famed Juilliard School, joins PSO as soloist.
Grieg penned his only concerto in 1868, at the age of twenty-four. Inspired by the folk music of his Norwegian homeland and the compositional artistry of Robert Schumann, the work is an enduring masterpiece.
Completed in 1907, the third symphony marks a point of transition for Sibelius, moving away from the grand romanticism of the second symphony towards the more austere beauty of his later symphonic offerings.
Cast & Creatives
Paul Terracini / Conductor
Yatche Jambazian / Piano