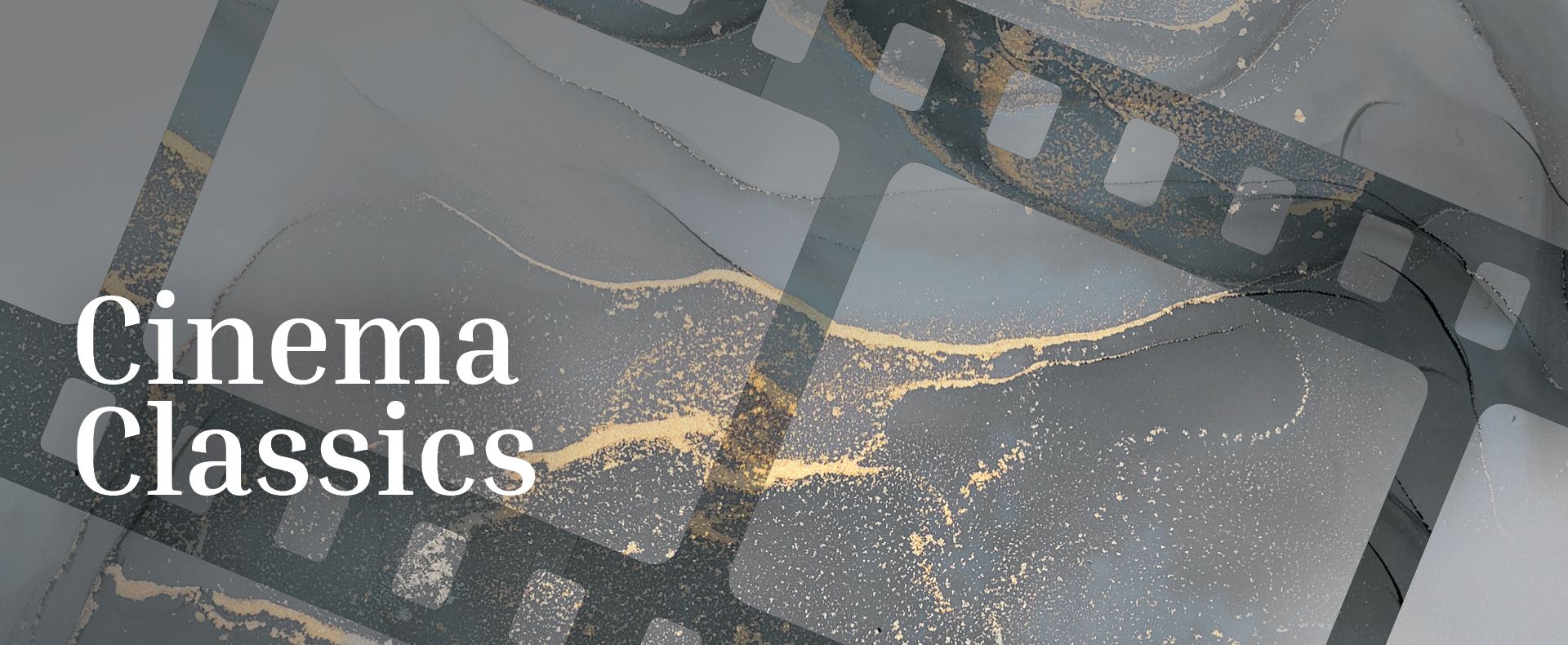 Producer
/ Penrith Symphony Orchestra
Cinema Classics | PSO
Penrith Symphony Orchestra's Symphonic Series
An afternoon of action, adventure and romance awaits, with music from classics of the Silver Screen through to Hollywood Blockbusters. Themes from Casablanca and James Bond will set toes tapping, before all your favourites, from The Godfather to Indiana Jones, Harry Potter to Cinema Paradiso and much more.
WILLIAMS Superman March
NORMAN / LOPEZ James Bond Medley
MORRICONE The Mission: Gabriel's Oboe
STEINER Casablanca
WILLIAMS Raiders of the Lost Ark
ROTA The Godfather
ELFMAN Batman
WILLIAMS Schindler's List
WILLIAMS Theme from E. T.
MORRICONE Cinema Paradiso
ZIMMER / FORD Batman: The Dark Knight Rises
WILLIAMS Harry Potter and the Philosopher's Stone
Click here to book a subscription – 4 shows
Cast & Creatives
Paul Terracini / Conductor
Penrith Symphony Orchestra