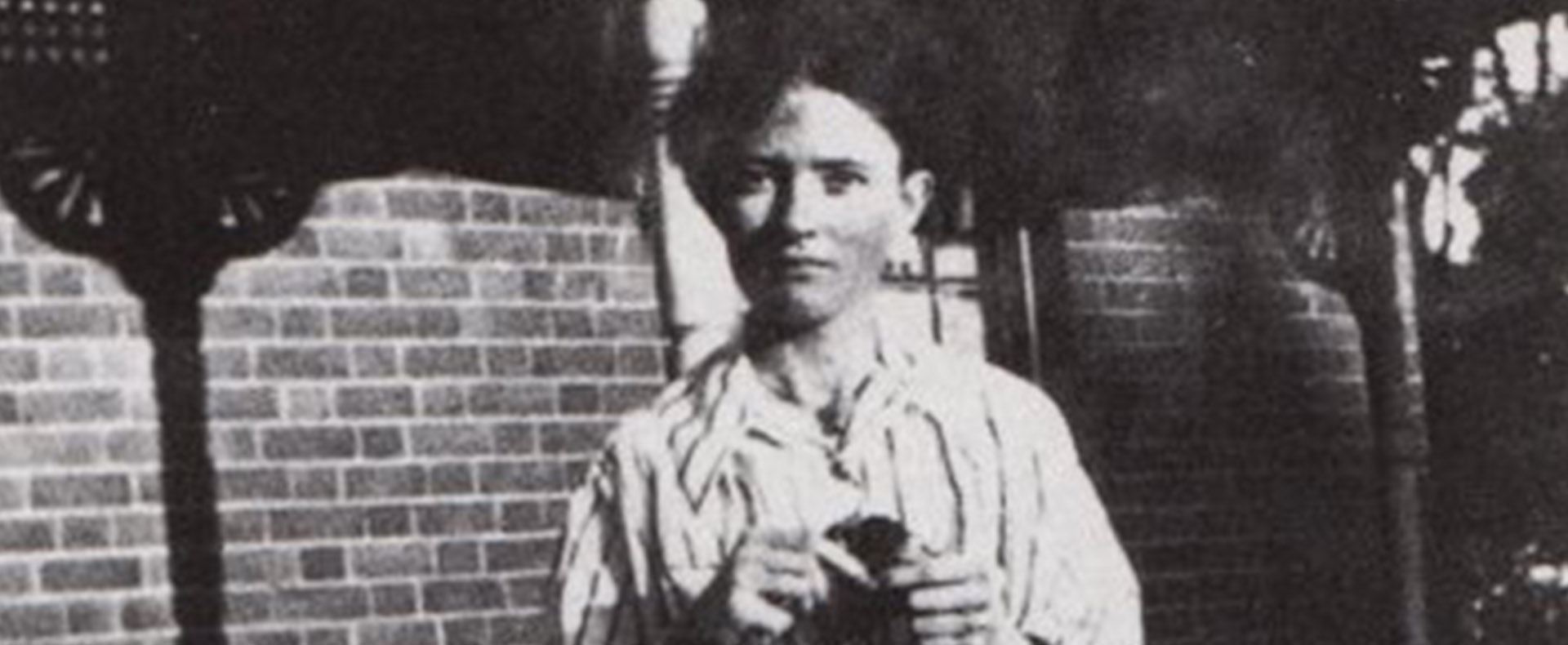 Photo
/ Grace Cossington Smith, in her garden at Cossington in Turramurra, 1915, by unknown photographer
Grace Cossington Smith, Australia's first Post-Impressionist painter
Important Update: Grace Cossington Smith, Australia's first Post-Impressionist painter talk will not go ahead at this time
Important Update:  In line with NSW Health advice, the Joan Sutherland Performing Arts Centre is temporarily closed to the public until at least 11.59pm Saturday 28 August. Hence, Grace Cossington Smith, Australia's first Post-Impressionist painter talk will not go ahead at this time. All ticket holders will be contacted via email over the next week with an update and options – please keep an eye on your email inboxes. In this unprecedented situation, our Box Office is fielding a tremendous volume of requests and we are working to be as responsive as possible. We ask that you please wait for us to get in touch, and please bear with us as we work through our lists. We hope that we will still be able to bring you this talk – please stay tuned on our website and social channels for more information about the new date for this talk.
Learn more about the iconic Australian artist and pioneer of modernist painting
Join Hannah Hutchison, assistant curator of Australian art at the Art Gallery of New South Wales, for a talk where she will share about iconic Australian artist, Grace Cossington Smith.
Hannah Hutchison is an assistant curator of Australian art at the Art Gallery of New South Wales working across the Australian works on paper and Australian contemporary collections. Prior to joining AGNSW, Hannah was assistant curator of art at the Australian War Memorial, and she previously worked at the National Gallery of Australia in the Department of Australian Prints, Drawings and Illustrated Books.
"Grace Cossington Smith (1892–1984) is one of Australia's most important artists; a brilliant colourist, she was one of this country's first Post-Impressionists. She is renowned for her iconic urban images and radiant interiors. Although Cossington Smith was keenly attentive to the modern urban environment, she also brought a deeply personal, intimate response to the subjects of her art. Among the recurring themes are the metropolis and Sydney Harbour Bridge, portraits, still lifes, landscapes, religious and war subjects, theatre and ballet performances, and domestic interiors infused with light." – National Gallery of Australia
Wednesday 11 August 11am
Please note the booking link will display all dates in the series and you may need to scroll to your selection.
A COVID-19 Safety Message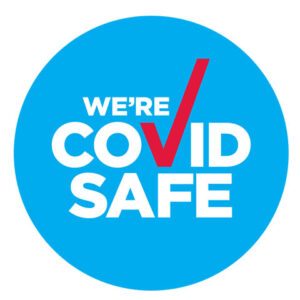 The Joan is a registered COVID Safe venue and is following strict NSW Government guidelines and expert public health advice. Your health and safety is our priority.
Please click here to view our full COVID Safe Plan and our new ticketing Terms and Conditions.
Please note safety measures may change. We regularly update our processes based on the latest government advice.
In accordance with the recent update to NSW Health regulations, The Joan is operating at 100% capacity from 29 March 2021.
There will be no vacant seats between bookings in seated indoor venues for all events at The Joan from 29 March 2021.
It is the responsibility of every individual to help stop the spread of COVID-19. If you have experienced cold or flu-like symptoms in the last 14 days, have a temperature and/or been in contact with a confirmed case of COVID-19, it is our right to refuse you entry into our venue. The health and safety of our patrons and staff is extremely important to us. Please contact us before your event if any of the above applies to you.
We strongly recommend all staff and visitors (12 years and older) wear masks inside The Joan.
For more information on how you can help us keep our community safe, please click here.