2 Artists / 3 Companies / 4 Weeks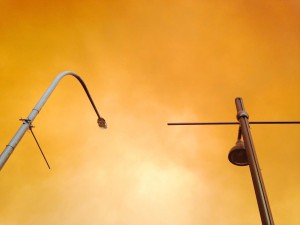 The Q at The Joan in partnership with PYT Fairfield and PACT Centre for Emerging Artists.
HIGH/WAY 234: residency is designed to strengthen creative communities across Greater Western Sydney as well as build capacity for next generation artists.
Two artists or groups of artists will be invited to complete a month long residency co-hosted by PACT, PYT | Fairfield and The Q at The Joan. Projects must be able to demonstrate a connection to Western Sydney.
Residents will work out of The Joan, Penrith for their first week, PYT | Fairfield for their second & third weeks and PACT, Erskineville for their fourth and final week. Each stage of the residency will be supported by mentorship from the companies' Artist Mentors: Katrina Douglas, Karen Therese and Nick Atkins and each project will be given $3000 cash for the purpose of artist frees and project costs.
Selected artists will be asked to present a work in progress showing at PACT.
CLICK HERE FOR ACCESS TO THE ONLINE APPLICATION FORM
Applications Open Thursday 4th May — Close 23rd May, 5pm
Residency Dates: July 30 – August 27 2017