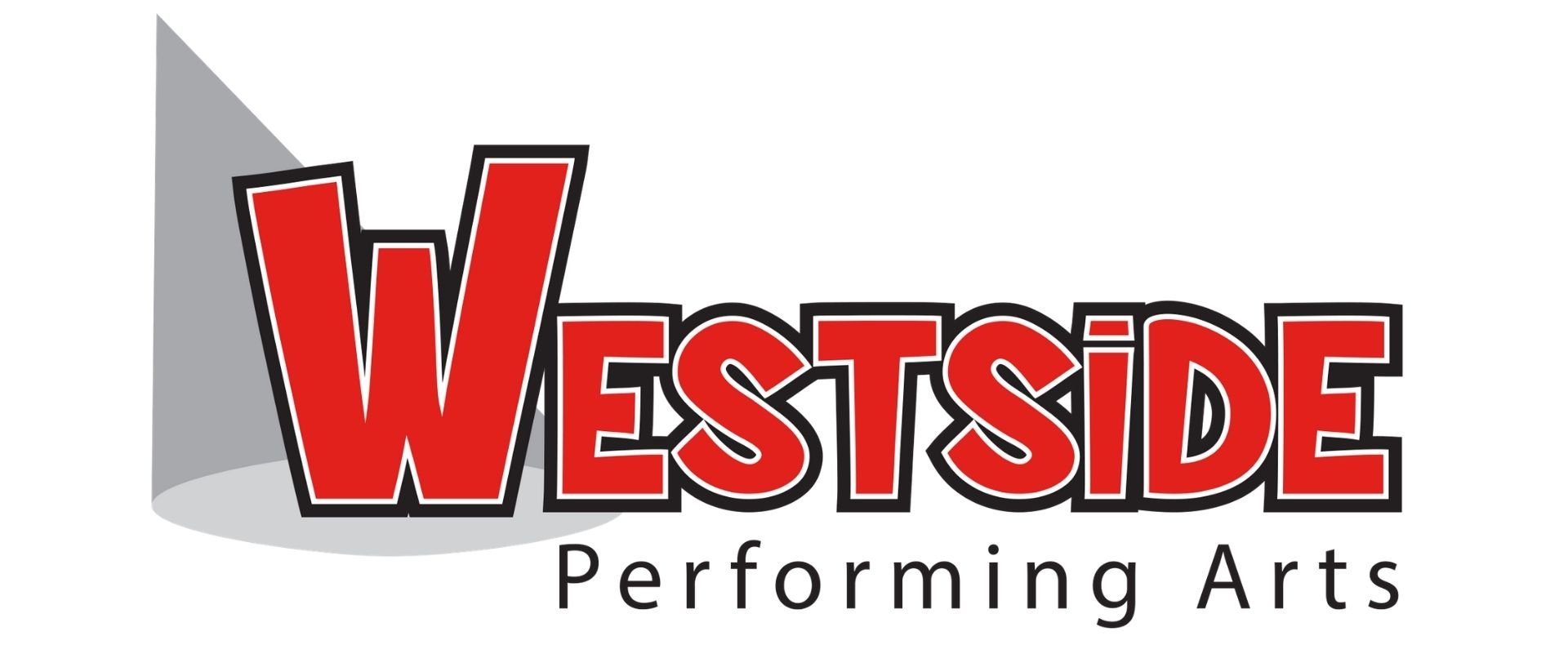 Producer
/ Westside Performing Arts
Westside Performing Arts Mid Year Display 2022
A showcase of amazing talent from the students at Westside Performing Arts!
*Tickets on sale 8 June*
Westside Performing Arts (WPA) was established in the Penrith area more than 30 years ago by Laura Harrison and Jenine Wright, bringing with them the experience they learned while dancing, singing and acting professionally in the entertainment industry. WPA has an outstanding reputation, is known for its expert approach, quality of teaching and family friendly environment.
Catch all the students from 2-18 showing the wonderful things they have already achieved this year live on stage. From dance, to cheer and acro, experience this in 2 action packed shows!
Please Note: To obtain tickets for the 2 Shows Offer, please contact Ticketing Services directly at boxoffice@penrith.city or 02 4723 7600