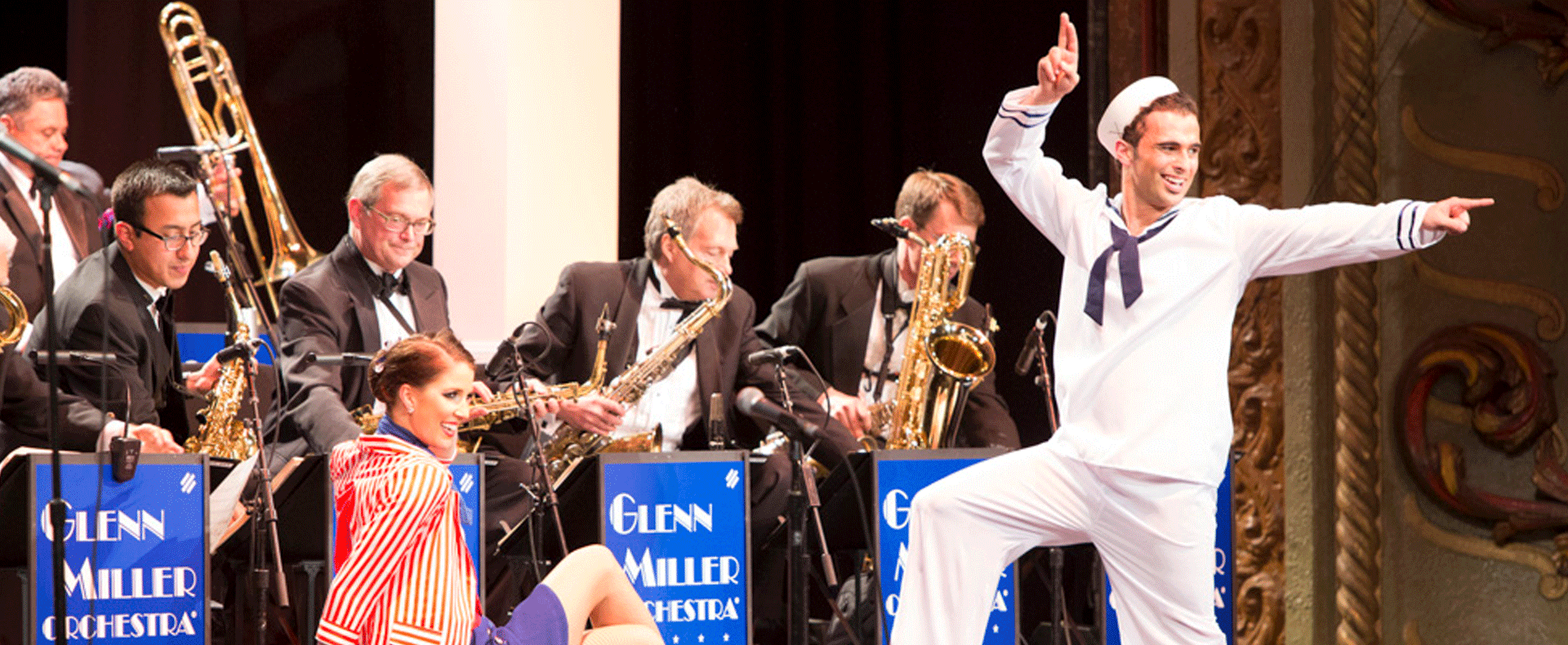 Producer
/ ATA Allstar Artists Pty Ltd
The Glenn Miller Orchestra
It is with much pleasure to announce that The Glenn Miller Orchestra returns by popular demand to Penrith this September.
The long-awaited return of the greatest big band of the 1940s, The Glenn Miller Orchestra, a concert spectacular is returning to Australia, featuring the unforgettable music of the 1940s from the Golden era of Swing…..a sentimental journey down memory lane to celebrate the Glenn Miller Orchestra's 82nd anniversary, proudly presented by ATA Allstar Artists.
This concert will be a brand new programme of wonderful 19040s music as well as hearing your favourite Glenn Miller hits – Chattanooga Choo Choo, In the Mood, Tuxedo Junction, A String of Pearls, Moonlight Serenade and Pennsylvania 6-5000. The concert will also feature special guest singers and sensational dance routines by the Broadway Swing Dancers.
"The Glenn Miller Orchestra is a colourful and flamboyant evening filled with fun and nostalgia of the 30s and 40s. Our unique jazz sound is sought all around the world and in addition to recreating the golden era of swing, we bring to life the colour, costumes and spirit. Having travelled across the globe, The Glenn Miller Orchestra is delighted to be bringing iconic tunes such as In The Mood and Moonlight Serenade to Australia", said Musical Director Rick Gerber.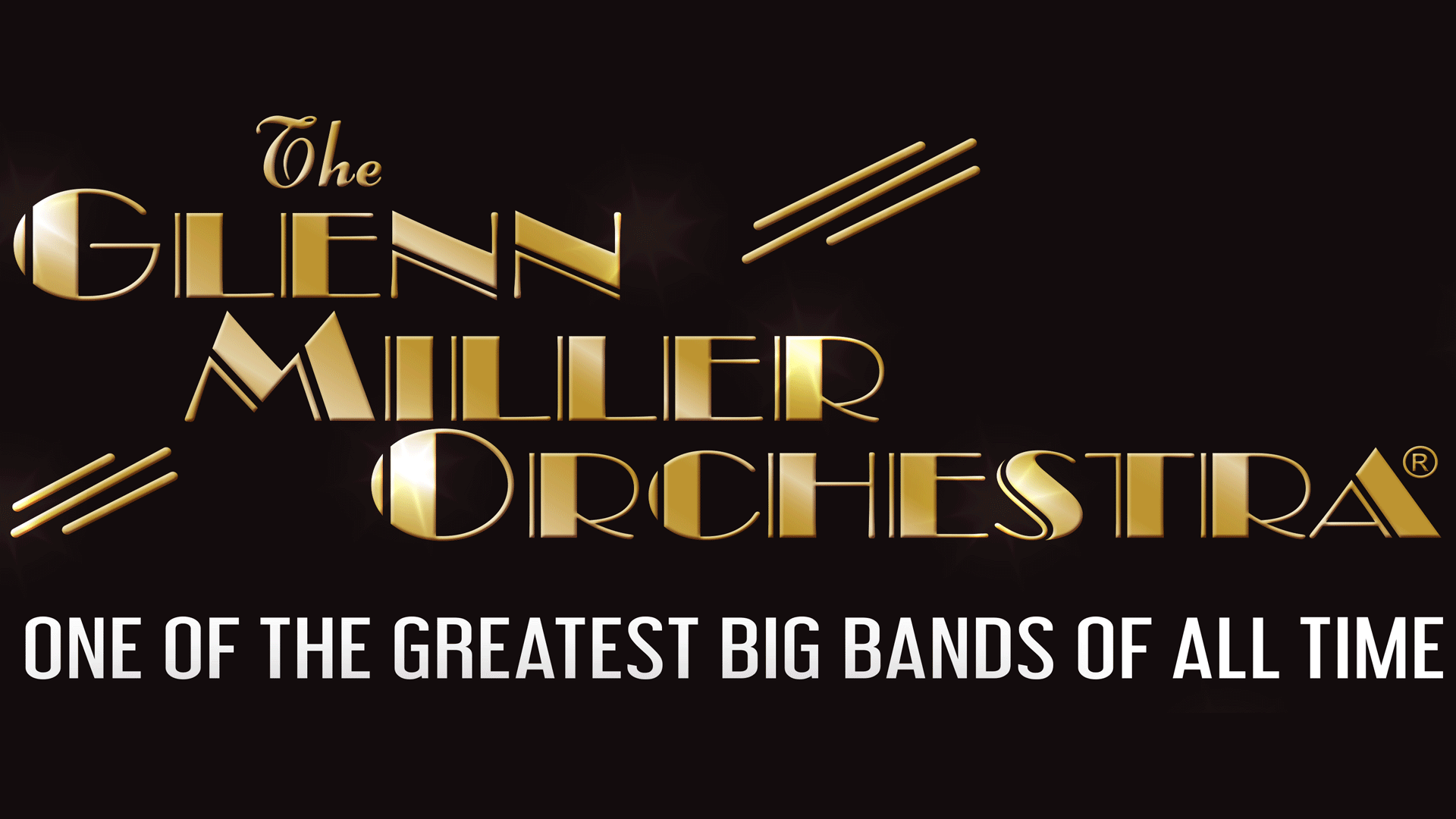 Play