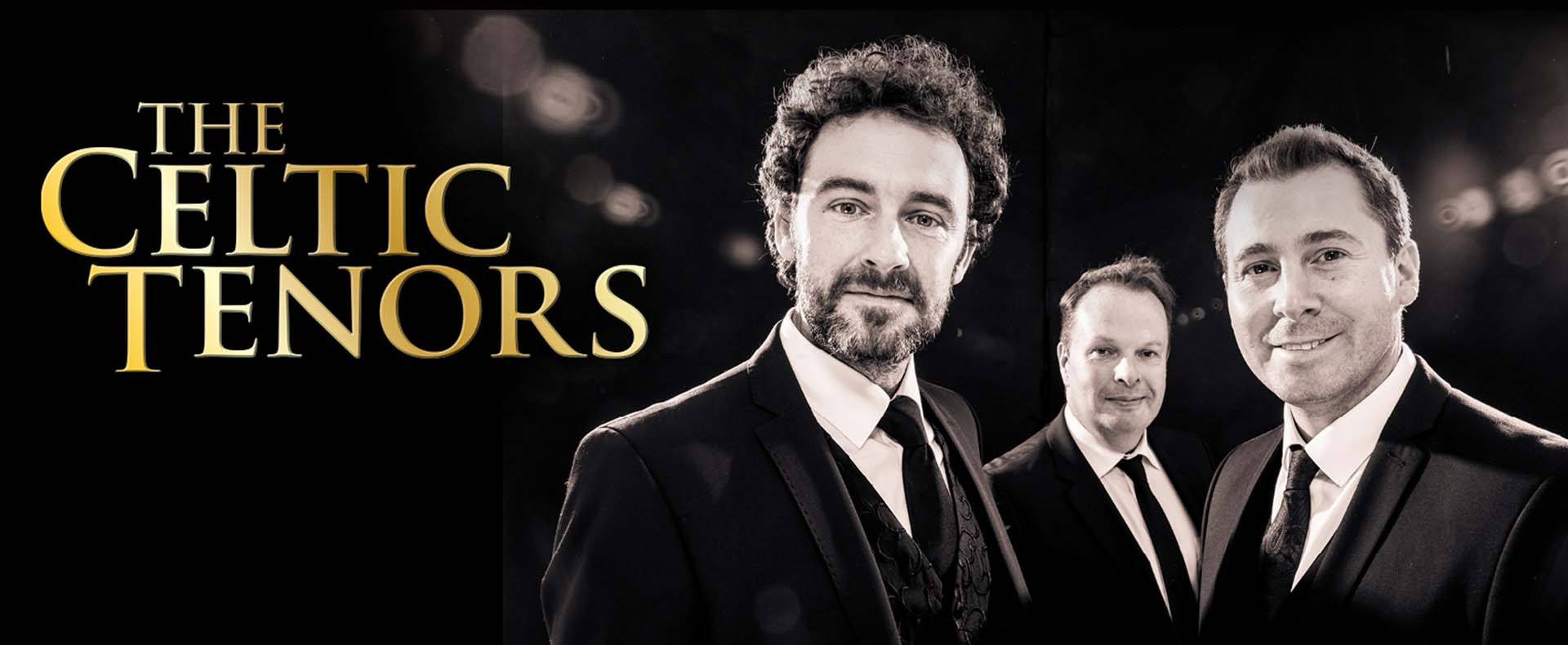 Producer
/ Duet Productions
The Celtic Tenors
The Irish Songbook Tour Australia 2019
When you put together three brilliant Tenor voices with natural Irish charm, singing spine-tingling Classical, Folk, Irish, Gaelic and Pop favourites in stacked three-part harmonies, then mix them up with quick witted banter, you have The Celtic Tenors.
The charismatic, globe-trotting trio are the most successful classical crossover artists ever to have come out of Ireland. They just sing songs they love and they most certainly don't take themselves too seriously.  It's all about the music, the harmonies and the fun. Three unique solo voices, but when called upon – one tenor sound!
The Celtic Tenors will perform The Irish Songbook on their Australian tour with such classics as Finnegan's Wake, In The Gloaming, Song For Ireland, Danny Boy, The Dutchman, Caledonia, You Raise Me Up and many more favourites.
With a polished international reputation and just over a million album sales world-wide, The Celtic Tenors offer something truly unique. The skill, range and ability of world-class tenors combined with the personality and fun of genuine Irish performers.
02 Jun 2019 5:00 pm
Sold Out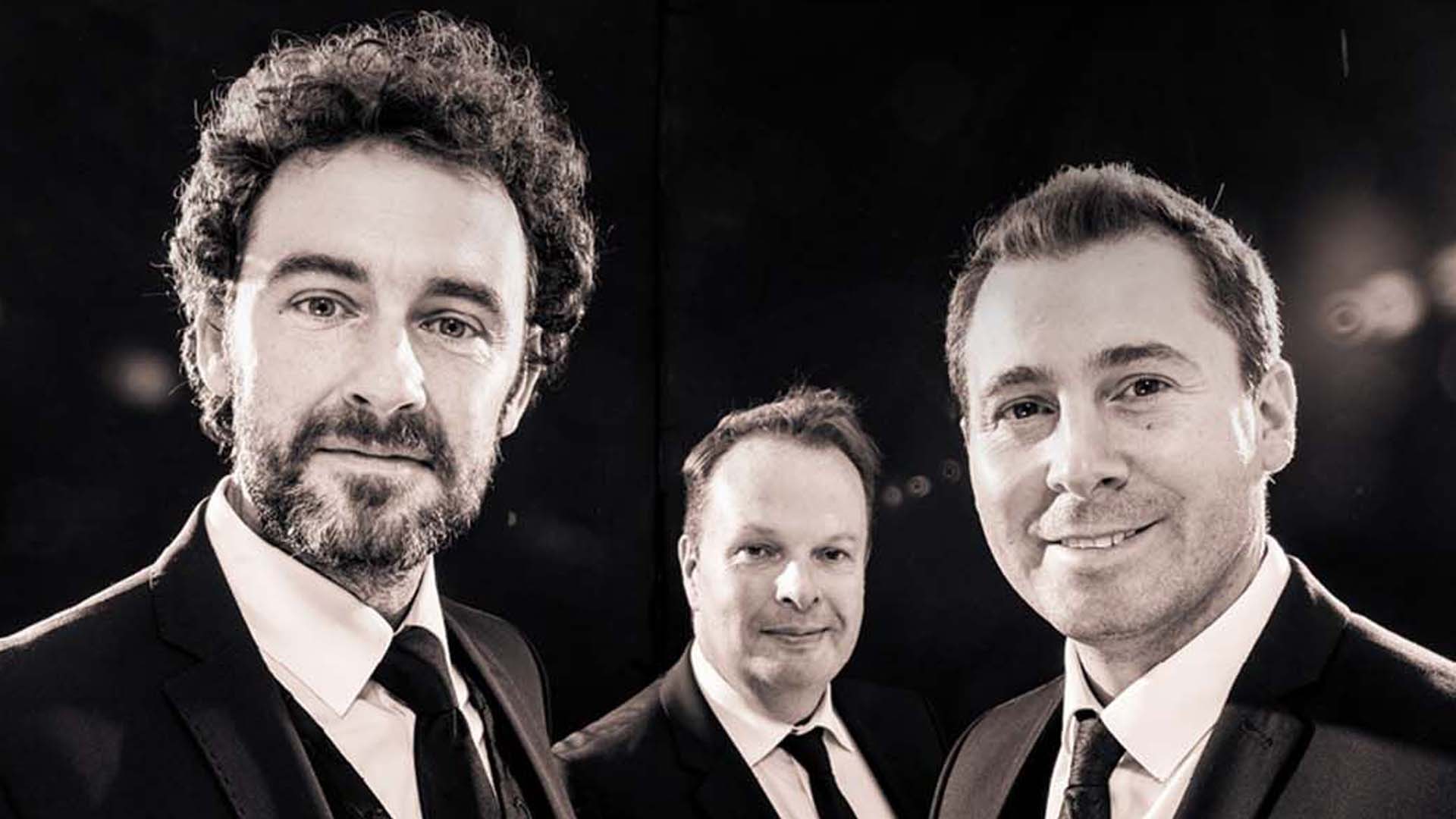 Play