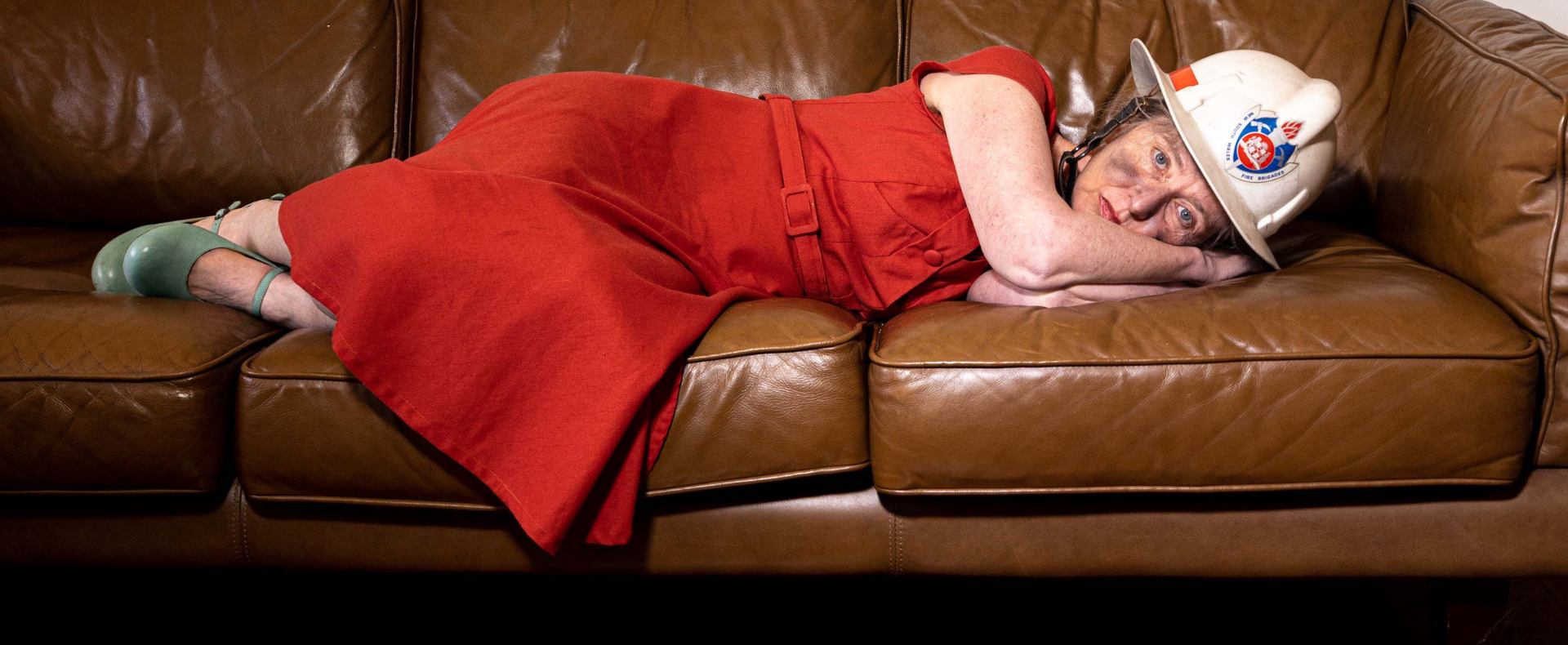 Photo
/ Carlos Gomes
Producer
/ Q Theatre & Sydney Festival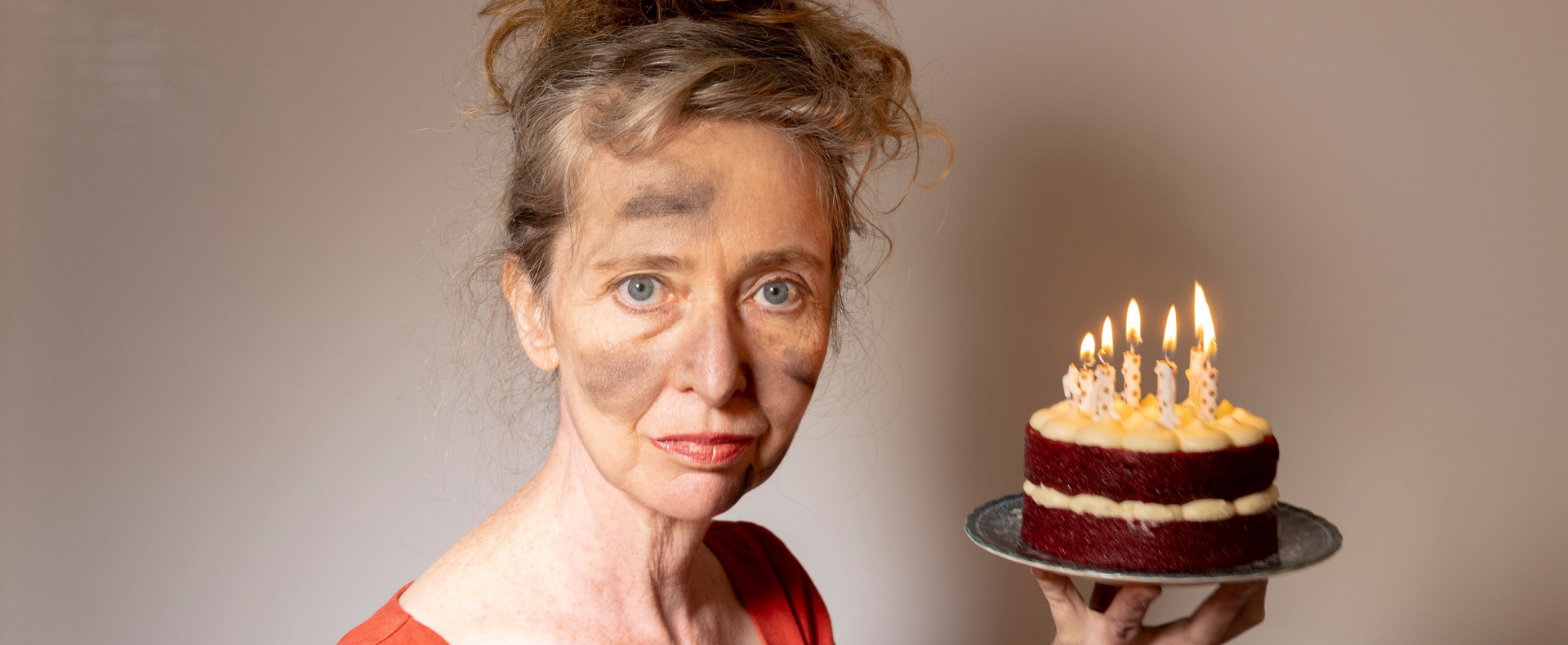 Photo
/ Carlos Gomes
Producer
/ Q Theatre & Sydney Festival
Slow Burn
Produced by Q Theatre in association with Sydney Festival 2022
Part stand-up, part home movie night, part gritty realism, this dynamic one-woman show presents an hour of intimate, funny and bitingly honest performance.
This new work by Deborah Pollard tracks the silent legacy of extreme weather events long after the news crews have moved on.
Every year more and more people experience the impacts of bushfire devastation. This is the story of one such family who lost their home during the 2003 Canberra bushfires. Nineteen years on they still remember, they can't forget, but they can carry on.
With dry wit, compelling storytelling and song, Deborah Pollard conjures into being a theatrical portrait of the very human face of climate change catastrophe.
Cast & Creatives
Deborah Pollard / Devisor and Performer
Chris Ryan / Outside Eye
Benjamin Turner / Lighting Designer
Phil Downing / Sound Designer
Emma Paterson / Stage Manager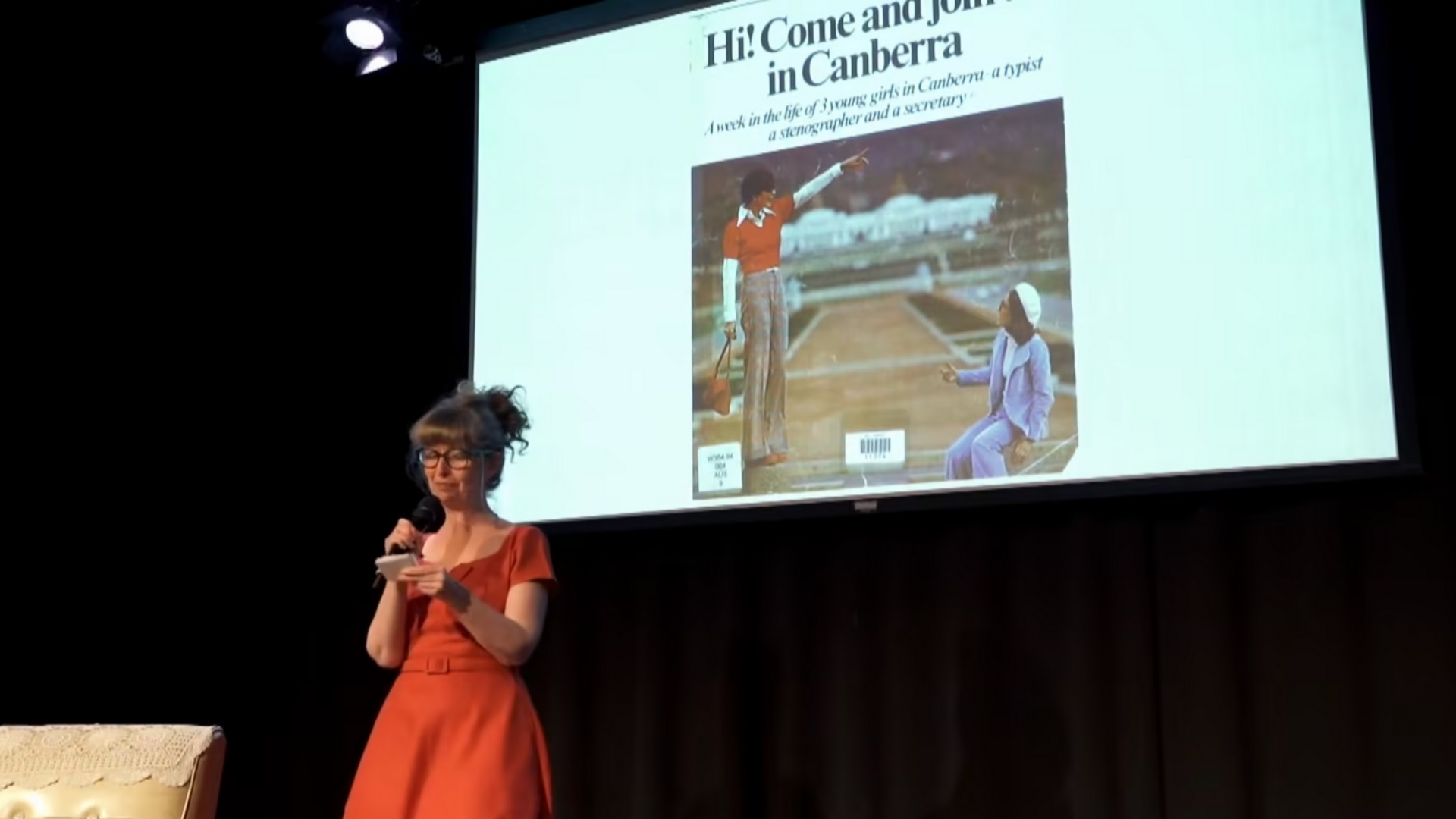 Play