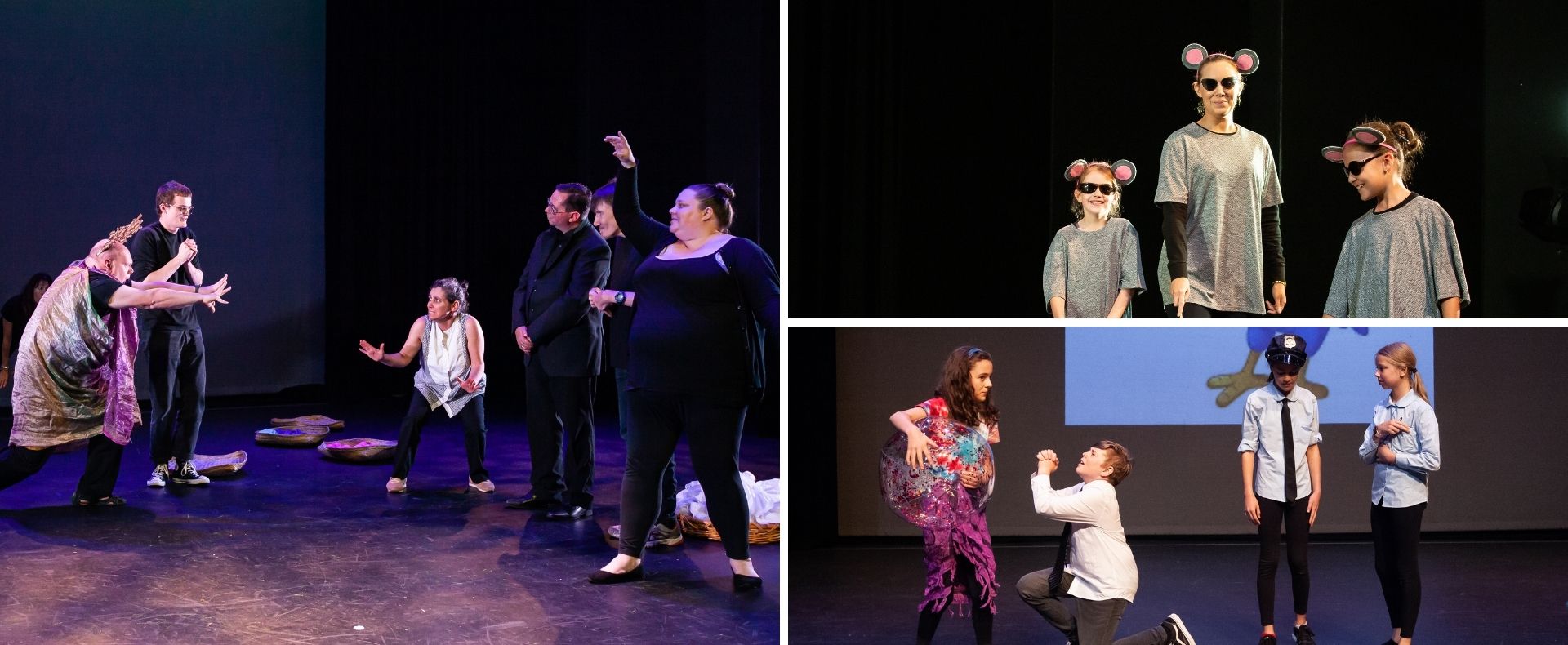 Studio Q
Showcase 2020
Join us to celebrate the talents of our Studio Q students.
ONLINE STREAM PRESENTATION

In a first for Studio Q, we will be pre-recording the performances of our students in preparation for an Online Stream event to share with our community. Families and friends can share in the performances in the safety and comfort of their own homes, and students have the chance to see their own performance with their ensemble. We are proud to provide this new experience of Studio Q's talented students!
This year Studio Q's ensembles were asked to think about the idea of Snapshot in the creation part of their workshops.
We're in the business of making moments. Big moments, little moments, moments you didn't realise were moments, we love them all. Snapshot is a search mission for photos that capture a moment that changed everything. There's that photo of the monkey taking a selfie, or that one with the nurse and sailor kissing when the war ended, oh and there's the first photo of Earth taken from space. These moments make us, shape us and cast a line between the past, the present and a possible future.
The Studio Q Showcase is a chance for you to discover where this idea led the students, and how they've interpreted it for you – the audience.
Booking Information and Accessing the Event:
Please ensure you have access to a computer with a stable internet connection for the live performance stream, prior to booking. The online presentation will be available to stream for 24 hours from 7pm, Saturday 5 December to 7pm, Sunday 6 December. Tickets will be available to purchase until 6:3opm, Saturday 5 December. You will recieve an email containing a special link to access the Showcase at least 24 hours before the event premieres. Please click on this link to access the stream anytime. You are welcome to view the Showcase many times as you would like during this period.