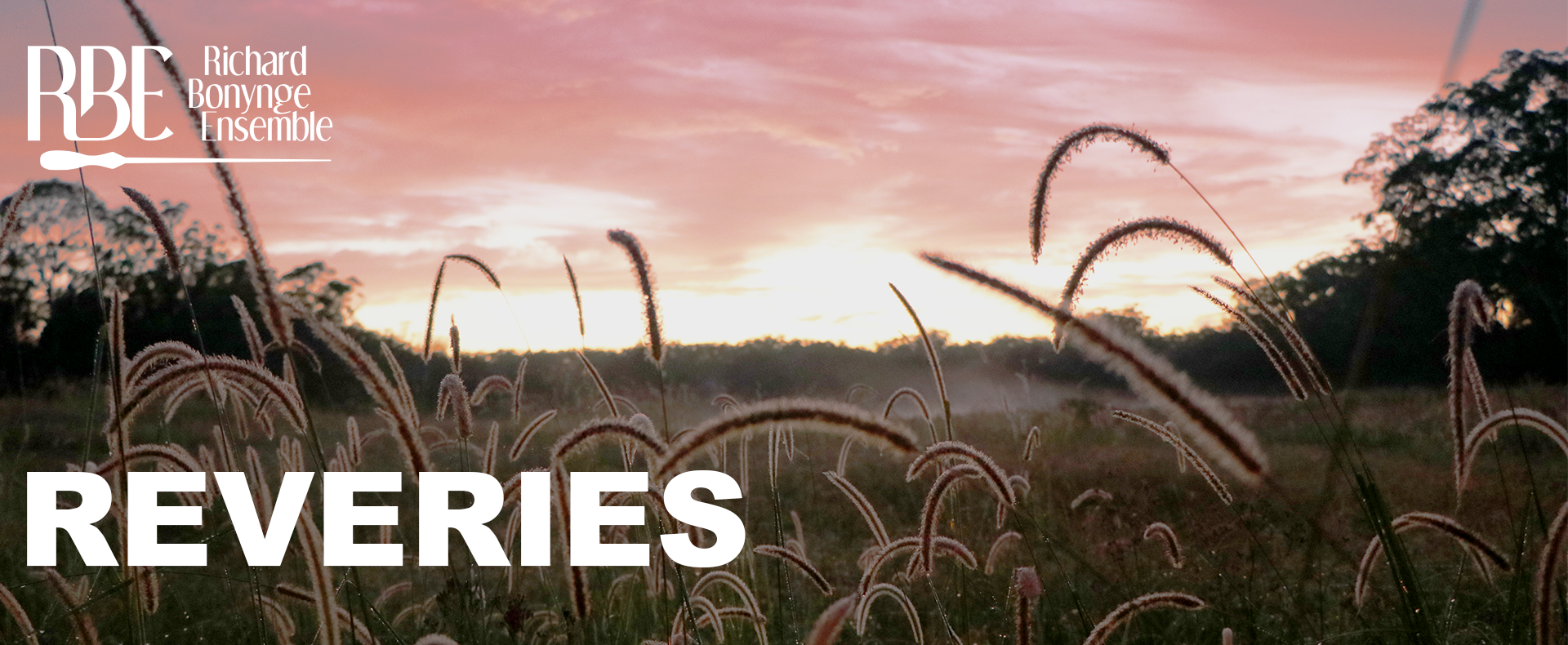 Reveries
A musical journey through the ages
Penrith Conservatorium's Richard Bonynge Ensemble takes you on a musical journey from the gentle sounds of Baroque Composer, Johann Sebastian Bach to the bright and wistful ring of Romantic Composer, Antonín Dvořák.
Established in 2021, the Richard Bonynge Ensemble is an elite ensemble comprising some of the finest young talents from Penrith Conservatorium of Music and Penrith Youth Orchestra.
Through the integration of experienced musicians and mentors alongside young, talented instrumentalists, the ensemble aims to create its own distinctive style, unique culture, as well as train the next generation of classical musicians.
In December 2021, the ensemble gave its first public performance at the unveiling of the commissioned portrait of Maestro Richard Bonynge AC, CBE by Australian artist Mathew Lynn. Maestro Bonynge himself was in attendance.
FULL PROGRAM
J.S BACH Keyboard Concerto in G minor, BWV 1058
C.P.E BACH Quartet in A minor, Wq.93
HAYDN Duo in B-flat major, Op.99 No.1
DVOŘÁK Piano Quintet No.1 in A major, Op.5
Cast & Creatives
Erin Jee / Violin
Ethan Powell / Violin
India Culey / Viola
Flynn Starr / Cello
Dominic Hart / Piano
Brian Kjim-Lauratet / Artistic Director / Flute