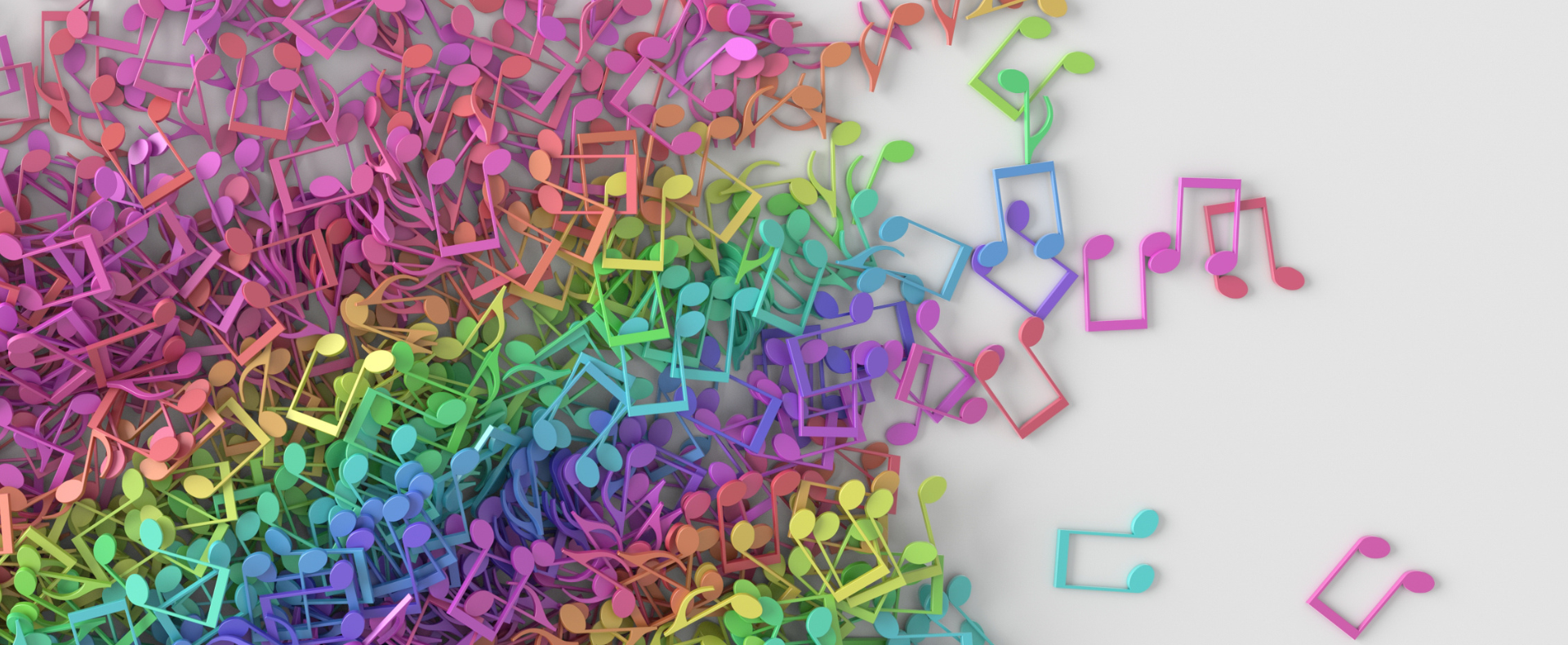 Relationship between
Music and Art
By Andy Bromberger
On the face of it, there would seem to be little in common between music and painting; music being for the ears, while painting is for the eyes. However, in actual fact, artists have often portrayed music-making in their works – think Picasso's Three Musicians – and have been inspired by musical sounds or musical concepts.
Composers are often inspired by visual stimuli, landscapes, buildings or works of art, adding another dimension to their music.
ABOUT THE SPEAKER
Andy Bromberger started her music career with a Bachelor of Music (performance) at the Sydney Conservatorium of Music majoring in the Clarinet. For 20 years, she taught clarinet, played professionally, and coordinated and conducted school bands. On a non-musical note, she also set up a small catering business then spent a few years developing her painting skills. In 2010, Andy changed her career direction when she realised that there are many people attending concerts and listening to classical music who are passionate about music but have little knowledge of it.