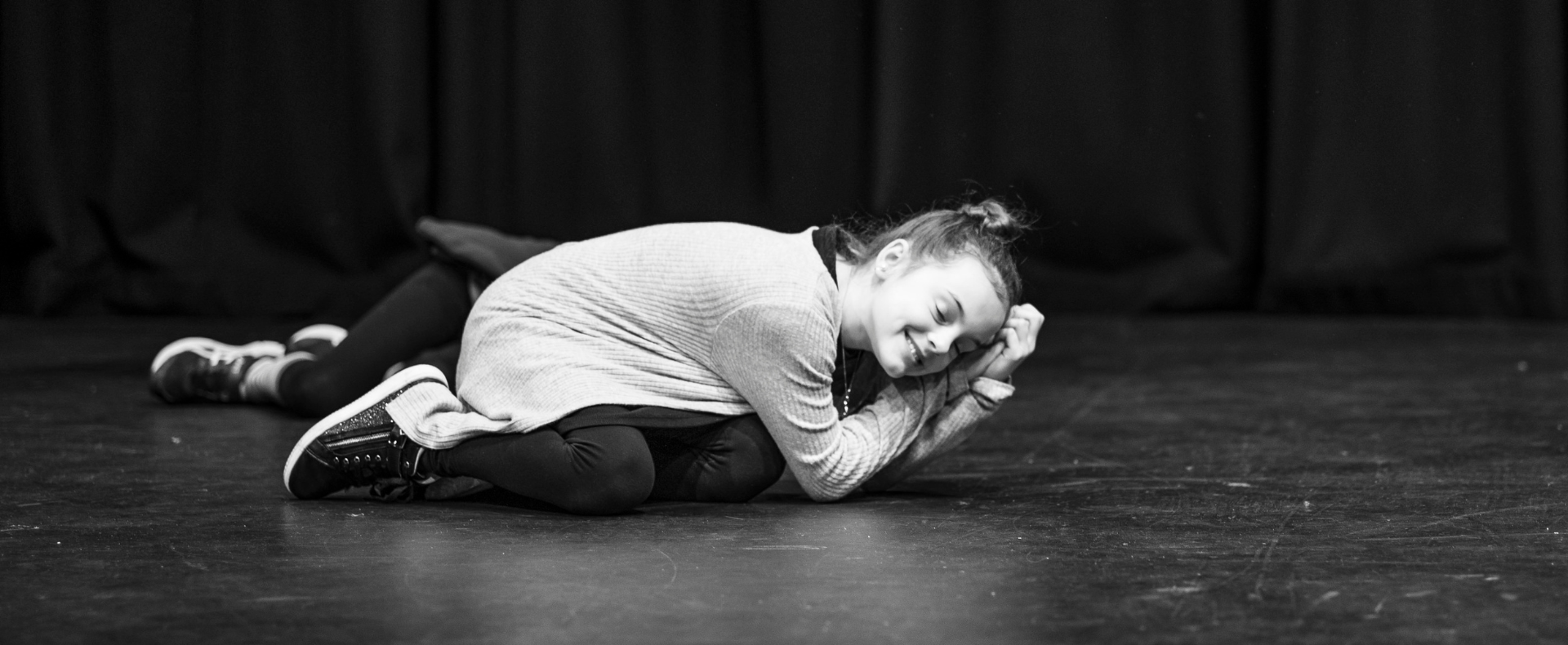 Photo
/ Christopher Hayles
Producer
/ Q Theatre
Physical Theatre (Ages 9+)
School Holidays Drama Workshop - CANCELLED
Please note, due to unforeseen circumstances these workshops have now been cancelled. We apologise for any inconvenience this may cause.
Are you a natural clown who loves silly walks, crazy characters and making your friends laugh until they cry? Then this workshop is for you!
Put your own spin on the classic art of clowning as you explore performance physicality, discover improvisation techniques, and learn the skills to create a hilarious performance.
Suitable for ages 9+
Thursday 20 April 2023, 9:30am – 3:30pm