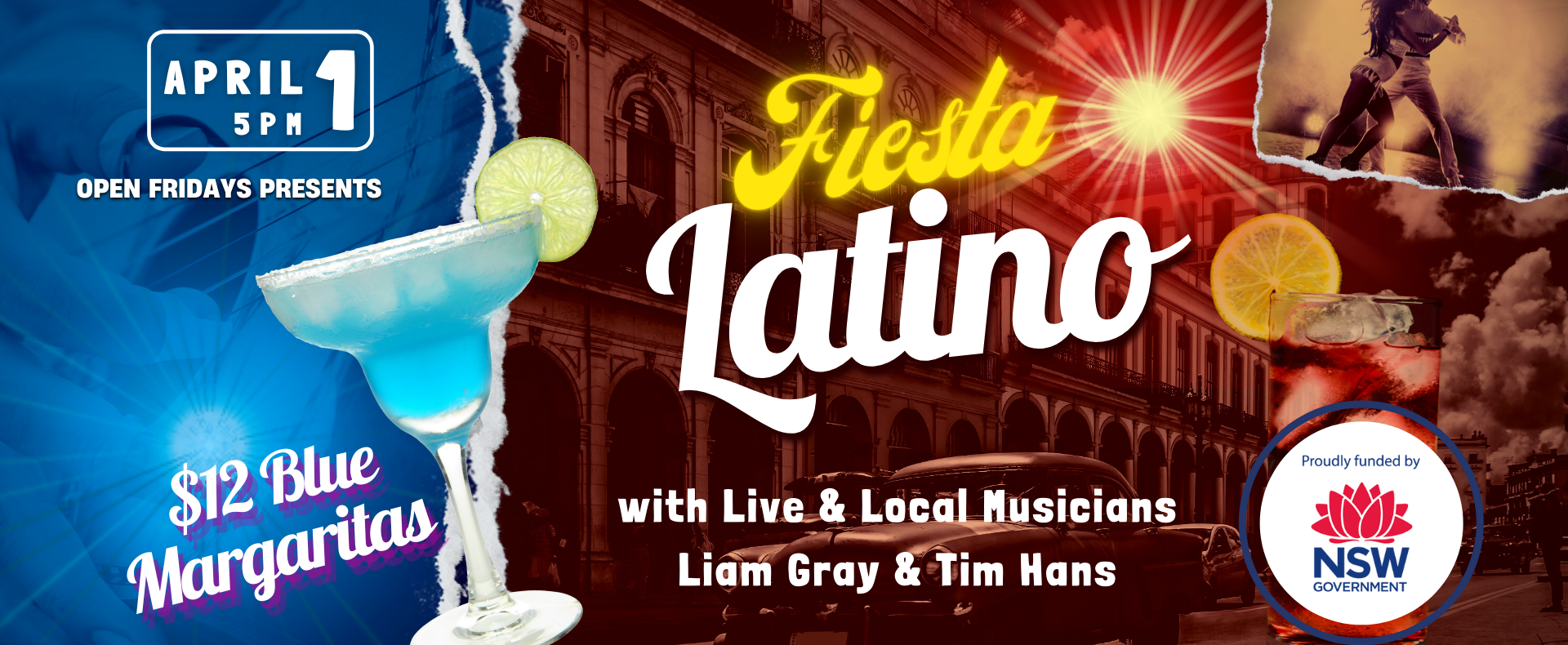 Fiesta Latino with Live & Local Musicians Liam Gray
and Tim Hans
Open Fridays
Unwind in The Joan's Borland Lounge after the working week with a drink under the fairy lights and join us for Fiesta Latino with Live & Local Musicians Liam Gray and Tim Hans, as part of Open Fridays.
Admission to Open Fridays will be free and tickets are not required. You're welcome to just walk right in, sit back and listen to the talented Liam Gray and Tim Hans, and appreciate the atmosphere and company. And enjoy some fine Fiesta Latino inspired tapas while you're at it.
Tapas Menu $6 a plate (indicative – may change due to availability of produce)
Spanish Olives
Cream Cheese Stuffed Peppers
Corn Chips with Avocado dip and Pica de Gallo
Apricot and Almond cream cheese served with Water Crackers
Saucy Chorizo Bites
Truffle Polenta Chips served with Salsa rosada
The bar will also be serving Blue Margaritas for $12!
Doors open from 5pm, and while finishing times may vary, the timing will be perfect if you're seeing a show, going out locally for dinner, or just popping in for a post-work drink before the weekend. Generally it'll be last drinks by 7.30pm.
It's the perfect Friday night in Penrith experience! Be sure to drop into the Borland lounge after work and grab some tapas and a drink at Open Fridays from 5pm before settling into the Salon for Conciertos Destilados at 7pm.
---
Liam Gray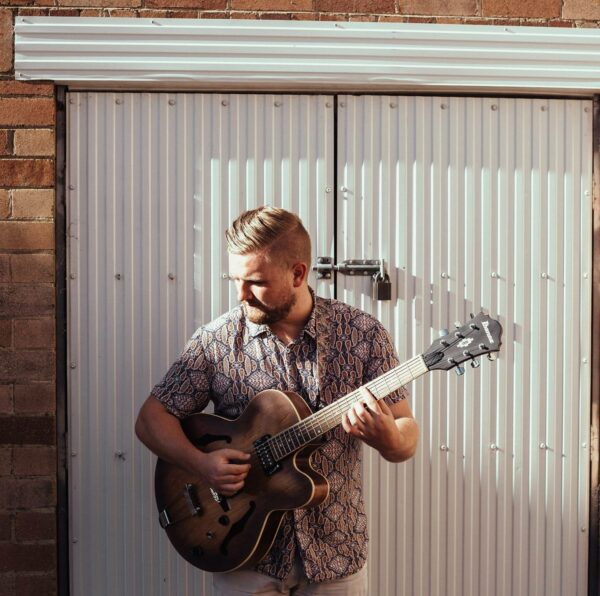 Liam Gray is a Sydney based musician originating from the Blue Mountains. He has spent the last 6 years playing across Western Sydney, and the greater Sydney region in live music venues, corporate events, festivals and weddings. Liam is an alumni of the Australian Institute of Music, where he developed a strong passion for Jazz. Liam's songwriting is also influenced heavily by R&B and Blues. The amalgamation of these genres, combined with a desire to intertwine Jazz with today's Pop music, is what defines Liam's compositions.
Join us in the Salon after Open Fridays!
---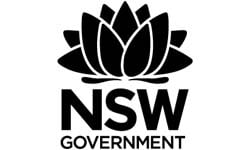 Open Fridays is proudly funded by the NSW Government, through the Create NSW Culture Up Late – Western Sydney program.