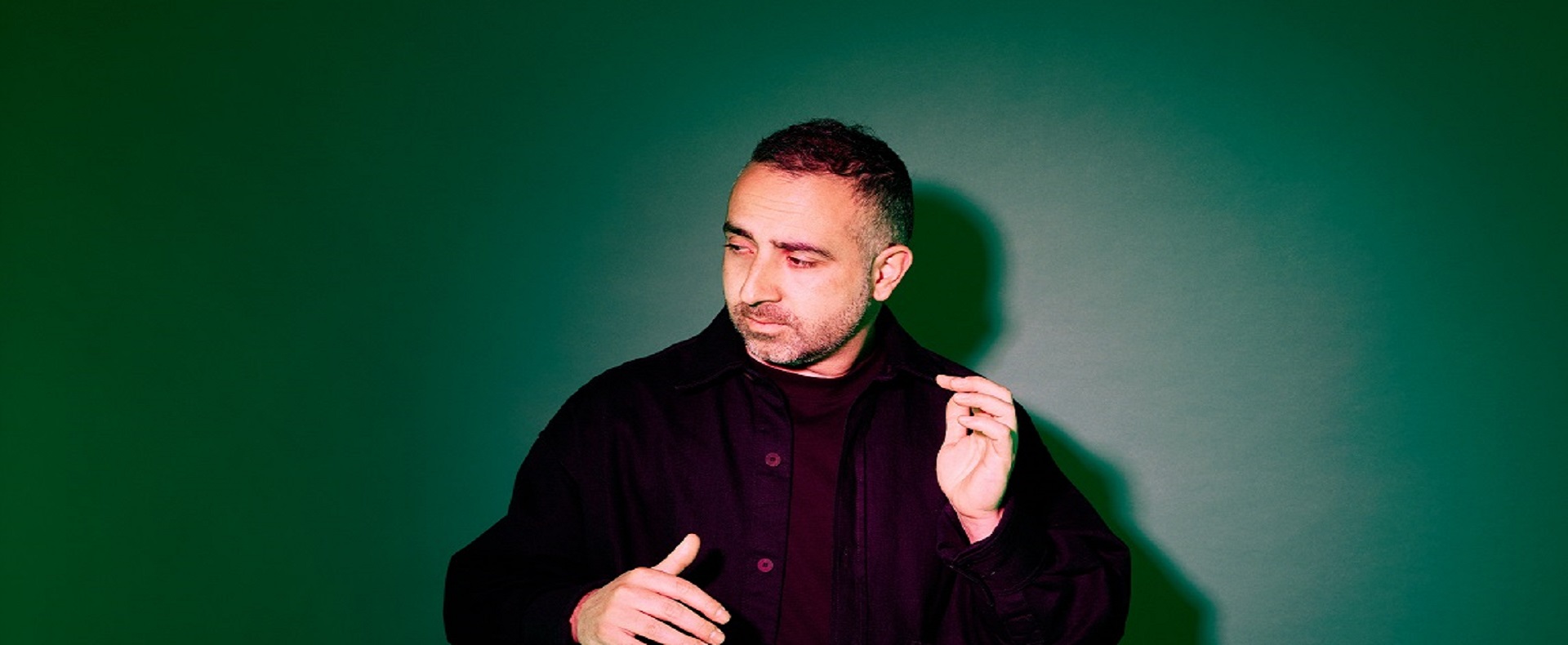 Photo
/ Keith Saunders
Producer
/ Omega Ensemble
Omega Ensemble – Continuo
Musical storytelling from one of the country's most exciting chamber groups.
Soul-bearing improvisations, vivacious virtuosity and exuberant affectations. Baroque goes ballistic in this unmissable premiere performance.
Featuring Henryk Gorecki's explosive Concerto for Harpsichord and Penderecki's darkly rich Sinfonietta No. 2, these dazzling masterworks defy expectations while embracing the Rococo flair and theatricality of the Baroque.
At the centre of this performance is a world premiere by Multi-Grammy Award winner and youngest recipient of the Pulitzer Prize for music Caroline Shaw, whose music moves among roles, genres, and mediums, imagining a world of sound that has never been heard before but has always existed.

PROGRAM
Krzysztof PENDERECKI Sinfonietta No. 2
Caroline SHAW  Concerto for Harpsichord and Strings *
Henryk GORECKI   Concerto for Harpsichord and Strings
*Commissioned by Omega Ensemble, Byron Schenkman & A Far Cry (US), Musikkollegium Winterthur (CH) and the Parabola Foundation (UK).
Scroll down to find out more about the program and listen to a sample. 
About the Program
Caroline Shaw is a musician who moves among roles, genres, and mediums, trying to imagine a world of sound that has never been heard before but has always existed. A multi-Grammy Award winning composer, she is also the youngest recipient of the Pulitzer Prize in Music. With a compositional output of over 100 works in the last decade, including for Anne Sofie von Otter, Yo Yo Ma, Renée Fleming, LA Phil, and many others, she has also produced for Rosalía, and Nas.

One of the most influential composers of the 20th-century, Polish composer Krzysztof Penderecki's modernist works span the concert hall to popular culture. A transcription of his Clarinet Quartet (1993), the Sinfonietta No. 2 is a dark and brooding work, featuring the composer's infamous string wizardry and affection for elegies.

With driving motor rhythms and vigorously dynamic playing from the soloist, Henryk Gorecki's Concerto for Harpsichord and Strings stands out from the composer's other works at the time, with a dichotomy of ideas and sounds that places the past firmly in the present.
Preview the Playlist


Hailed as 'the best chamber music outfit in town' (Sydney Morning Herald) and 'one of Australia's most exciting and forward-thinking ensembles' (Limelight), Omega Ensemble is one of Australia's most dynamic chamber music ensembles.
With a mission to champion extraordinary Australian musical talent through high-energy and impactful performance, the Ensemble tour their National Concert Season to metropolitan and regional audiences across Australia, as well as frequent appearances in national music and cultural festivals.
At the heart of the Ensemble's success is the talent it supports, including some of Australia's most accomplished classical musicians and artistic collaborators. With a commitment to preserve and present foundational repertoire, the Ensemble also proudly stands at the forefront of new musical expression, with frequent commissions and premieres from leading Australian and international composers.
Profiling Australian musical voices also forms the foundation of the Ensemble's education and outreach programs, presenting in- school workshops, developing a growing resource of educational resources, and supporting professional development through the CoLAB: Composer Accelerator Program.
The Prices and How to Save
See more and save! In 2023, we are offering a pick-and-mix package discount of between 10 and 20% depending on how many shows you select.
3 shows – 10% off all tickets
5 shows – 15% of all tickets
8 shows and more – 20% of all tickets