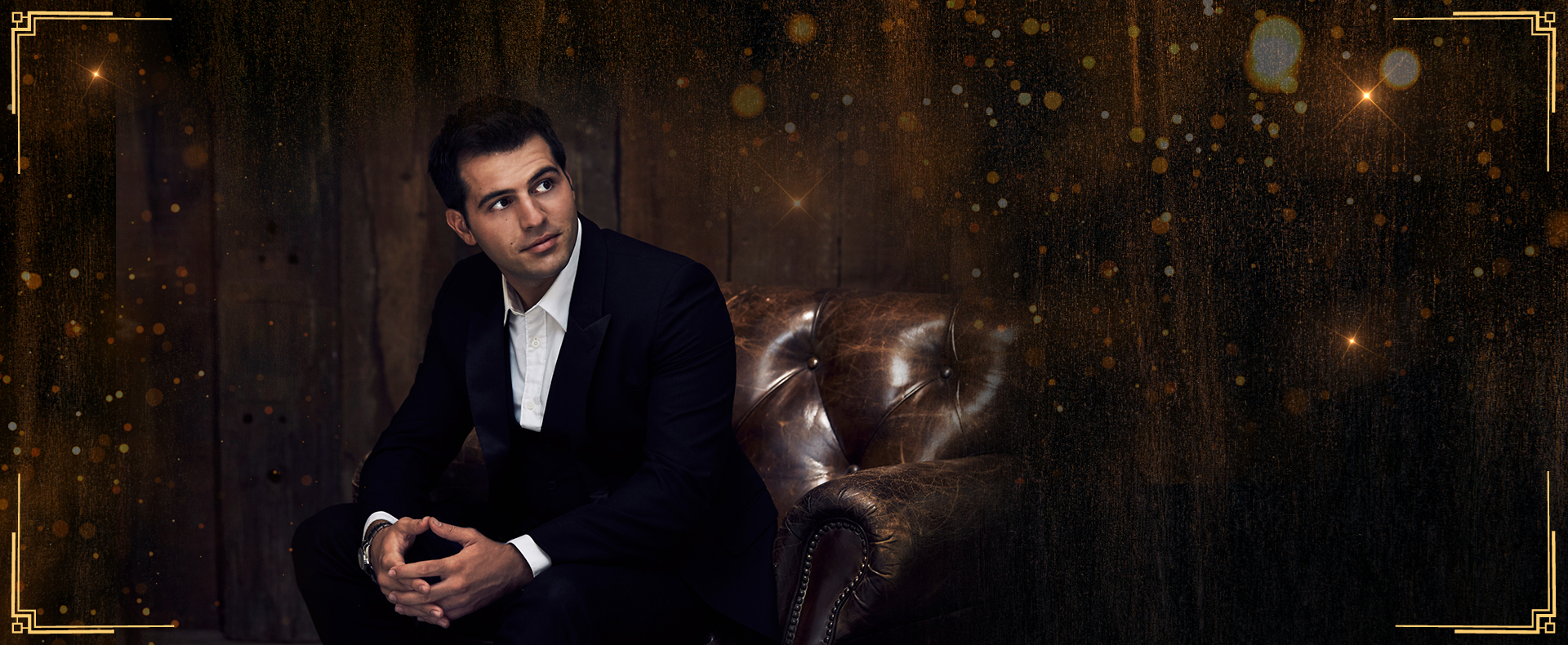 Producer
/ Bigdeal Touring
Mark Vincent Performs Songs of the Three Tenors
Presented by Bigdeal Touring
Mark Vincent is truly honoured to be paying tribute to the greatest singers in the world; Pavarotti, Placido Domingo and Jose Carreras, right here at The Joan in Penrith!
"I can remember as a child watching the three tenors in concert at Madison Square Garden in 1992. There was the President of the United States, President George Bush, Frank Sinatra, and many other performers that day. It made me as a young boy realise that I wanted to follow in these tenors' footsteps, it inspired me to become a tenor."
In this show, expect a variety of different songs from arias to classic ballads. As well as musical theatre numbers that the tenors performed through their career. These will be songs that the audience will love and know.
"I am excited to be doing this show and cannot wait to perform across the country with a tribute to the three tenors."