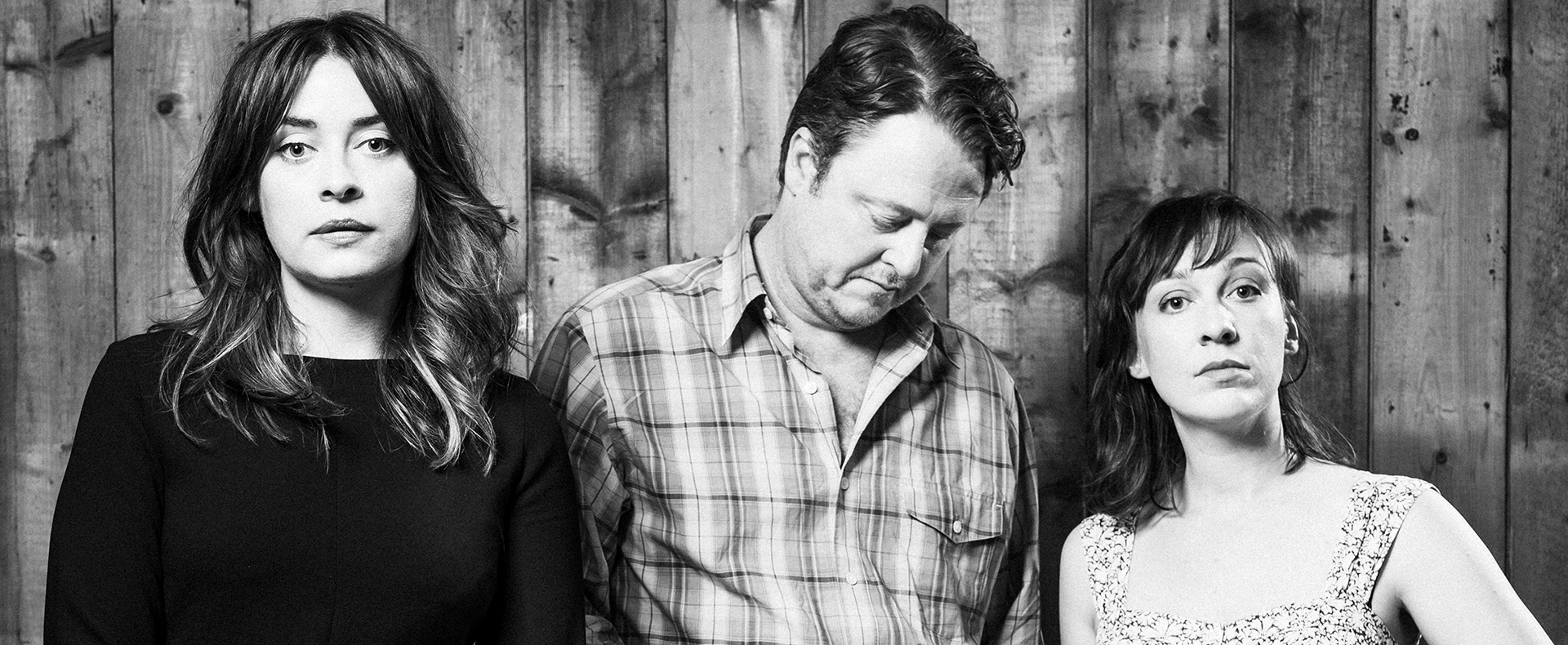 Producer
/ Red Stitch Theatre & Critical Stages Touring
LAMB
IMPORTANT UPDATE: Cancellation of LAMB on 9 & 10 October 2020
Following the current rules and guidelines from the Australian Government restricting the manner in which entertainment venues are permitted to open and operate, including capacity and social distancing requirements; combined with border closures and additional factors preventing companies touring and rehearsing, this event will not be proceeding. 
Hence, LAMB on 9 & 10 October 2020 is cancelled. We will offer 3 options for your ticket: to process a refund (which in most cases will be automatically credited to purchasers), you can donate your refund or you can opt to hold your refund in credit for 12 months. We will be sending an email to all ticket holders so you can inform us your preferred option. Please bear with us as we work through our lists.
Written by multi-award winning playwright Jane Bodie, LAMB is a touchingly beautiful play with songs featuring original music by Mark Seymour (Hunters and Collectors). LAMB follows two generations of family, set on an Australian sheep farm.
A bittersweet story of Annie, Kathleen and Patrick, three siblings born onto their parents' property, LAMB explores the lies and secrets kept, loves lost and opportunities missed. Told with subtlety and humour, LAMB spans 40 years, telling an intimate story of one family and rural life. Mark Seymour's exquisite original songs feature as part of the story throughout the production.
Audience info | Moderate Language | Adult Content
POST-SHOW Q&A
Join the cast after the matinee performance for deeper insights into the production. They'll also be at the bar after the evening shows for a meet and greet. Don't miss out!
Cast & Creatives
Jane Bodie / WRITER
Julian Meyrick / DIRECTOR
Mark Seymour / COMPOSER
Ella Caldwell & Lain Sinclair / DRAMATURGS
Greg Clarke / SET & COSTUME DESIGN
Efterpi Soropos / LIGHTING DESIGN
Justin Gardam / SOUND DESIGN
SUBSCRIBE & SAVE!
Subscribe to a year of creative experiences.
Eight pack – save 15% (and get a free Penrith Arts Lover membership) |
Six pack – save 12% | Four pack – save 10%
Learn More