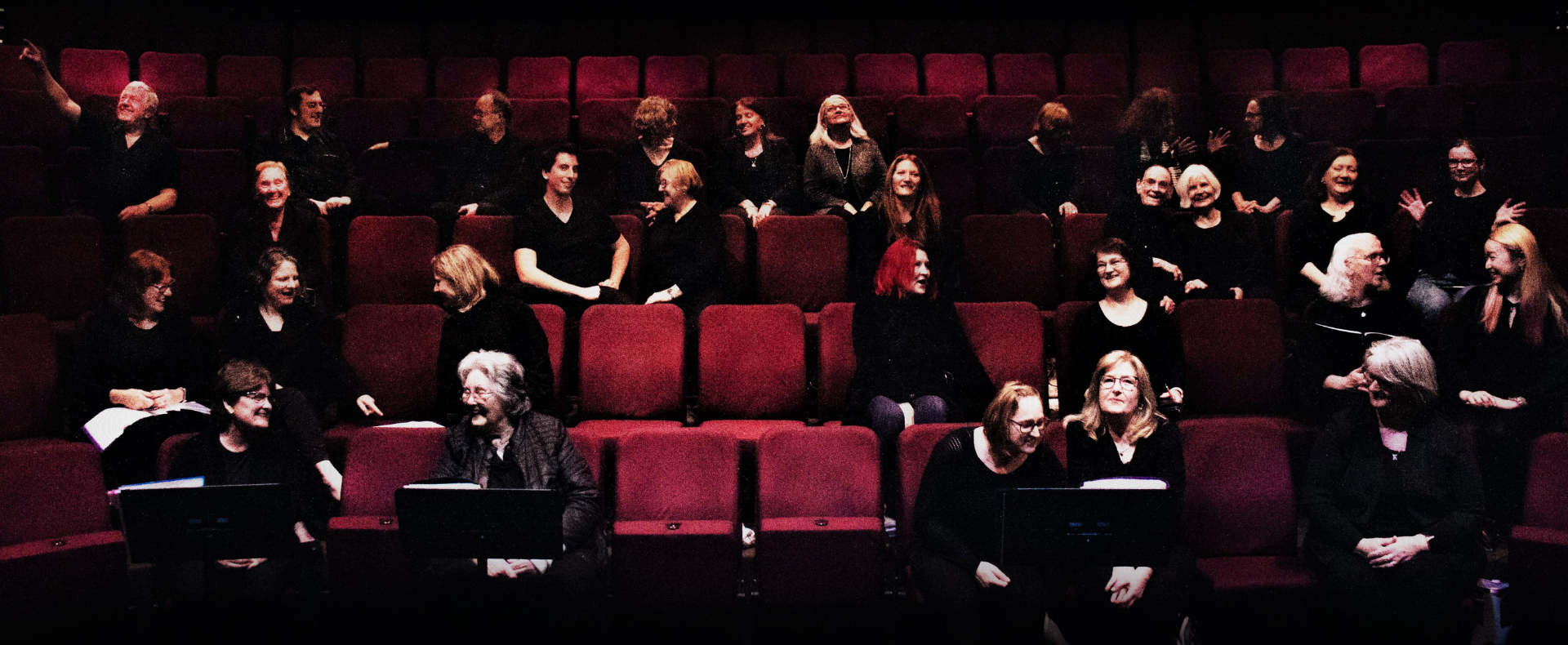 Inspire Choir Showcase
Open Fridays
Inspire Choir, was created with community in mind. The choir has been rehearsing together now for close to four years, and like many other choirs, they have stayed strong online during the COVID pandemic lockdowns, gathered together for smaller practices, and stayed in touch. Inspire Choir continues to grow as a group of keen and interested singers. All members are able to continuously develop and improve their vocal techniques and ensemble skills, across a broad variety of repertoire.
This is the perfect opportunity to hear this talented bunch and find out more about the choir and all that goes into it.
Admission is free! Walk-ins welcome, tickets are not required.
Tapas Menu (indicative – may change due to availability of produce):
Small Plate: Brie, quince paste and crackers – $7
Full Board: Selection of 3 cheeses, cured meats, dried fruit and crackers – $15
Doors open from 5pm, and while finishing times may vary, the timing will be perfect if you're seeing a show, going out locally for dinner, or just popping in for a post-work drink before the weekend. Generally it'll be last drinks by 7.30pm.