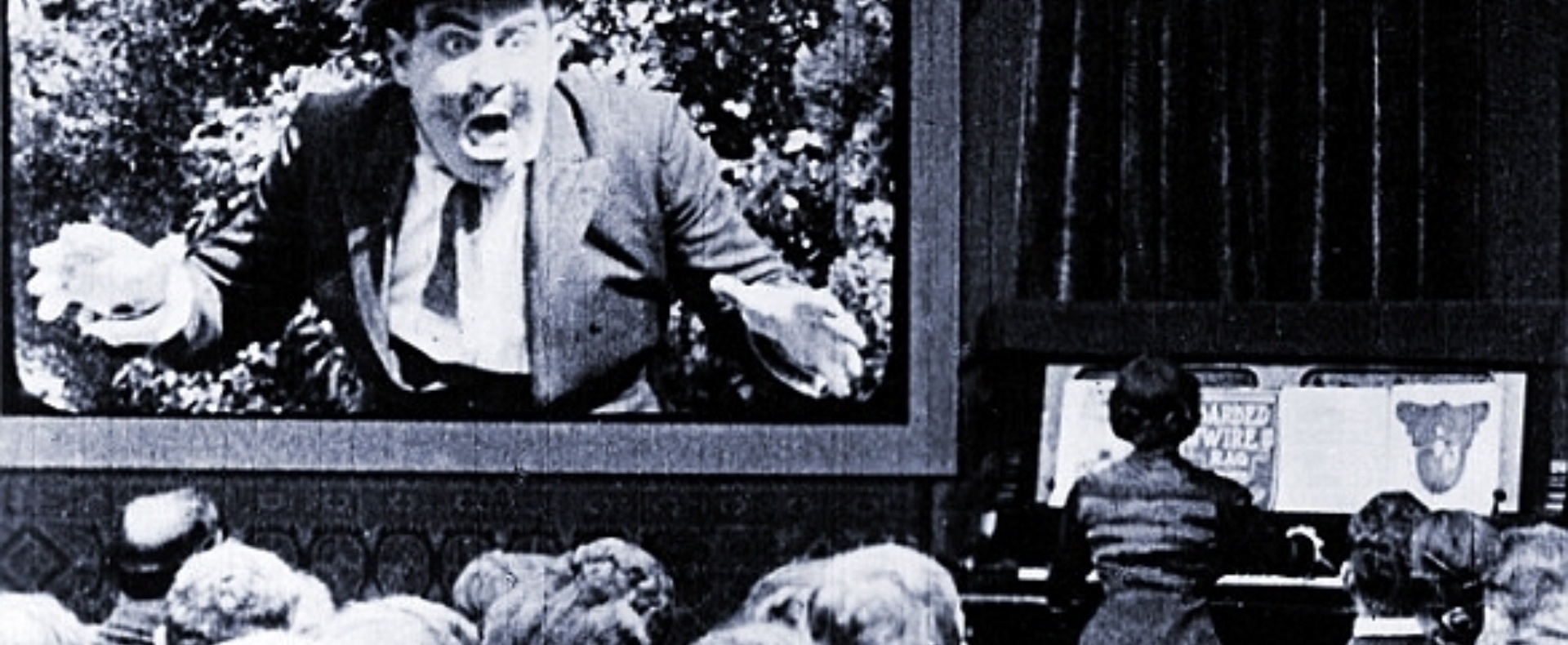 Producer
/ University of New England and The Joan
Film Music: The most amazing music you barely notice
Art + Music Insights 2020 Online
University of New England music lecturer Paul Smith has teamed up with The Joan to deliver a FREE online public lecture on film music.
The lecture will examine the origins of film music in early 20th century America, the Golden Age for film music in the 1980s to 1990s. It will also look at some current trends and experiments as well as some of the extensions into television and video games.
Claudia Gorbman, one of the first film music researchers, explained that film music should be 'unheard' and that it guides the audience through the emotional narrative of film but never upstages the visual spectacle. It operates in a unique way to affect the audience and draw on changing musical trends to create a subtle and powerful impact.
Be part of the online audience for this FREE event by sending an email to paul.smith@une.edu.au to receive a Zoom link and password to the event. The lecture is 60 minutes followed by Q&A.
Find out more about UNE Music lecturer Paul Smith HERE.
Watch the recording of the entire online event via the video below!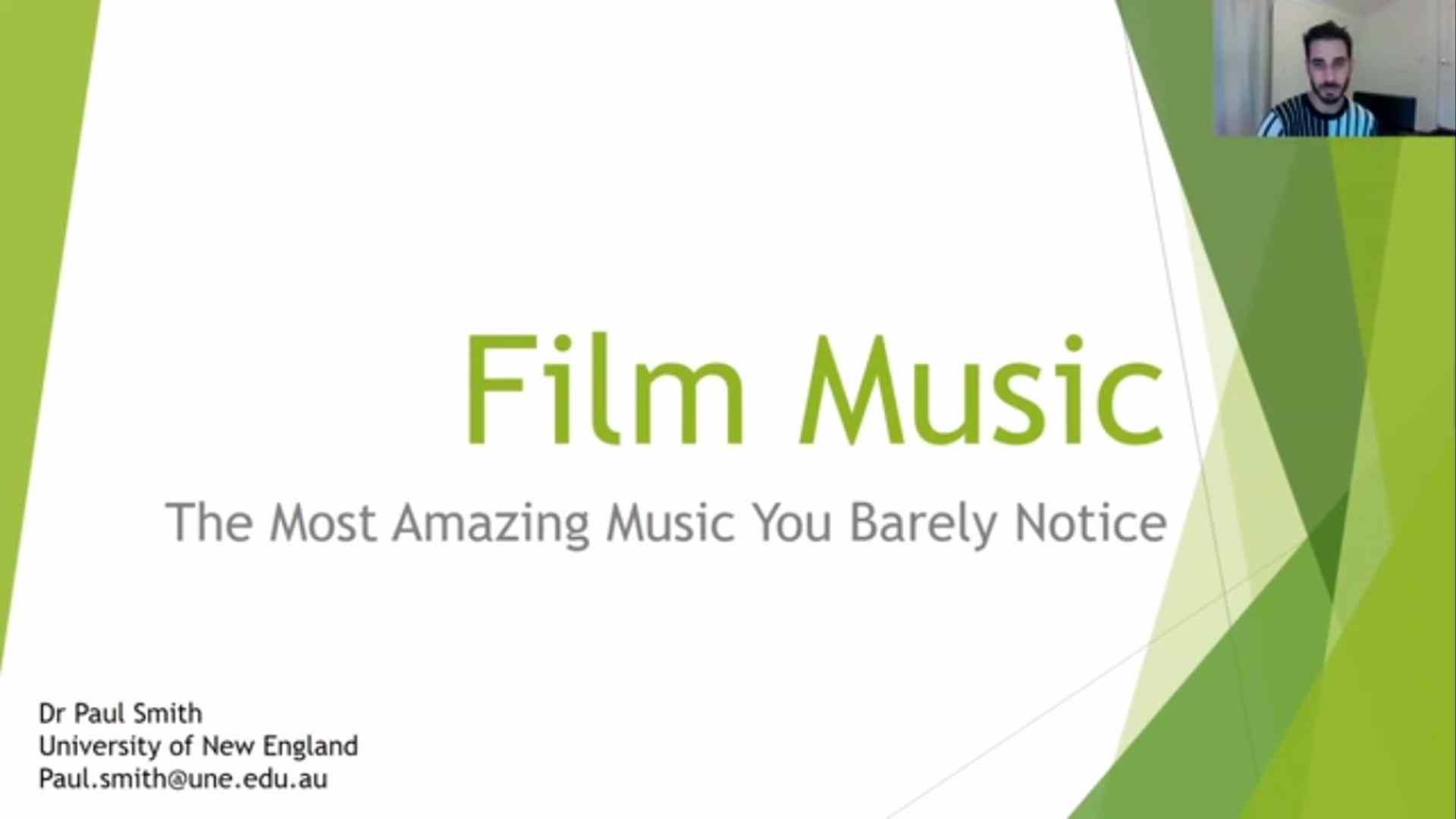 Play