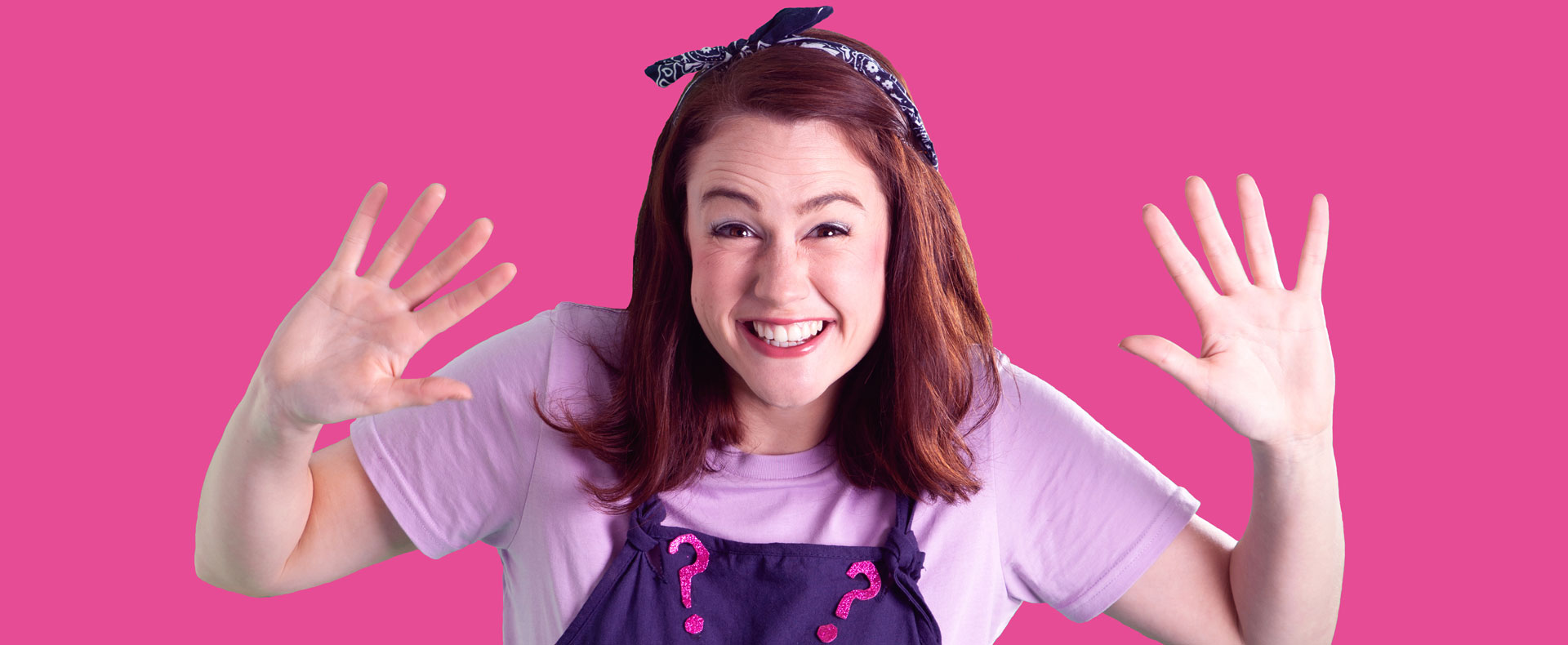 Photo
/ By Juliette Scott Photography
Emily Who: A Day for Adventure
An interactive show jam-packed full of songs and fun.
Come on an adventure and see what you can find with Australian children's singer, Emily Who.
From an imaginary journey under the sea, to a farm, the jungle, and even back in time to dance with the dinosaurs, this engaging concert will have the young and the young at heart moving and grooving!
---
AUDIENCE INFORMATION
General Public: Suitable for Ages 0 – 5 and their families.
Schools: Suitable for Preschool – Kindergarten. Please see the 'Schools Bookings and Resources' section below for more information and to book.
Duration: 45 minutes (No interval).
Accessible Performances: All performances of Emily Who: A Day for Adventure will be relaxed performances. A visual story will be available closer to the performance season to accompany it. The visual story will be available to download here closer to the performance season.
Friday 21 June at 10am & 12:30pm (Relaxed Performances)
Saturday 22 June at 10am (Relaxed Performance)
Book Now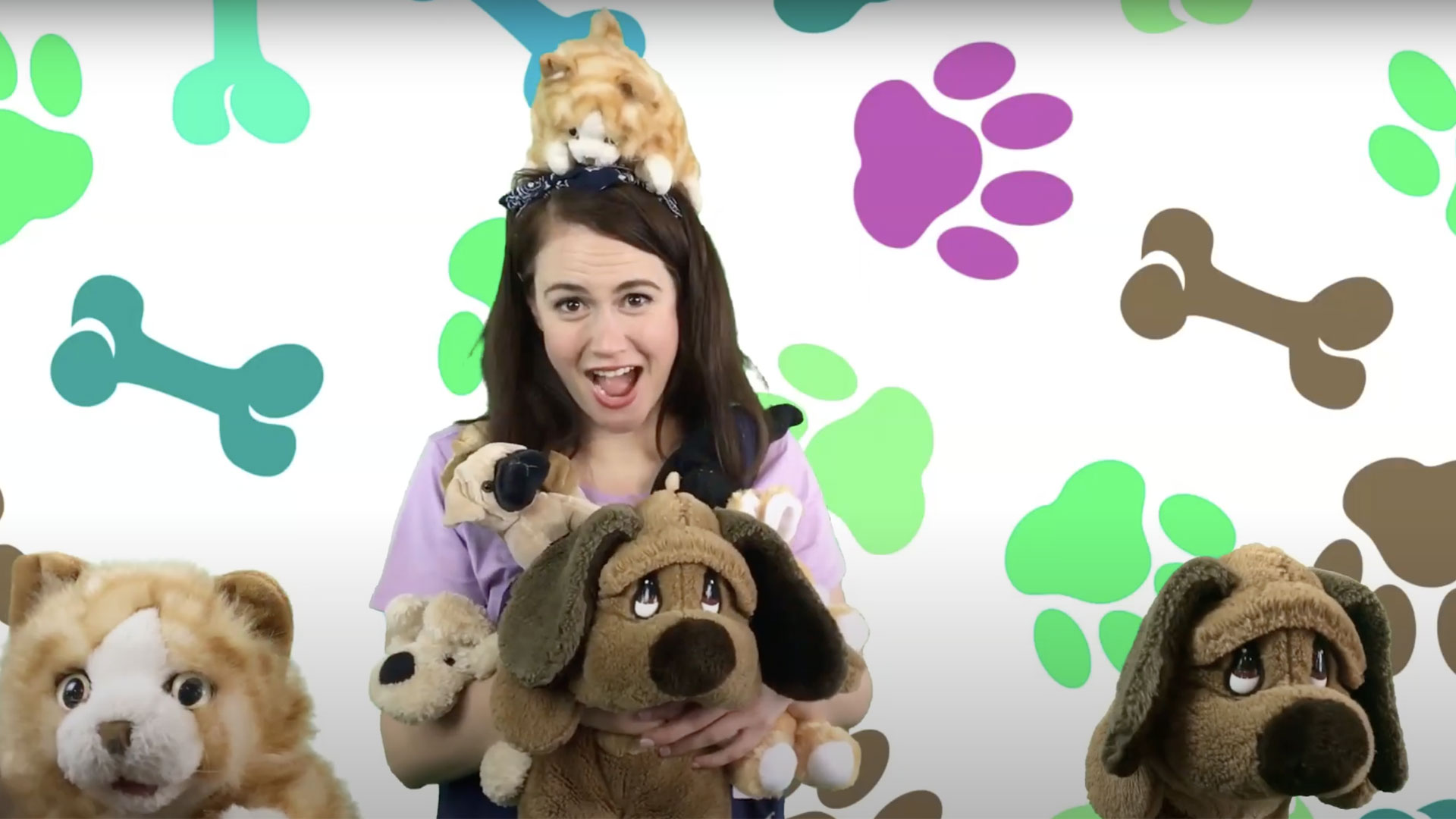 Play
Schools Bookings and Resources
EDUCATIONAL RESOURCES

Curriculum Links
Creative Arts – Drama, Music and Dance (Early Stage 1).
Click here to download a full version of the NSW State Curriculum Links.
---
PLAN AND BOOK YOUR EXCURSION
Getting Here
Click here for information about our venue and getting here.
Risk Assessment
Click here to download The Joan's 2024 Risk Assessment.
Booking Form
Meet Emily Who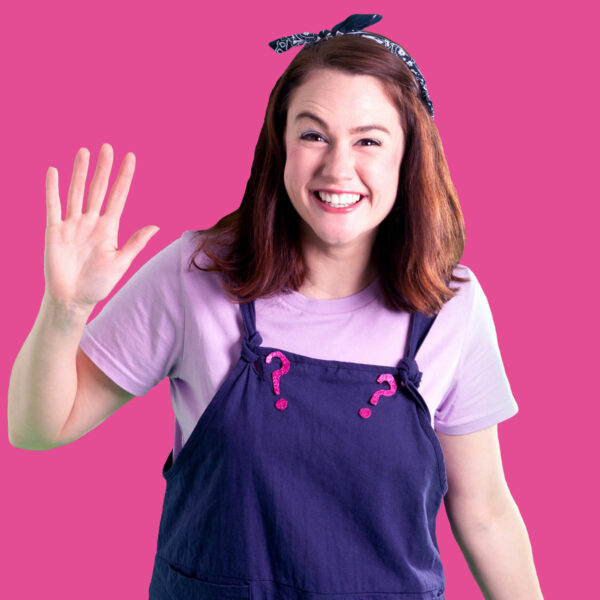 Emily who? Emily WHO! She's an Australian children's singer who recently released her fourth album of songs for preschoolers.
Emily has performed a series of live shows across Sydney in 2022 including the Sydney Fringe Festival, Spot On Children's Festival at Riverside Theatres, and alongside Bluey and Paw Patrol at the Sydney Zoo. She writes and presents annual children's performances for the Sydney Symphony Orchestra and Kur-ring-gai Philharmonic Orchestra. Emily is also the creator of two webseries: the Kids Couch Concert Series and Musical Pirate Adventures, on which she collaborated with Arcadia Winds.
She volunteers for Storyville and Books In Homes – regularly reading stories for young children.
In 2020, Emily was selected for the Artist Meets Early Years program at the Visioni Festival in Bologna, Italy, and the Next Generation program as part of the Bibu Festival in Helsinborg Sweden. When both of these were cancelled due to the beginnings of the pandemic, she performed in several preschools across London.
Photo: By Juliette Scott Photography.
Meet the Team
Emily Who: Emily McKnight
Stage Manager: Christopher Starnawski
Emily Who Team: Peter Bailey, Robin Gist and Edward McKnight
Set and Costume Designers: Lucy-Rose Tyler and Sarah Tyler
Choreographer: Phoebe Fuller
Awards
Winner – State's Best Kids Live Entertainer (Judged and People's Choice)
What's On for Kids Awards 2023
Best Album Nomination
Major Minor Music Awards 2023
Best Children's Show Nomination
Sydney Fringe Festival Awards 2022
Honourable Mention
International Song Competition Awards 2020