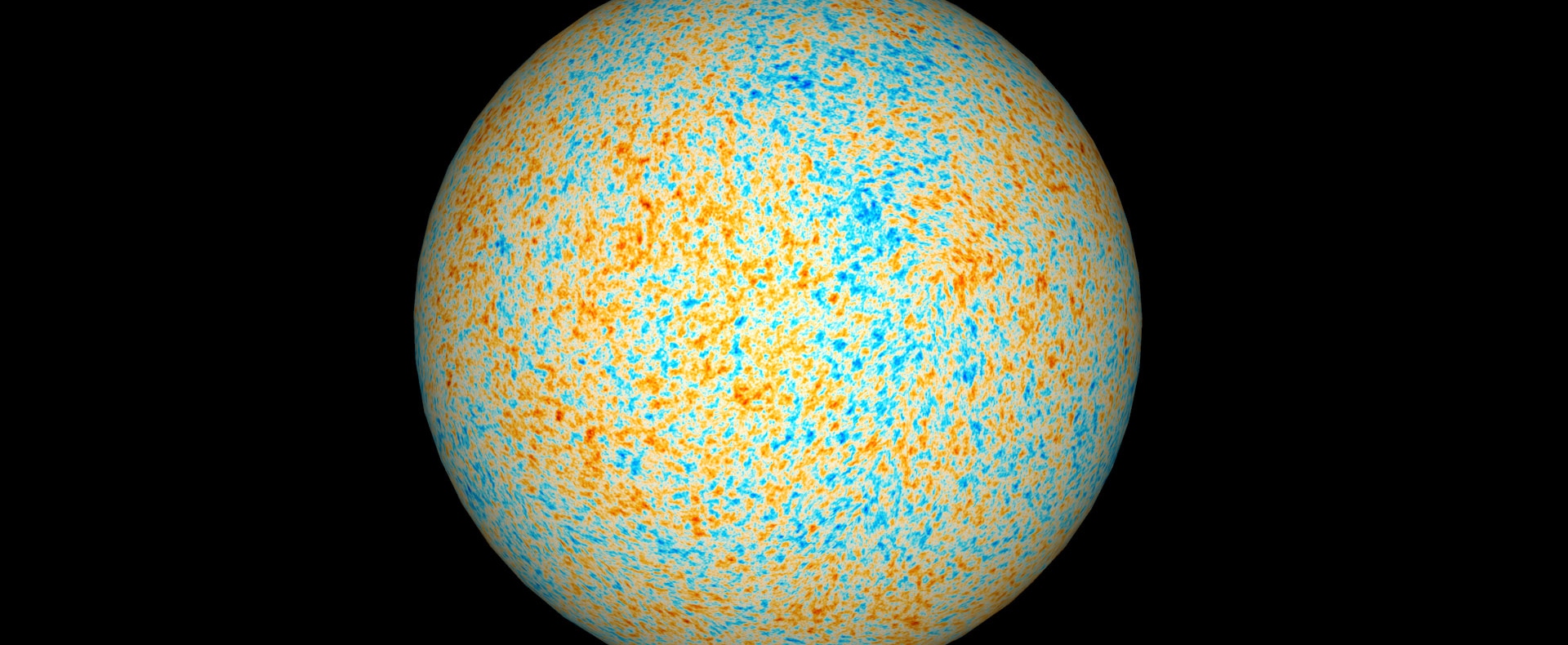 An Infinite Universe: What is it, and can we ever understand it?
Western Sydney University Observatory Science and Art Panel
As part of the Western Sydney University (WSU) Observatory 25th Anniversary celebrations, Nepean Science Hub, Western Sydney University and Penrith Performing & Visual Arts join forces on 5 October to explore the question of how big is space: An Infinite Universe: What is it, and can we ever understand it?
On Saturday 5 October, between 7pm – 9pm, WSU Observatory will host a provocative panel discussion examining the nature of existence itself. Five eminent thinkers from art, science and technology backgrounds are joined by expert science communicator and moderator Wilson Da Silva – award winning Science Communicator and co-founder of Cosmos magazine – in tackling the unknowable.
The panel will feature some of Australia's most eminent and internationally recognised astronomers; Professor Orsola de Marco, Dr Brad Tucker, Professor Ray Norris, and artists Tom Compagnoni and Emma Fielden.
Following the discussion Q&A, participants can take a tour of the dome with WSU Astronomer in Charge, Dr Ain de Horta, and view the night sky through a range of telescopes with the Western Sydney Amateur Astronomy Group (weather permitted). We take this opportunity to observe and celebrate the Moon, as the event also falls on the same night as International Observe the Moon Night!
Panelists
Professor Orsola de Marco / MQ Astronomer
Professor Ray Norris / WSU Astrophysicist
Dr Brad Tucker / ANU Astronomer
Mr Tom Compagnoni / Videographer, Producer, Wax Audio, Nine Entertainment
Ms Emma Fielden / Multidisciplinary Artist
What do we know? What is beyond human understanding? How can our study of space increase our knowledge of humanity? Discover an entirely new world beyond our own…
This event is part of the WSU Observatory's 25th Anniversary and CURIOUS Art & Science 2019, presented by the Nepean Science Hub and Penrith Performing & Visual Arts, in conjunction with WSU Penrith Observatory, with support from Celestino Developments and Inspiring Australia NSW.