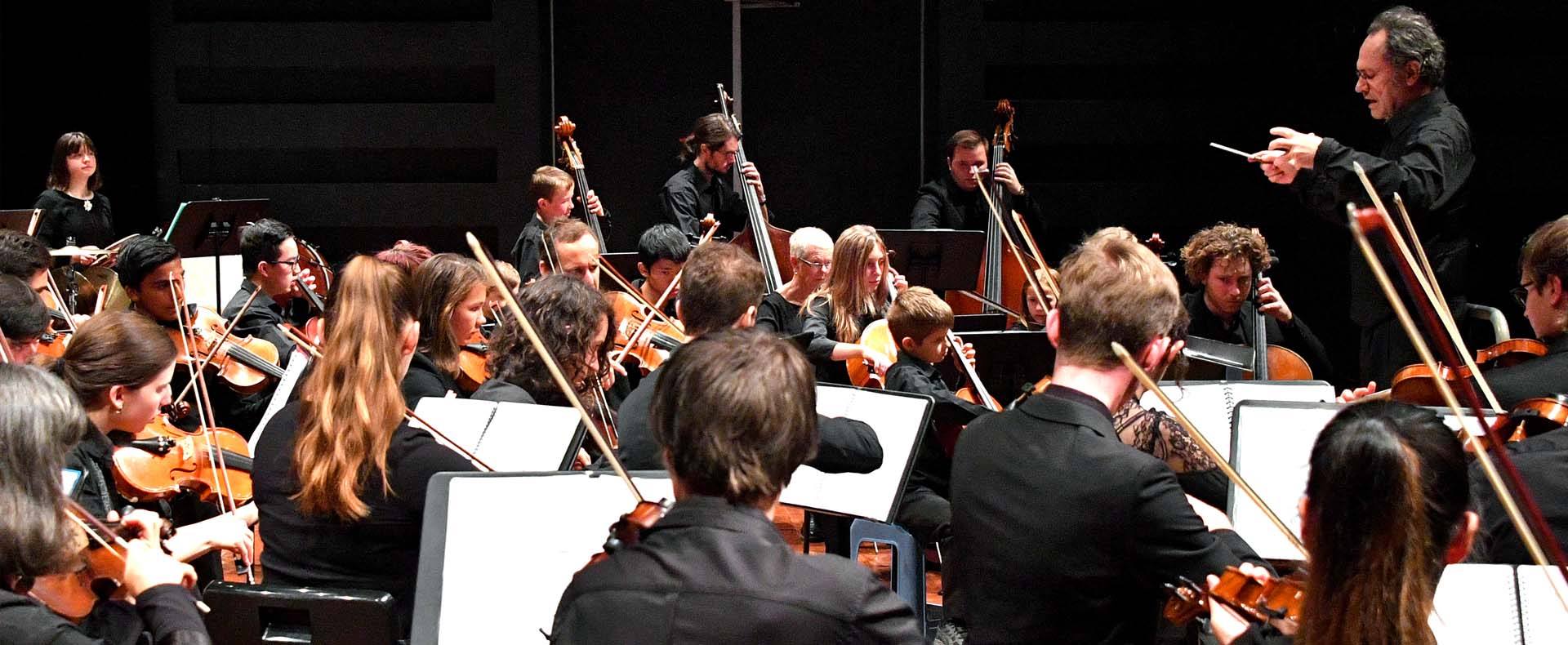 Producer
/ ACO Ensemble & Penrith Youth Orchestra
ACO Ensemble & Penrith Youth Orchestra
Join 54 great young instrumentalists live on stage!
In 2018, the Australian Chamber Orchestra, Penrith Symphony Orchestra and The Joan continues its exciting partnership to create the Penrith Youth Orchestra Program (PYO). Our vision is to develop orchestral skills in young musicians in Western Sydney, and a pathway towards other opportunities such as membership of Penrith Symphony Orchestra or, for some, a career in music.
Join us for this very special performance featuring Penrith Youth Orchestra playing alongside PSO and ACO musicians.
25 Nov 2018 3:00 pm
Sold Out