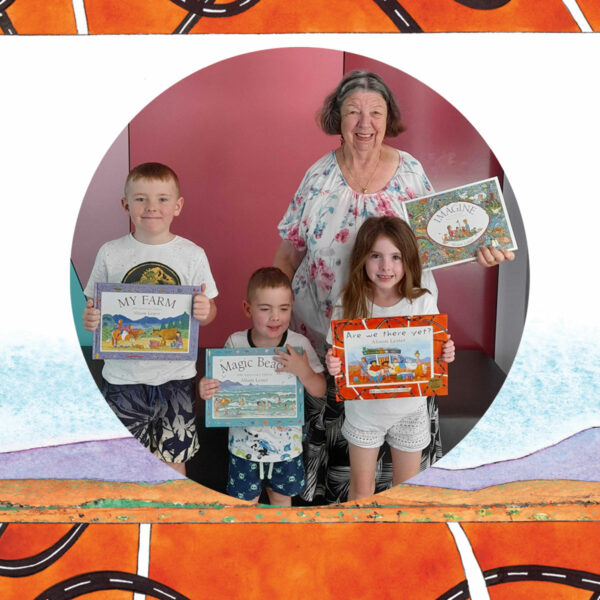 We would like to extend our heartiest congratulations to Janice C, the winner of our Are We There Yet? Early Bird Competition Prize.
Janice was the lucky winner of an exclusive Alison Lester prize pack including a signed copy of the books Are We There Yet?, Magic Beach, Imagine and My Farm, as well as an Alison Lester calico bag.
Valued at $100.00 RRP, this prize was generously donated by Alison Lester.
Thank you to everyone who purchased their tickets to Are We There Yet? by 20 March and were automatically entered in this competition.
Janice, we hope you and your family enjoy this special prize pack and are able to cherish these books for years to come!