For general enquiries please contact our Box Office: boxoffice@penrith.city or 02 4723 7600.
To find out What's On, head over to our What's On page. Bookings can be made by clicking the 'BOOK NOW' button on any event page.
For media enquiries please contact Lisa Finn Powell, PR Coordinator.
Venue hire enquiries go to Haydn Vredegoor, Venue Manager.
Theatre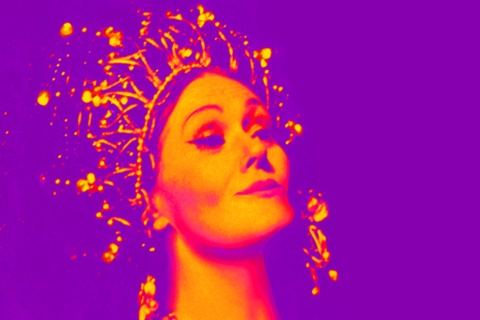 Shy Magsalin
Q Theatre productions | Development | Creative practice pathways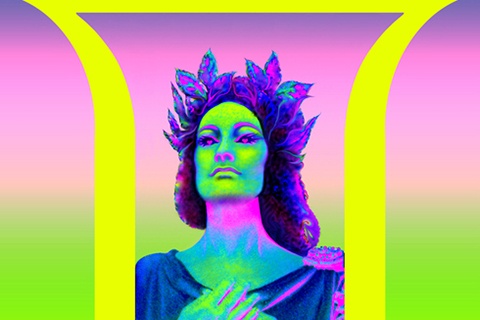 Rowan Bate
Q Theatre productions | Development | Creative practice pathways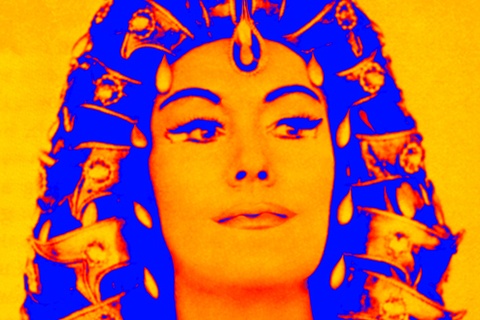 Adis Regar
Q Theatre productions, project management