Big savings – Choose eight and SAVE 15% (and get a free Penrith Arts Lover membership), six and SAVE 12% or four to SAVE 10%
Ongoing savings – Once you're a Subscriber you've unlocked extra discounts throughout the year. Your subscription discount will apply to any further tickets you buy for Joan season shows.
Social bonus – When you purchase guest tickets as part of your subscription, your subscription discount will also apply to your guest tickets.
Best seats in the house.
Flexibility to change (with free exchanges).
Set your social calendar in advance, and never run the risk of missing out.
1. Have a good look at all the shows in our 2020 Season, check out our experience dials to help guide your way. You can also download our 2020 Season Brochure here.
YOUR CHEAT SHEET – WHAT TO EXPECT
We love each and every show at The Joan.
We love the big ones, the small ones and the ones that refuse to be defined.
We know each show has its own voice and song and dance and story and want to help you connect with the right show for you.
2. Decide how many shows you want to see – is it 4, 6, 8 – or more (if it's more, please contact our Box Office for a customised package).
3. Click through to the package links on the table below and select your shows. It's easy to subscribe online.
Fun
We're talking laughs, lightness and a good time with your friends.
Classic
Think big, beautiful events filled with top notch artists serving up quality work.
Adventurous
Fortune favours the bold. Cutting edge new work that will keep you wanting more.
Subscribe and Save in 2020
We love to bring the best shows from around the country to you at the most accessible and affordable prices possible.
Learn More
No problem. If you don't already have a copy of our 2020 Season Brochure, click here to request to have one mailed to you, or call Box Office on (02) 4723 7600.
You can also flick through the digital copy of our brochure above, and download a subscription form here.
Once completed, just email it back to boxoffice@penrith.city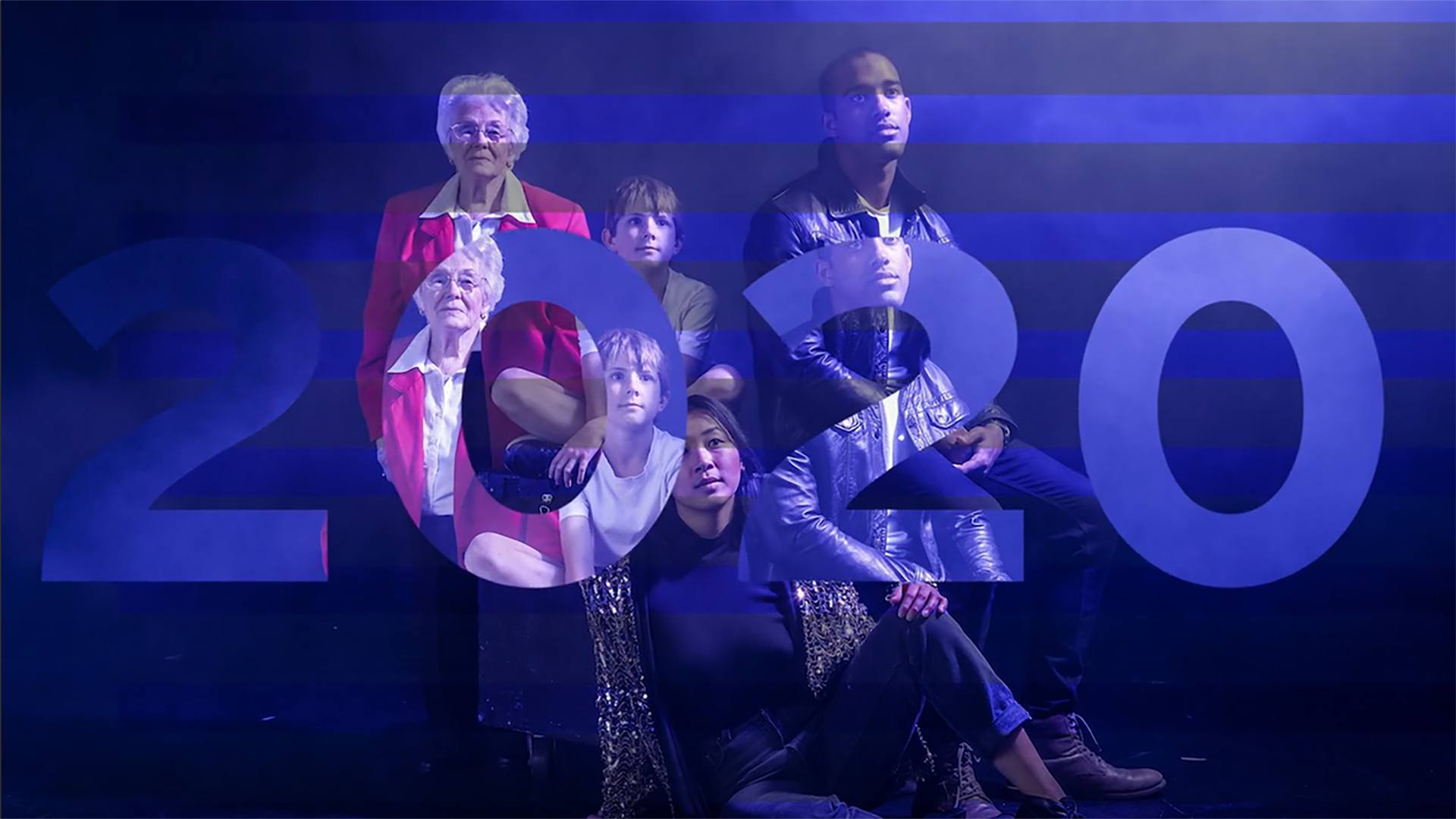 Play