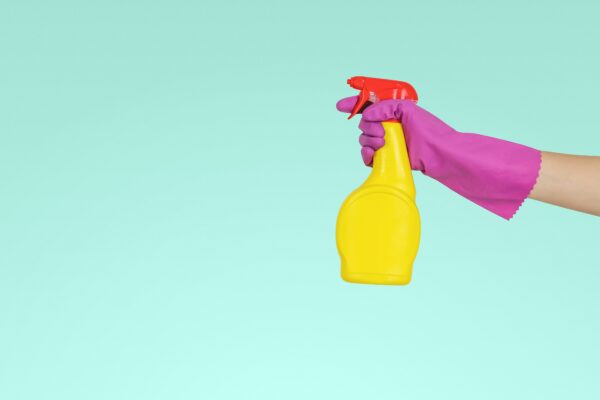 Senior Cleaner
Penrith Performing & Visual Arts
Full-Time (Maternity Leave Cover – 12 Months)
LGA Level 3
We are hiring! We are seeking someone to lead and perform cleaning duties associated with cleaning operations at the Joan Sutherland Performing Arts Centre and Penrith Regional Gallery, Home of The Lewers Bequest, including, but not exclusive to, the cleaning and servicing of the theatres, studios, galleries, workshops and conservatorium rooms, public areas; back of house areas and housekeeping stores and other Penrith Performing & Visual Arts sites if required.
The Senior Cleaner supports and participates in daily, regular and periodic cleaning tasks leading a small team of casual cleaners to ensure ongoing cleanliness and safety at all times at both PP&VA sites for a consistently optimum visitor and patron experience.
All staff must be fully vaccinated in line with Public Health Order requirements for safe reopening of entertainment venues. Please be prepared to provide your proof of vaccination.
Click here to download the position description
HOW TO APPLY
Please carefully consider the Position Description, including Specialist Skills, Qualifications and Experience, and prepare an application that references these. Include an up to date CV and two referees, and email to:
Dave Garner, Operations Director, Penrith Performing & Visual Arts: dave.garner@penrith.city
Applications close 21 November 2021