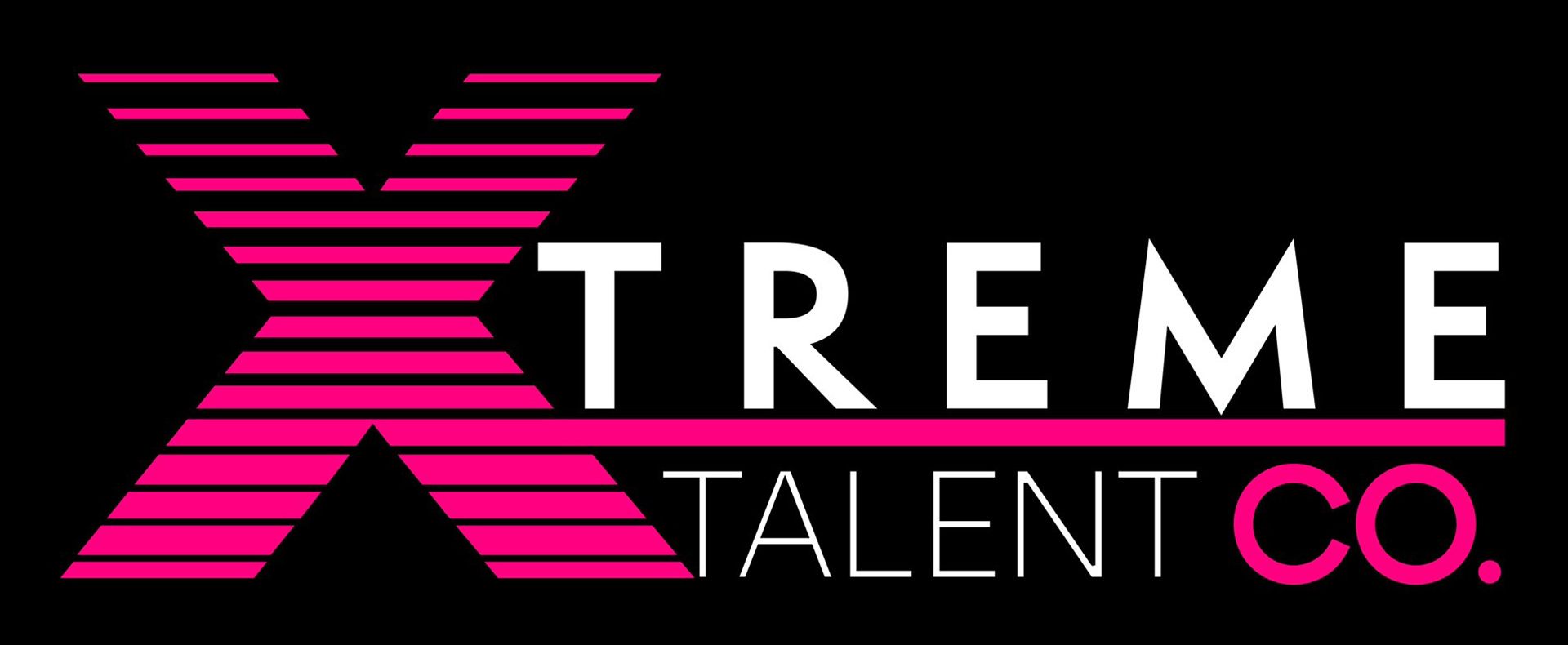 Producer
/ Xtreme Talent co
Xtreme 2022
Xtreme Talent Co
*Tickets on sale 21 November*
The talented students of Xtreme Talent Co will present two amazing concerts celebrating the end of another XTREME year!
In the morning at 10am, join us on a journey to the Lands of Imagination with our READY SET DANCE pre-schoolers performance.
Our second concert at 6pm, We Will Rock You with our XTREME students as we celebrate the greatest Queen(s) of all time!
Click here to book tickets to Ready Set…IMAGINE!
CLICK HERE TO BOOK TICKETS TO XTREME QUEEN(S)
Ready Set… IMAGINE!: 10am – 11.30am
XTREME Queen(s): 6pm – 9pm