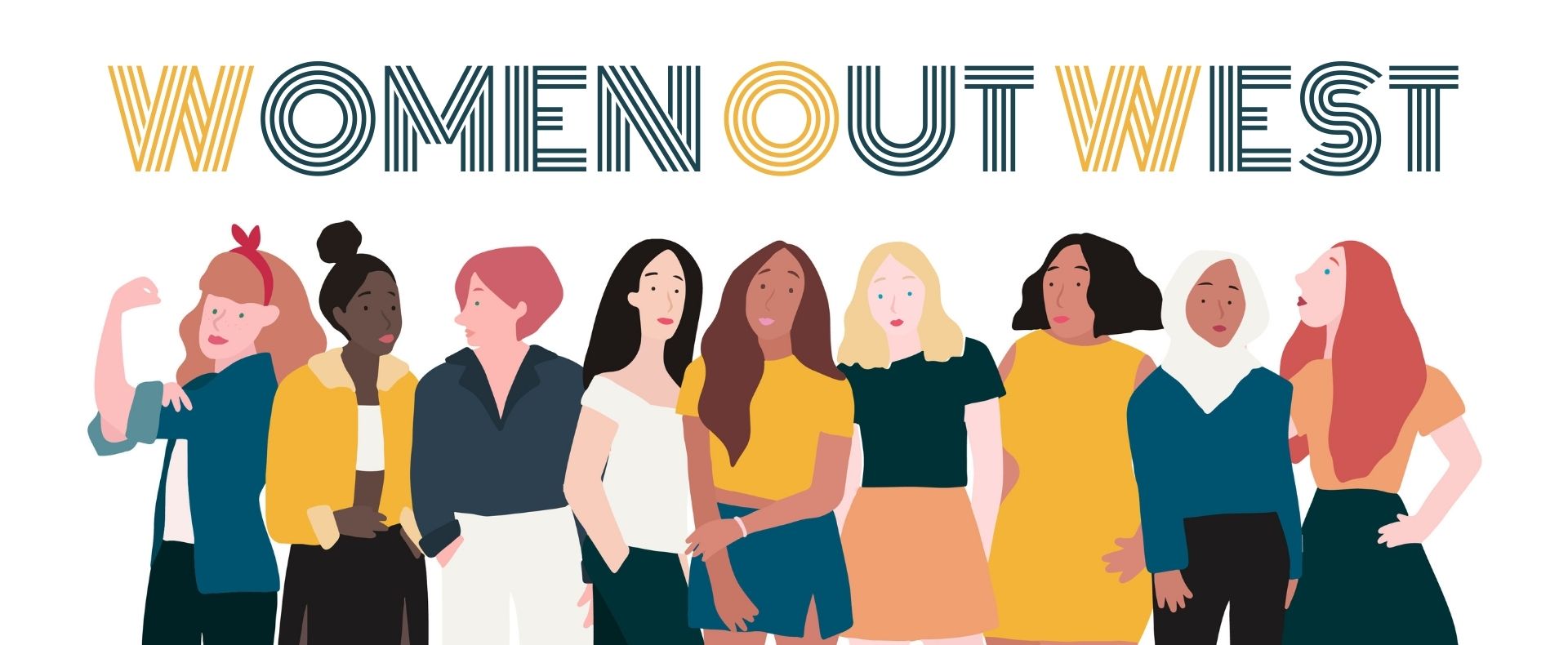 Producer
/ Penrith Performing & Visual Arts
Women Out West:
Women Writers of the Stage and Page
Join us for a special panel discussion
As part of our popular Women Out West series, Penrith Performing & Visual Arts (PP&VA) is excited to bring you another special panel discussion this November, Women Writers of the Stage and Page.
This exclusive event features a distinguished panel who will share their experiences as writers and give you an insight into their creative practices.
Featuring panellists Leanne Tobin, Tegan Bennett Daylight, Maeve Marsden and Felicity Castagna!
We invite you to join us and be part of the continuing advocacy for equality, diversity, safety and growth.
Women out West is proudly by Nepean News.
ABOUT THE PANELLISTS
Leanne Tobin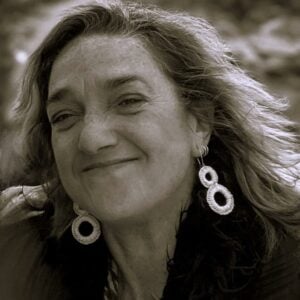 Leanne Tobin is an award-winning multidisciplinary artist, illustrator, educator and playwright of Irish, English and Aboriginal heritage descending from the Buruburong and Wumali clans of the Dharug people. Because of the discriminatory laws at the time, her grandmother kept their ancestry hidden and Leanne only discovered her family's Aboriginal connection to country when she was in her mid-twenties.
In 2011, she won the Parliament of New South Wales Aboriginal Art Prize for her artwork, Defending Country. Her first picture book, The Lost Girl, illustrated by Leanne was shortlisted for a Children's Book Council of Australia Award for New Illustrator. Her song, 'Song Sings On', was written as a protest to the continued mining of sand and gravel from the banks of the Derubbin (the Nepean-Hawkesbury). Leanne has written two plays,'The Song Sings On' 1999 and 'Bulungaya – A Story of Belonging' 2023 that highlight Dharug history and also her mother's family struggle with identity and sense of belonging. Both plays have been supported in their development and performance by Arts Australia Council.
She lives and works on the land of her Dharug Ancestors, the traditional custodians of the Greater Sydney region. She is driven by a strong sense of 'truth-telling' about what happened here on Dharug Country. Through her art, she seeks to encourage open and honest dialogue about the past and to nurture, respect and care for Country.
Tegan Bennett Daylight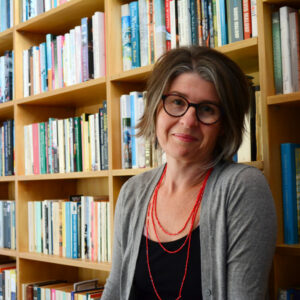 Dr Tegan Bennett Daylight is a writer, teacher and critic. She is the author of three novels: Bombora, What Falls Away and Safety, and several books for children and teenagers.
Her collection of short stories, Six Bedrooms, was published in July 2015, and shortlisted for the ALS Gold Medal, the Steele Rudd Award and the 2016 Stella Prize. Her book of essays, The Details, was published by Scribner in July 2020 and was short-listed for the Prime Minister's Award for Non-Fiction.
Along with countless articles, she is also the author of a children's reader, Ghosts and Other Scary Critters (1995).
She works as a lecturer in English and Creative Writing at Western Sydney University, and lives on beautiful Dharug/Gundungurra land in the Blue Mountains with her husband and two children.
Tegan's new YA novel Royals tells the story of six teenagers trapped in a parallel universe – only this parallel universe is a shopping mall – the Plaza in Penrith! Royals was published by Scribner in May 2023.
Maeve Marsden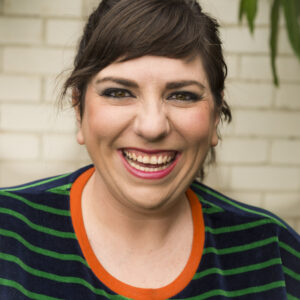 Maeve is a writer, performer, producer and director who has toured for more than a decade, presenting work at major arts, fringe, writers and comedy festivals, regional arts centres, community halls, massive theatres, small bars, and poorly constructed tents in the middle of a field. She is perhaps best known for curating Queerstories for the last eight years, a national storytelling project that has brought more than 300 LGBTQI+ writers to the stage at events around the country, their stories shared on an award-winning podcast.
Maeve wrote Blessed Union, which recently premiered at Belvoir, and last year directed the Australian premiere of rock musical, Lizzie, for Hayes Theatre Co and Sydney Festival, for which she was nominated for a Sydney Theatre Award for Best Direction of a Musical. Maeve is interested in work that challenges audiences and grapples with big ideas through music, humour and joy.
Maeve lives in the Blue Mountains and is also the Creative Producer at Varuna, The National Writers' House in Katoomba.
Felicity Castagna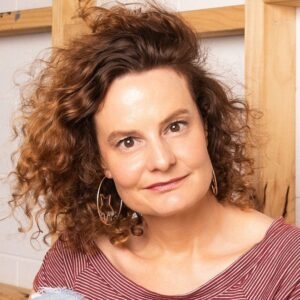 Felicity Castagna has published four novels for adults and young adults including her most recent book, Girls In Boys' Cars which recently won the Victorian and Queensland Premier's Literary Awards and is now being adapted for stage and screen. Her previous novel, No More Boats was a finalist in the 2018 Miles Franklin Literary Awards and her novel The Incredible Here and Now received The Prime Minister's Award as well as The IBBY. She has worked with artists in many different fields to produce work for The Sydney Opera House, The Sydney Festival, The National Theatre of Parramatta, The Four Winds Festival and many other places as well as with The Finishing School Collective. She publishes essays on home, suburbia, place and Australian literature.
Her creative non-fiction and critical responses to literature and art are published both here and internationally on platforms such as The Sydney Review of Books, Electric Literature, LitHub and ABC radio and television. She is currently a lecturer in Creative Writing at Western Sydney University.
---
Proudly supported by