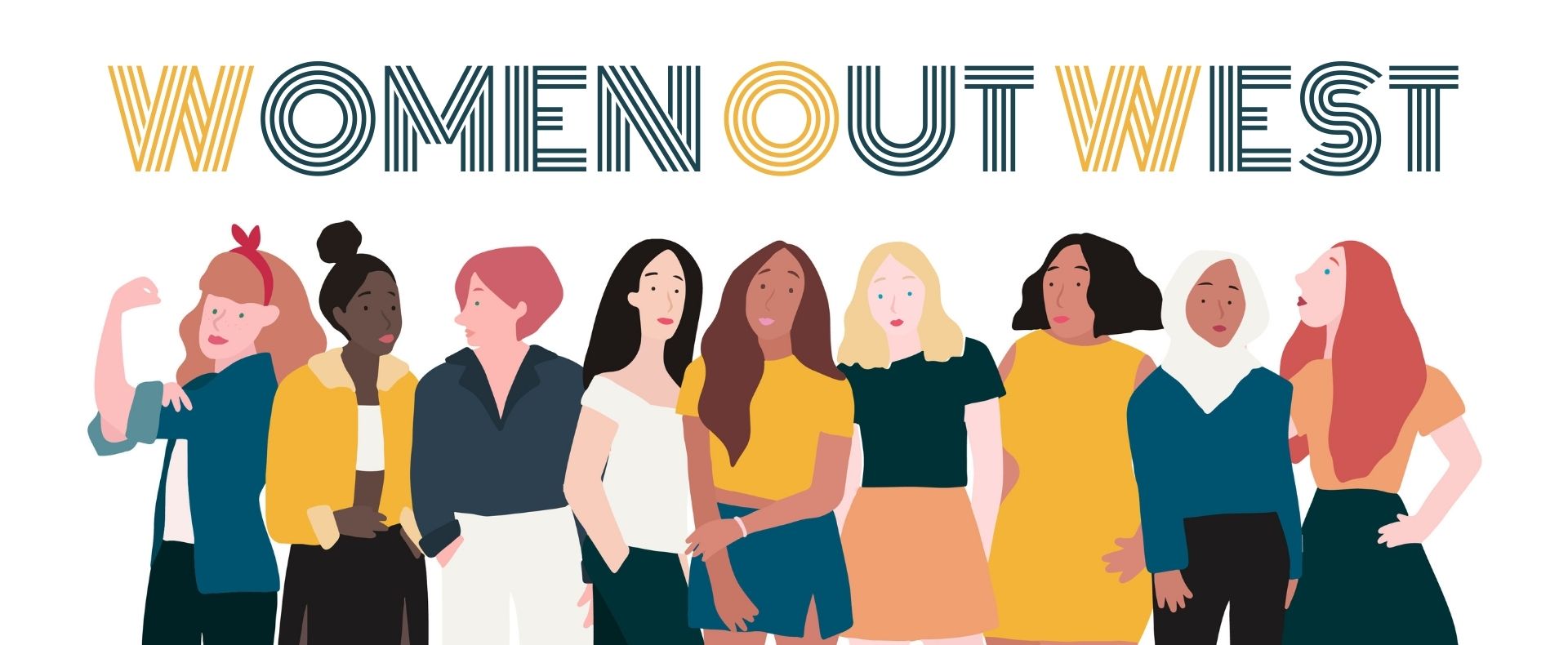 Producer
/ Penrith Performing & Visual Arts
Women Out West
Women in Creative Leadership
An International Women's Day Forum
As part of our Women Out West series, Penrith Performing & Visual Arts (PP&VA) bring you a very special International Women's Day panel discussion. 'Women in Creative Leadership' featuring some of the most dynamic and passionate arts' leaders here in Western Sydney/Blue Mountains!
As always we are pleased to bring these important panel discussions to our community for FREE! They are very popular and book out fast, so booking is essential.
We invite you to join us and be part of the continuing advocacy for equality, diversity, safety and growth.
Women out West is proudly supported by Celestino and Nepean News.
PANELLISTS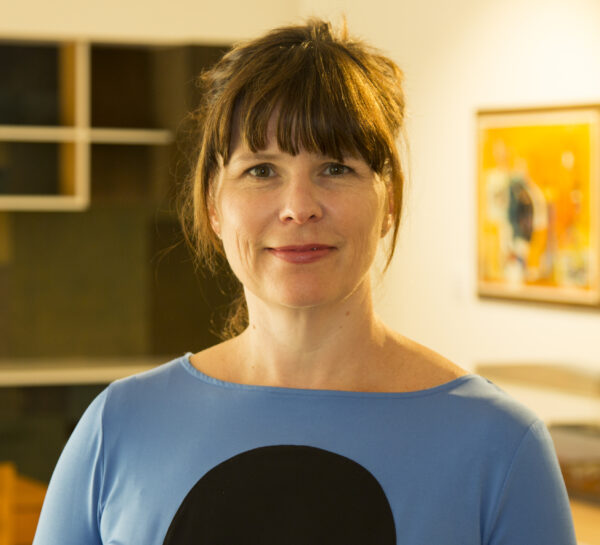 Krissie Scudds is the CEO of Penrith Performing & Visual Arts across The Joan, Penrith Regional Gallery, Penrith Conservatorium and Q Theatre. She has over 30 years' experience across the Australian creative industries as a strategic director, with specialisations in leadership, audience research, communications, digital strategy, marketing and partnership development. She has a long-held passion for helping arts organisations and individual artists to deepen engagement with their audiences. Her previous roles include Marketing Director of PP&VA, General Manager of the Qantas Spirit of Youth Awards, General Manager of The Program, a national arts and culture website, General Manager of noise — a global creative community, Principal of Krissie Scudds & Associates, working with clients including Mixed Industry, ICE (now ACE), Culture at Work, Arts Access Australia, Opera Australia, College of Fine Arts and the Dictionary of Sydney, and over a decade in various roles at the Australia Council.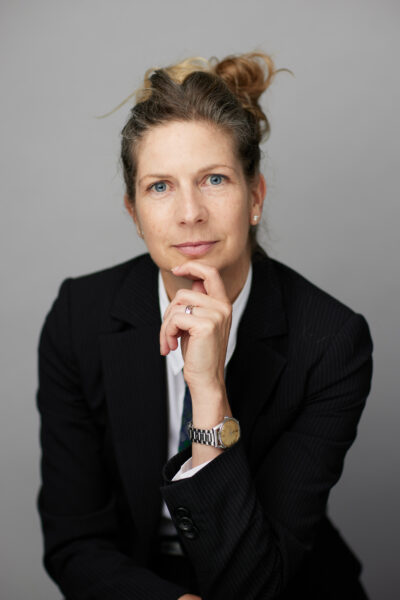 Dolla Merrillees is the Director of Western Sydney Creative, Western Sydney University and is a writer, curator, cultural producer and public speaker. She frequently presents at museum and academic conferences and is the author of The Woodcutter's Wife: A Stepmother's Tale (Halstead Press, 2007). She brings a wealth of national and international experience to her work having had senior roles in large scale festivals, museums, cultural spaces as well as the tertiary sector. Her previous roles include Director and CEO of the Museum of Applied Arts and Sciences, Sydney and the Associate Director, Sherman Contemporary Art Foundation. She is a global emissary for the Sherman Centre for Culture and Ideas working with leading fashion designers, cultural practitioners, and architects. She is a board member of the Sydney Review of Books and FORM Dance Projects. Merrillees is listed in Who's Who of Australian Women and in 2018 she was awarded an Australian Design Honour by the Australian Design Centre.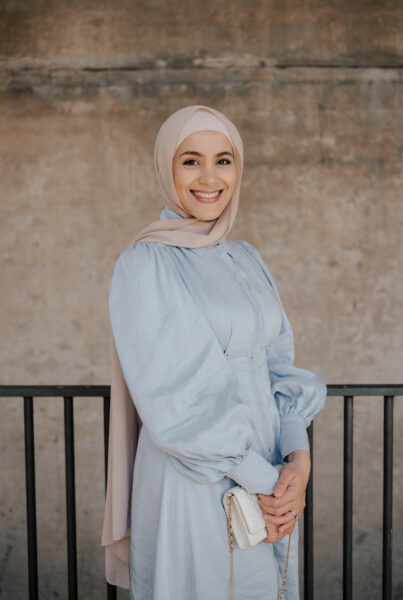 Sara Mansour is a practising lawyer, writer and the co-founder and director of Bankstown Poetry Slam (BPS), Australia's largest poetry Slam. Founded in February 2013, BPS has received national recognition for its award winning events and programs. In 2022, Sara organised and hosted a fundraiser in collaboration with Australia for UNHCR in the Sydney Opera House, raising over $25,000. She also programmed and directed a poetry festival culminating in Australia's first National Youth Poetry Slam. In addition to community organising, she performs her poetry regularly and most recently performed at the Prime Minister's Luncheon in Western Sydney and the Marie Claire Women of the Year Awards.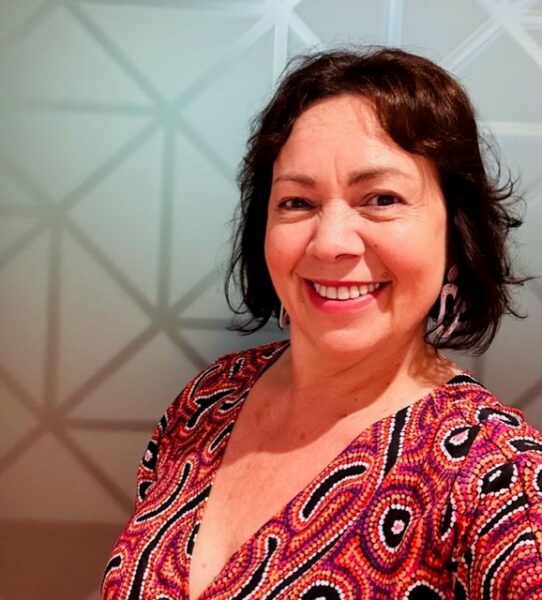 Karen Maber is a Blue Mountains artist, the City of Parramatta PHIVE Keeping Place Officer, a proud Cabrogal woman and a long-standing active member of the Dharug community. She has experience managing Aboriginal cultural material safely and securely. As the Keeping Place Officer, she is also responsible for the operation of the PHIVE Keeping Place, associated educational and public programs, and engagement with the Dharug and broader First Nations community. Her artwork explores the relationships between people, place, emotions and spirituality. Her passion for art and the creative process is to celebrate her unique and proud connections to her culture and encourage personal and collective journeys of healing.
PRESENTER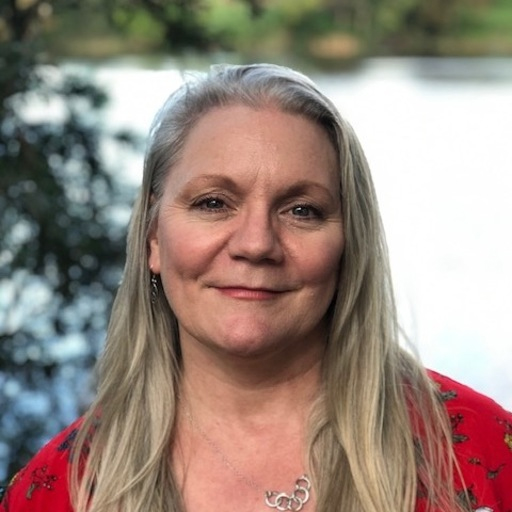 Lisa Finn Powell is a writer, speaker, performer, presenter and author of The Thin Time (2018) and upcoming Accidental Expat. She is the Relationships Manager of Penrith Performing & Visual Arts.