Wine and Watercolours
Open Fridays
Local artist Kelsee Rose leads a 2-hour workshop in painting with watercolours.
Learn techniques for painting landscapes and florals and take home two small artworks! A great start to the weekend paired with a complimentary glass of wine.
Places are limited so be sure to book early!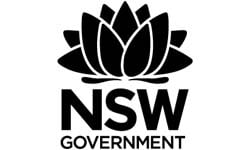 Open Fridays is proudly funded by the NSW Government, through the Create NSW Culture Up Late – Western Sydney program.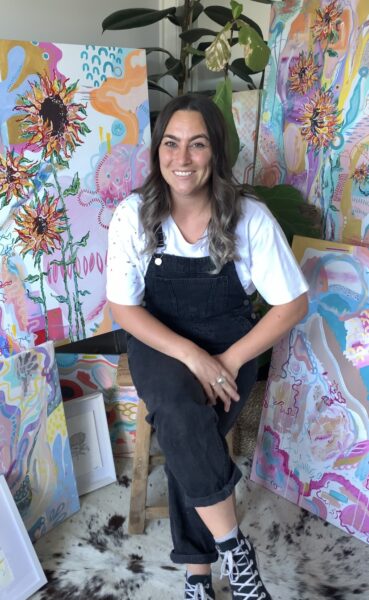 Kelsee Rose is an award winning, Sydney based artist who lives and works on Darug land, exhibiting her work across Australia, England and Africa.
Whilst cultivating art for delight, self-expression, and imagination, she strives to create shapes, colours and forms that evoke both meaning and curiosity in the minds of others. Along with a sundry of natural structures inspired by the Australian landscape, including water, native flowers and the rising sun, her perception of flora is carried through idyllic lines and lustrous tones throughout her pieces.
As well as her own artworks and private commissions, she relishes in each opportunity for creative collaboration. Lending her artistic perception and style to projects with music festivals, paint & sip experiences, local businesses and art tutorial streaming platforms.
---
Supported by