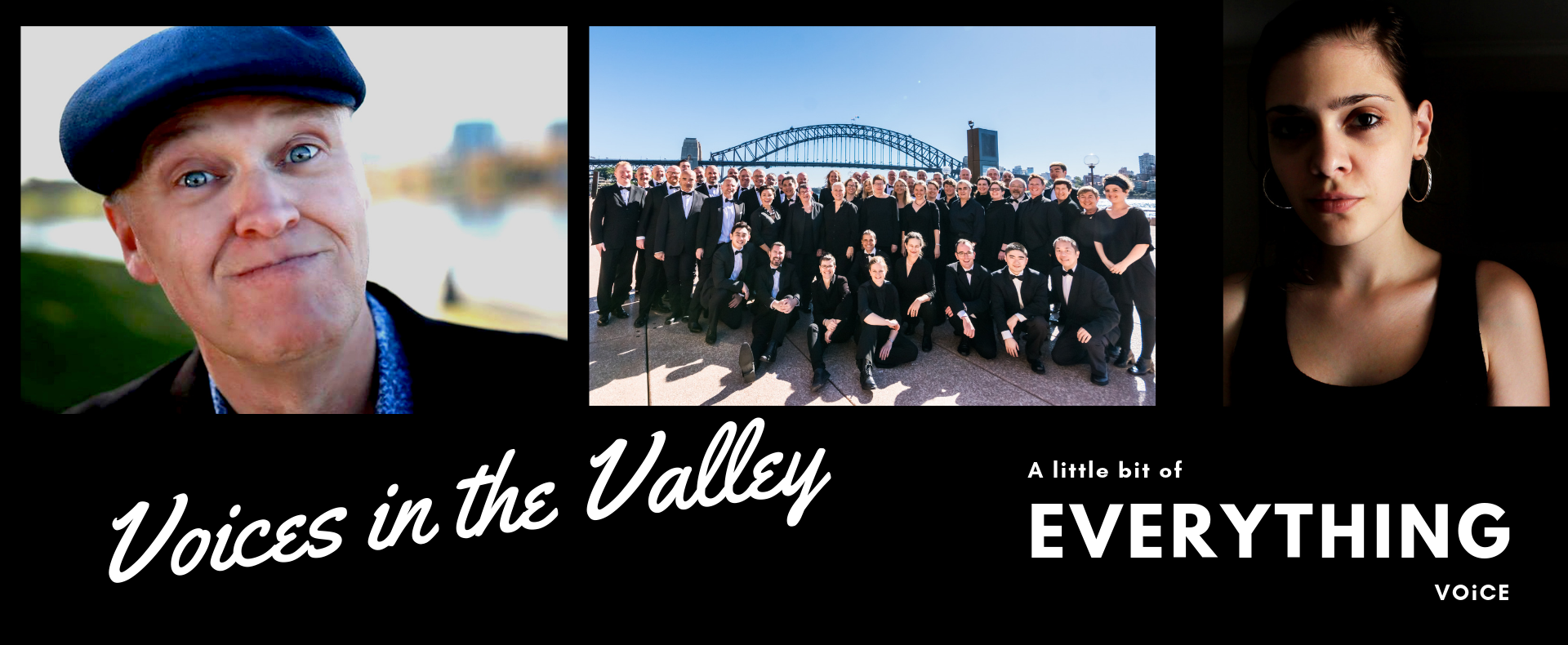 Producer
/ Australian Dysphonia Network
Voices in the Valley
A Concert presented by the Australian Dysphonia Network and The Joan for World Voice Day
World Voice Day began in Brazil in 1999, by a group of voice scientists who believed that the human instrument should have its own day of celebration and acknowledgement. It has grown to become a global event used to raise awareness of voice care, and the importance of the voice in our everyday lives. The Joan, Penrith's home of the voice, will be part of this important celebration once again this year, with the annual Voices in the Valley concert on Saturday 6 April.
Voices in the Valley is a showcase of professional vocal talent alongside community artists. This year it will be hosted by Australia's Funny Man- Anthony Ackroyd and feature performances by the highly acclaimed Sydney Gay & Lesbian Choir, 'Gia' (Yianna Nicholas) and a spectacular line up of outstanding vocal talent.
All proceeds from the concert will go to the Australian Dysphonia Network whose aim is to support and advocate for people whose lives are impacted by life changing voice disorders.
Other highlights include performances by Judith Rough, Steven Brown, Riverlands Harmony Choir, Sheridan Gaudry, Blue Mountains Musical Society, Students from 'The Music House'  and regular favourites the Nordoff-Robbins KeyWord Sign Choir and Nepean Valley Voices Children's Choir.
As part of World Voice Day's celebrations, The Joan will also host a unique Voice Masterclass. This one-off experience will be delivered by speech Pathologist, Soprano and Voice expert, Judith Rough. It will provide an intimate opportunity for singing and drama teachers, students and performers to learn, share experience and where necessary, correct vocal techniques.
06 Apr 2019 7:00 pm
Sold Out
Allan Mullins Studio
06 Apr 2019
$15 - $25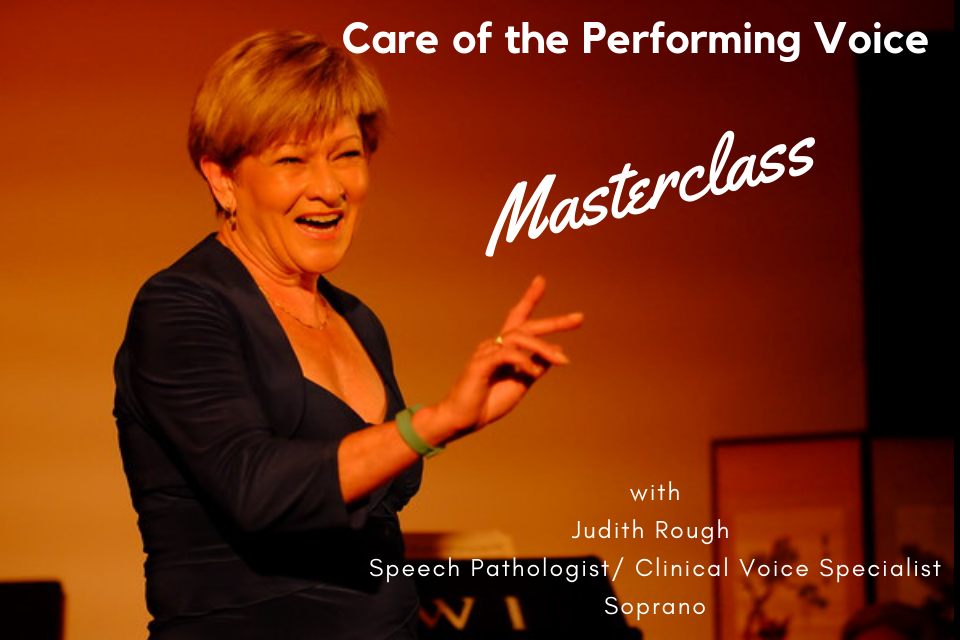 Concert & Masterclass Combo Tickets
Attend both events in one day at a more affordable price
BOOK NOW