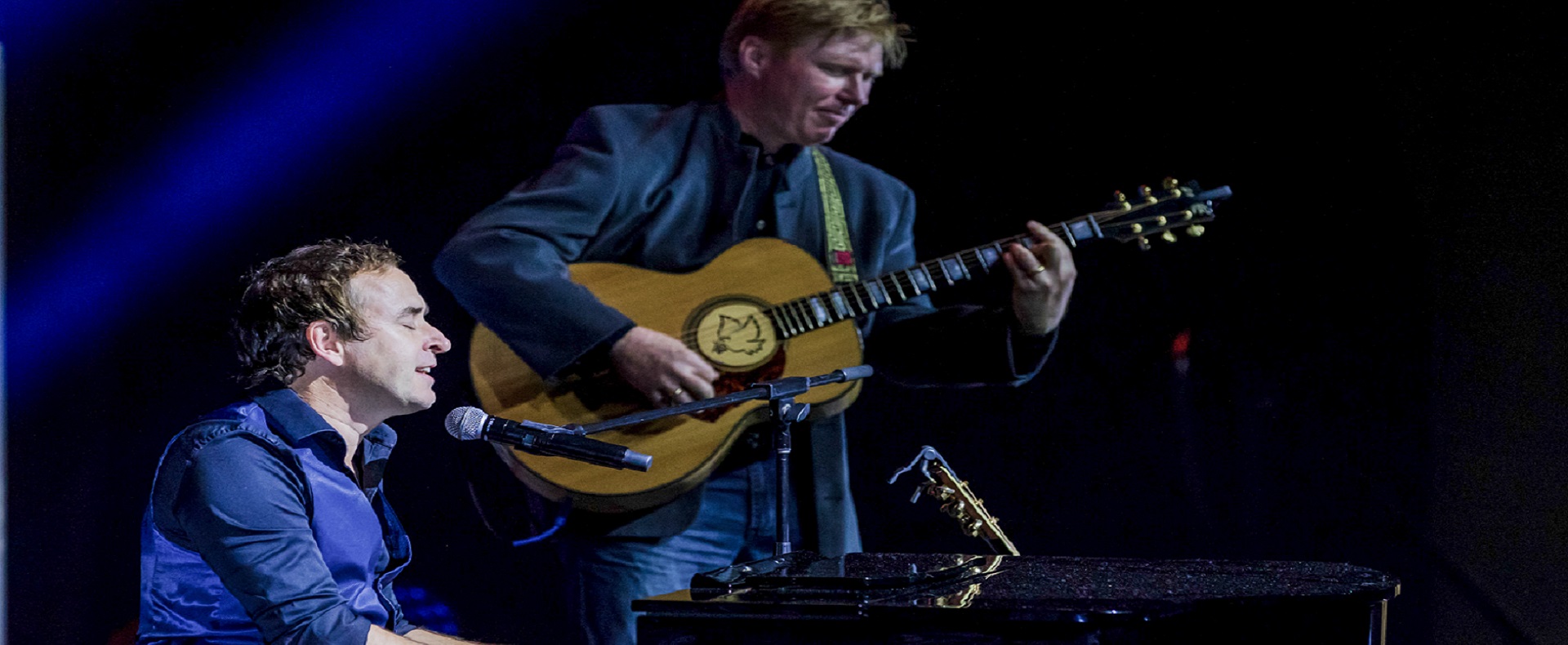 Producer
/ The Harbour Agency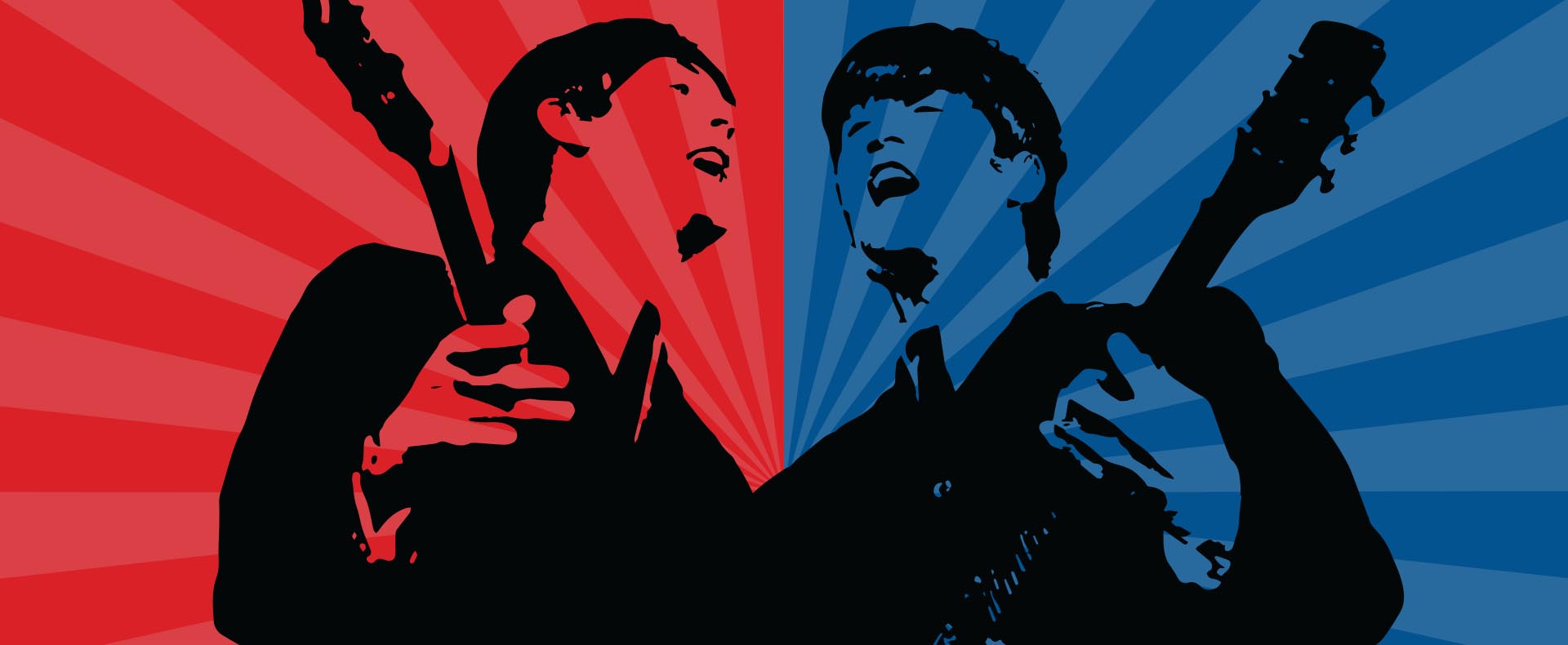 Producer
/ The Harbour Agency
Two of Us with Strings – The Songs Of Lennon & McCartney
Starring Darren Coggan and Damien Leith
Two of Australia's most applauded performers, Darren Coggan and Damien Leith, are back on stage with their revered tour, celebrating two of the most inspiring songwriters of all time, John Lennon and Paul McCartney.
Two of Us with Strings – The Songs Of Lennon & McCartney is a magical, intimate and acoustic portrait of the songs that changed the world.
The songbook traverses' immortal songs from The Beatles treasure trove of pop history, along with the richness and diversity of Lennon and McCartney's solo careers with back-to-back hits like Hey Jude, All You Need Is Love, Yesterday, Imagine, Mull Of Kintyre, Eleanor Rigby, Let It Be, Jealous Guy, Beautiful Boy, Blackbird and so many more, accompanied by the lush sounds of 'The Strawberry Fields Stringed Quartet'.
Set against the backdrop of popular culture, the stories and the messages in these songs are timeless, they have become part of the fabric of our existence and the foundation of popular music as we know it today.
Darren and Damien are well-placed to be paying homage to these iconic musicians, both have a long history of writing and performing, garnering acclaim from audiences throughout Australia.
Damien Leith became a household name when he won Australian Idol in 2006. Since then, he has made an indelible imprint on the Australian music scene as a prolific singer-songwriter, producer, author, playwright and TV personality. With multi-platinum selling albums under his belt and acclaimed sold-out tours paying homage to greats like Roy Orbison and Elvis Presley, Damien is one of the country's most beloved performers. He is currently filming his first full-length feature film Just Ruby, and recently won an ACRA (Australian Commercial Radio Award) for the breakfast radio show he co-hosts.
Darren Coggan is one of Australia's most exciting and diverse artists – a masterful storyteller who has carved an impressive career in the Australian country music industry with a swag of Golden Guitars under his belt. He kicked off his career winning the coveted Toyota Star Maker in 1996 and hasn't looked back. Darren is equally at home in musicals and on screen, currently presenting the lifestyle TV program Sydney Weekender. He has received critical acclaim for his portrait of Cat Stevens which has seen him perform sold-out shows everywhere, including Sydney Opera House Concert Hall, Glasgow Concert Hall and Liverpool Philharmonic.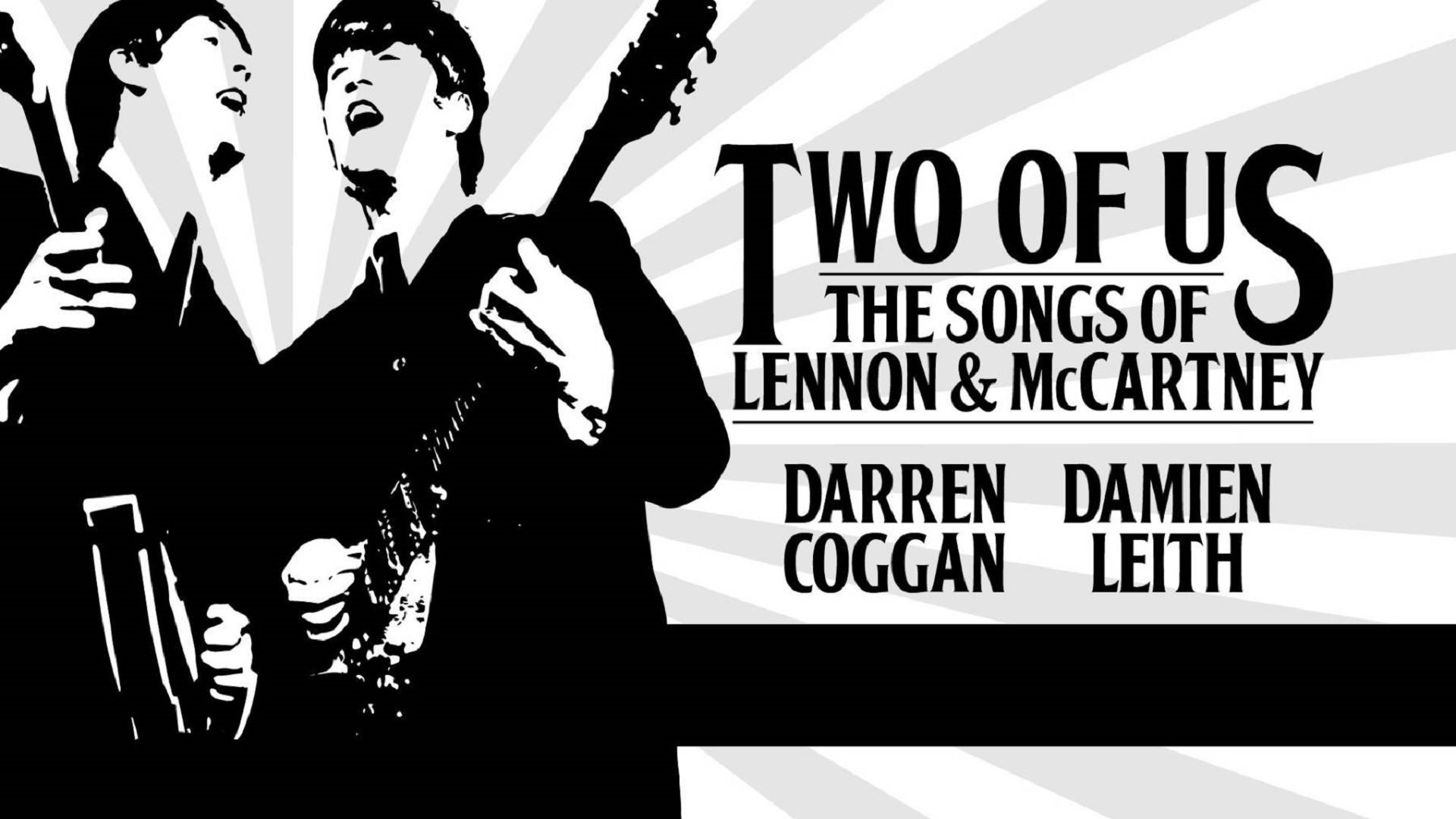 Play