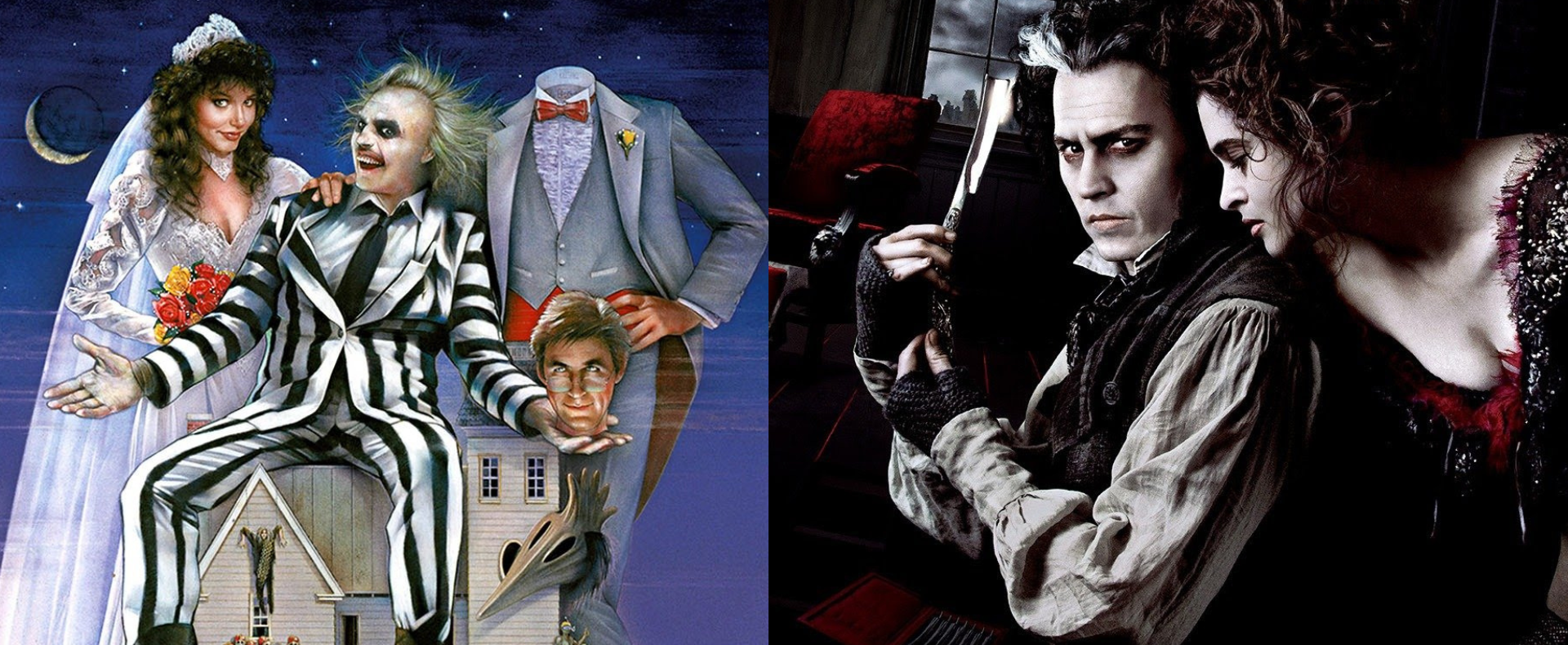 Tim Burton Double Feature
Open Fridays
It's movie night at Open Fridays! Enjoy back to back Tim Burton films for a spooky start to your Halloweekend!
5.15pm Beetlejuice (M) – The spirits of a deceased couple are harassed by an unbearable family that has moved into their home, and hire a malicious spirit to drive them out.
7.30pm Sweeney Todd: The Demon Barber of Fleet Street (MA 15+) – The legendary tale of a barber who returns from wrongful imprisonment to 1840s London, bent on revenge for the death of his wife, and resumes his trade while forming a sinister partnership with his fellow tenant, Mrs. Lovett.
Admission is free, bookings essential! Please click on the buttons below to book your preferred session.
Click here to book a free ticket to watch Beetlejuice!
Click here to book a free ticket to watch Sweeney Todd!
Tapas Menu (indicative – may change due to availability of produce):
Small Plate: Brie, quince paste and crackers – $7
Full Board: Selection of 3 cheeses, cured meats, dried fruit and crackers – $15
Doors open from 5pm, and while finishing times may vary, the timing will be perfect if you're seeing a show, going out locally for dinner, or just popping in for a post-work drink before the weekend. Generally it'll be last drinks by 7.30pm.
5.15pm – Beetlejuice
7.30pm – Sweeney Todd: The Demon Barber of Fleet Street